Featured Stories
Want to start waking up earlier? We're diving into some of the benefits and providing a few tips on how you can stop hitting the snooze button.
This International Literacy Day, we celebrate grant partner ICAN. By giving local families the food they need, ICAN fosters a healthy learning environment.
These 2021 Canada IsaBody® Finalists are all the inspiration you need for your wellness journey. Hear about how they changed their lives with the IsaBody Challenge®.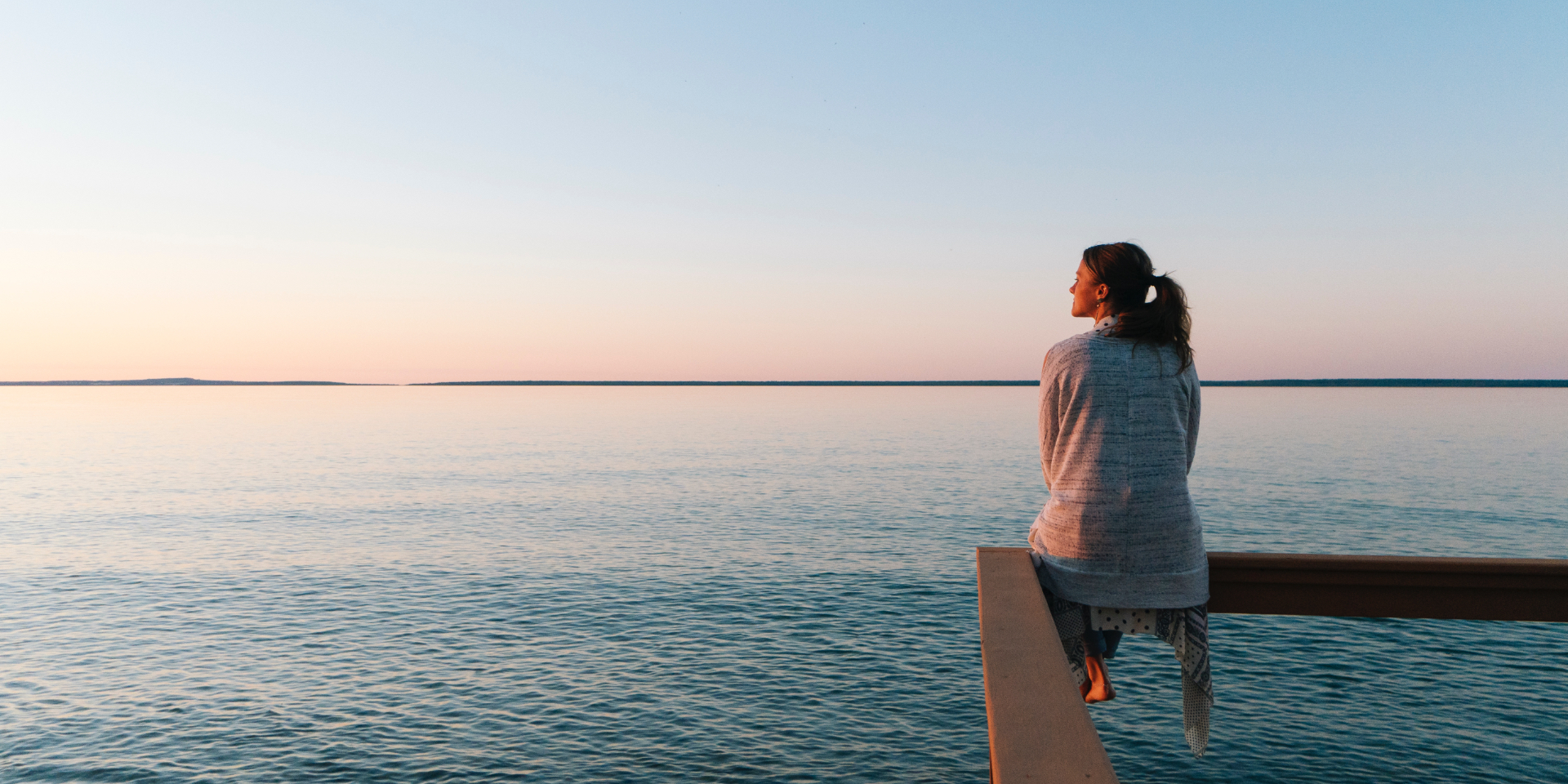 Nutrition
Celebrate National Ice Cream Sandwich Day with a nutritious recipe that puts a spin on an ice cream classic. It's got fruit, protein, and tons of flavor!
So what are whole foods, exactly? And why are they so much healthier? We go over that and give you easy ways to add more whole foods to your daily diet.
With help from nonprofit partners, the ISA Foundation is distributing food to families and providing care to those in need during the COVID-19 crisis.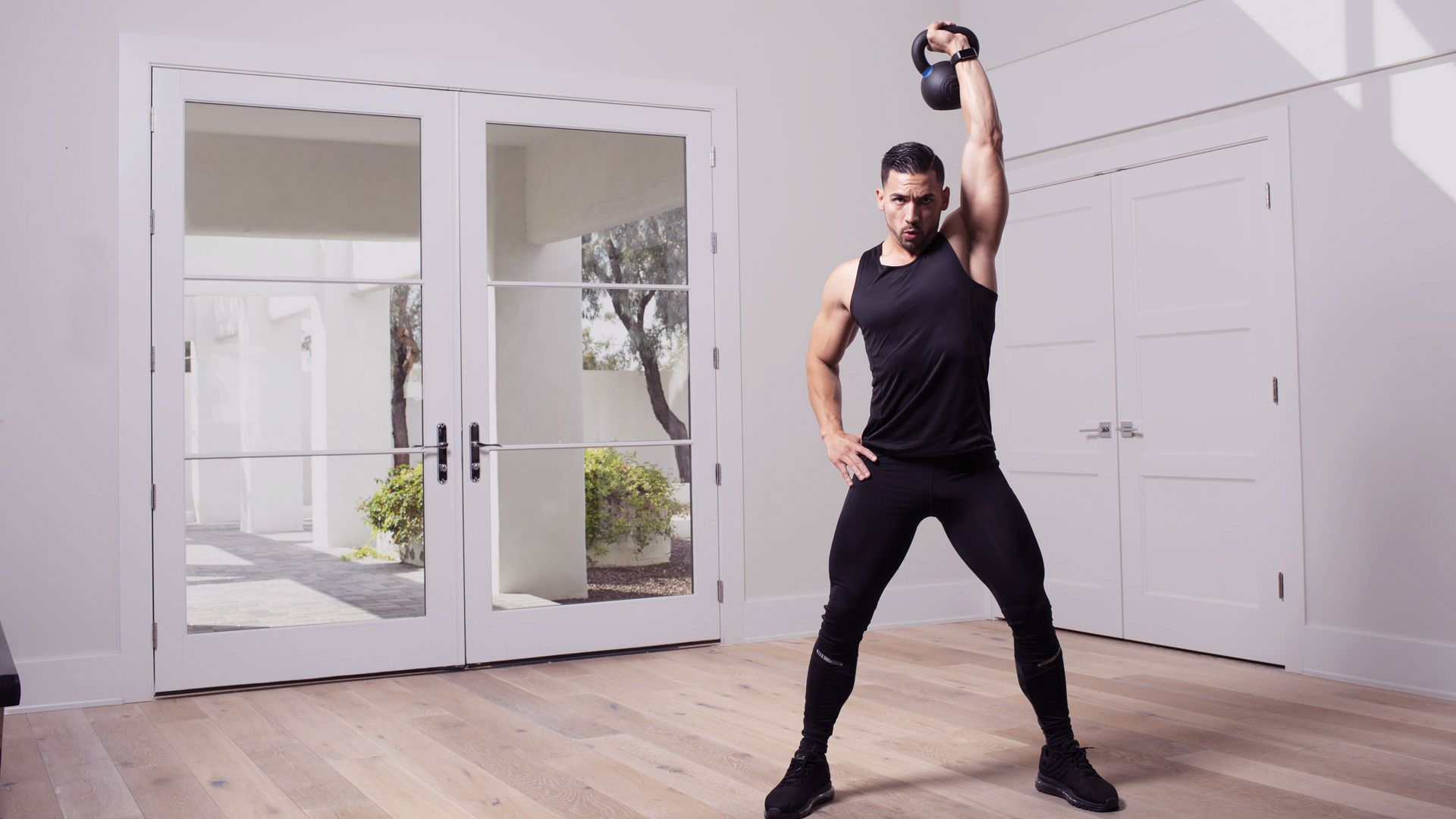 Fitness
These 2021 U.S. IsaBody Finalists are proof you can succeed with Isagenix. Learn how they transformed their bodies and lives with the IsaBody Challenge.
With gyms now closed, exercising at home is more important than ever. These 9 at-home workouts will help keep you in shape no matter your fitness level.
Moving your body can lower stress during this time of uncertainty. Here are three ways to reduce stress and increase strength during the coronavirus pandemic.