Featured Stories
Thank you to all our Whole New Recipe contest participants. The winner is … Cheila! Come check out her delicious churro recipe made with Whole Blend Shake.
Lacking in the meal planning department? We get it — meal prep is tough. These 5 fridge staples will keep you covered for last-minute meals and snacks.
Curious about a gluten-free diet? With so many gluten-free flours, foods, and keto and paleo diets, there's no better time than right now to try it out.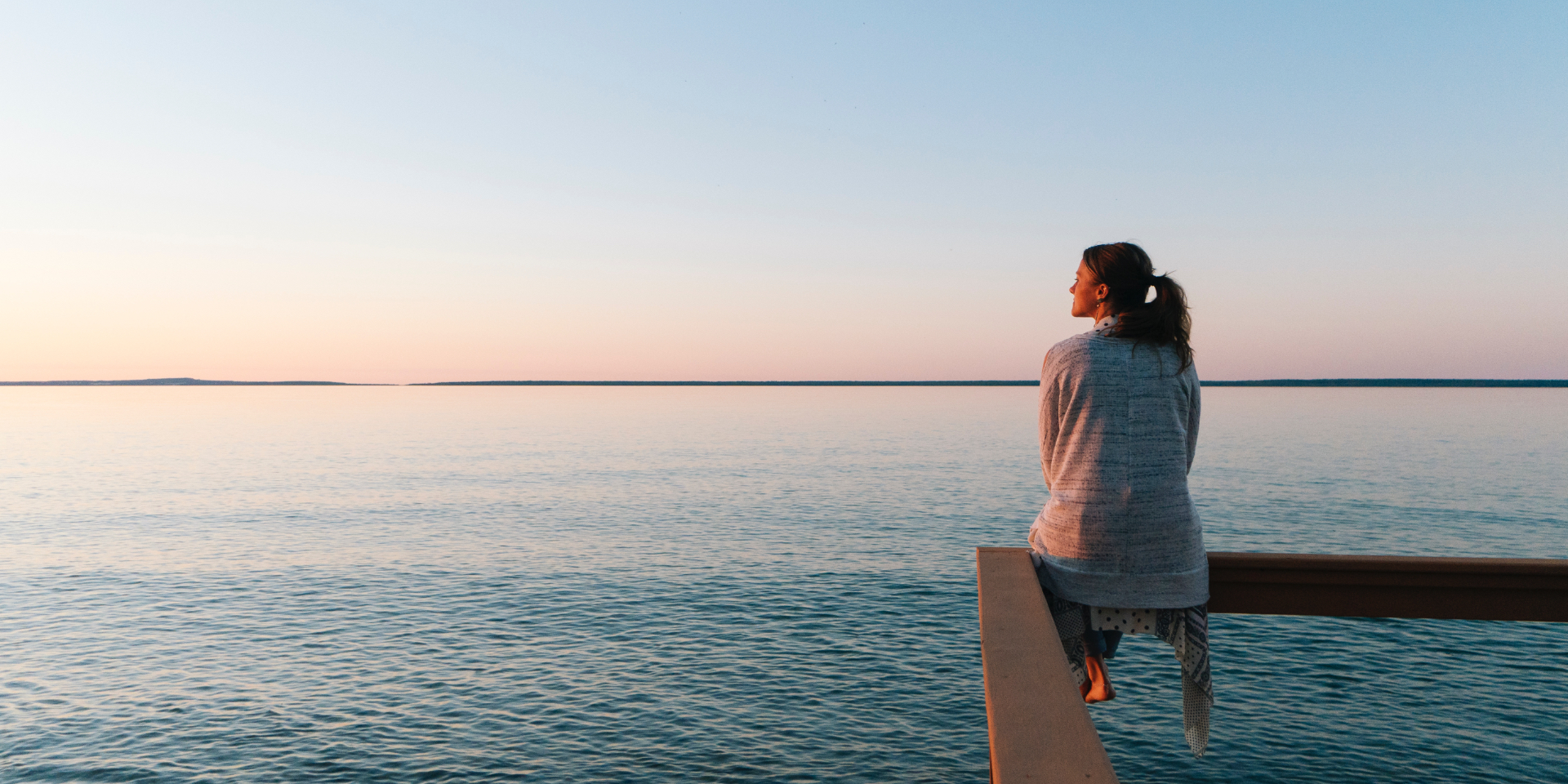 Nutrition
Pack some protein in your lunch. Learn how to fuel up for a busy day with a delicious protein bowl, plus save a little time and money along the way.
Try these 4 easy-to-make recipes with the new Whole Blend IsaLean Shakes and Bar that are great for any Shake Day. They're a chocolate lover's dream!
Vitamers are the different forms of your favorite vitamins, but are you getting enough? Here's how to easily add them to your diet.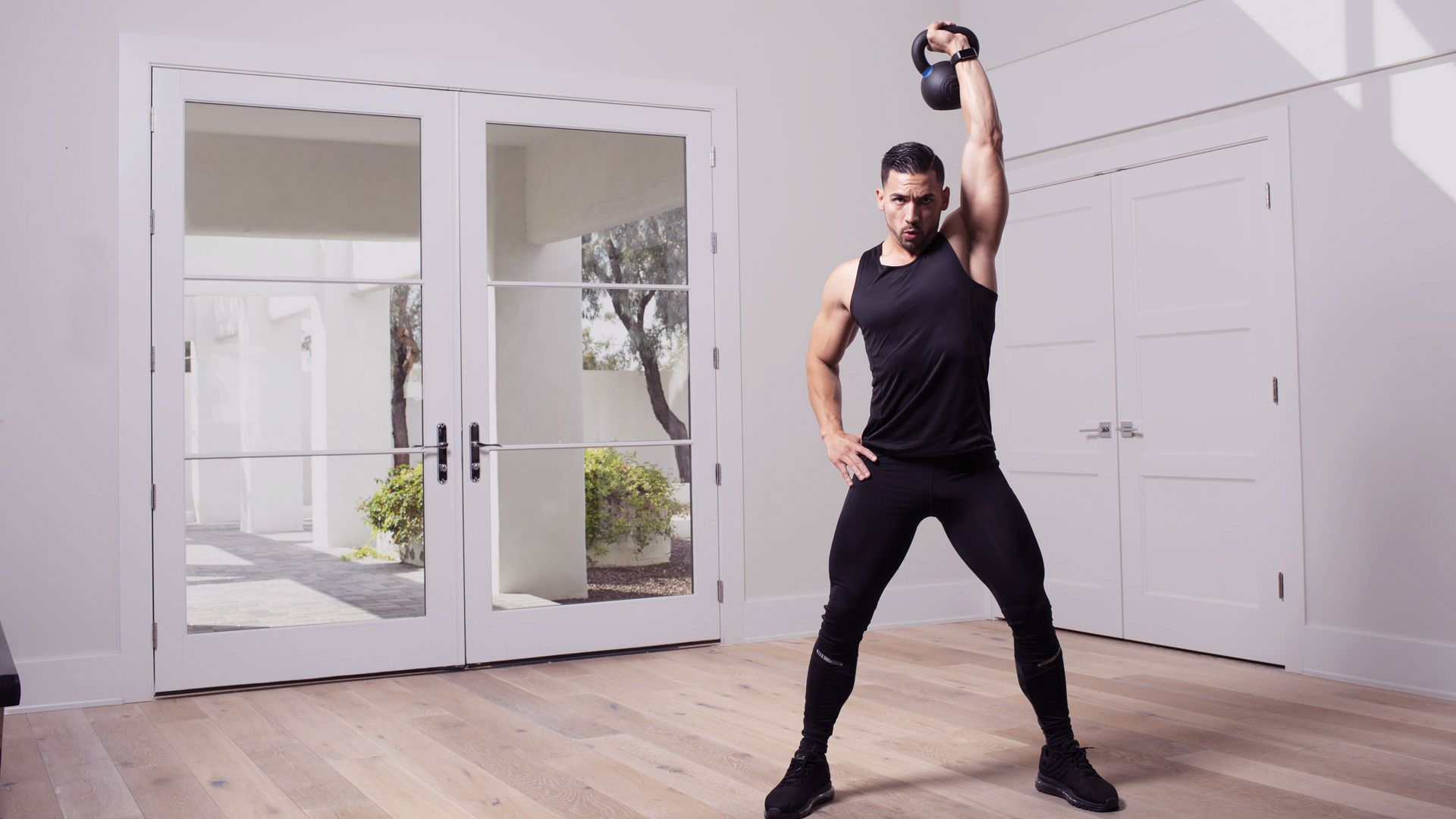 Fitness
These 2021 U.S. IsaBody Finalists are proof you can succeed with Isagenix. Learn how they transformed their bodies and lives with the IsaBody Challenge.
With gyms now closed, exercising at home is more important than ever. These 9 at-home workouts will help keep you in shape no matter your fitness level.
Moving your body can lower stress during this time of uncertainty. Here are three ways to reduce stress and increase strength during the coronavirus pandemic.