Featured Stories
Artificial intelligence is becoming a necessity in modern business. Learn why and see how AI can help you grow your business easier and faster than ever.
Sometimes the hardest part about working out is starting. For many of us, our workout area is steps away from the couch. Learn 4 ways to sneak in a workout when you feel unmotivated.
So what are whole foods, exactly? And why are they so much healthier? We go over that and give you easy ways to add more whole foods to your daily diet.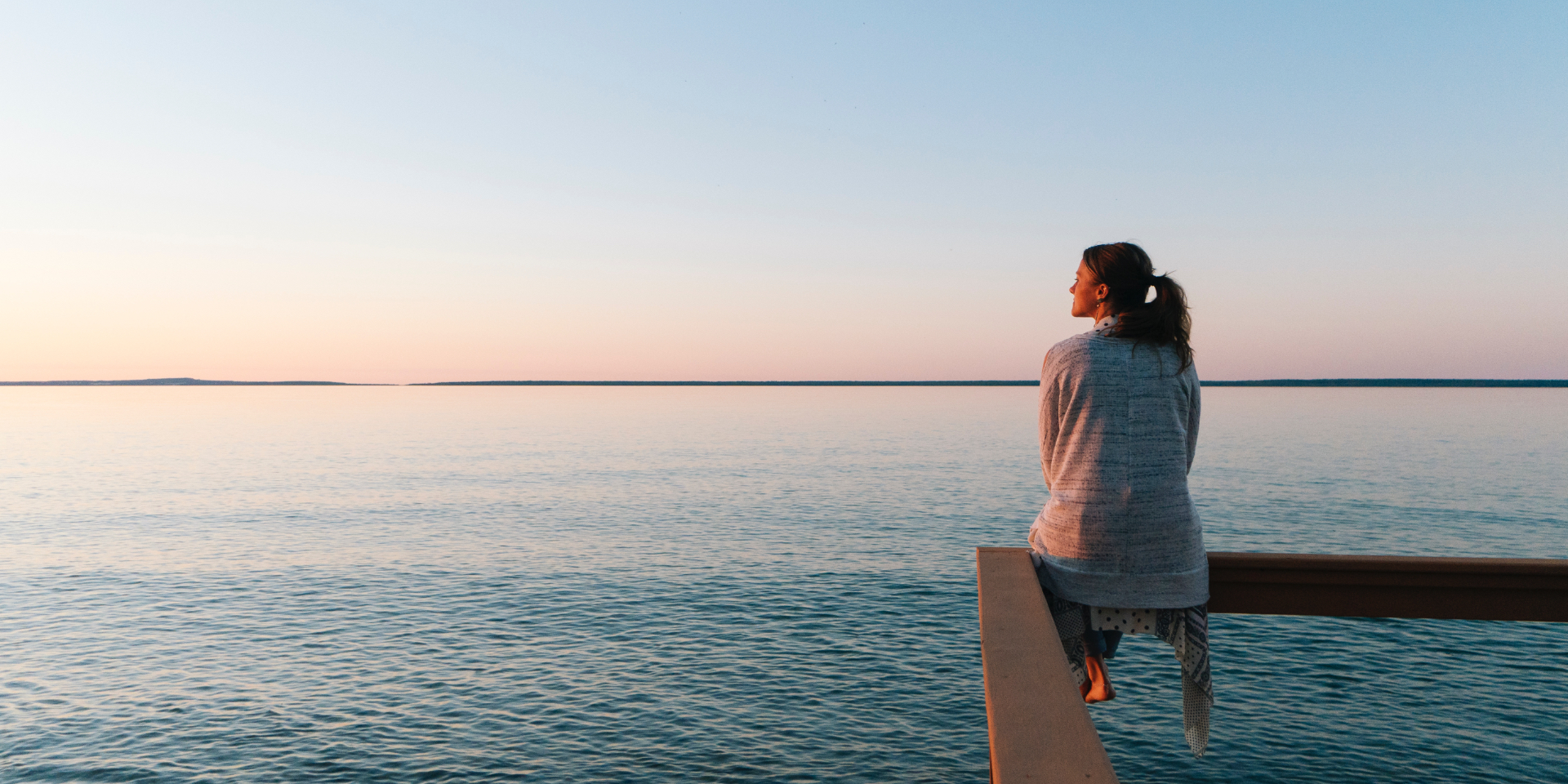 Nutrition
With help from nonprofit partners, the ISA Foundation is distributing food to families and providing care to those in need during the COVID-19 crisis.
It's getting hot out! Water not cutting it? Here are four hydrating drink recipes that'll give you electrolytes and organic ingredients AND keep you quenched.
Yes, coffee CAN be part of a healthy diet! Kick the creamer and sugar, and try these three healthy coffee recipes instead. We promise they're still delicious!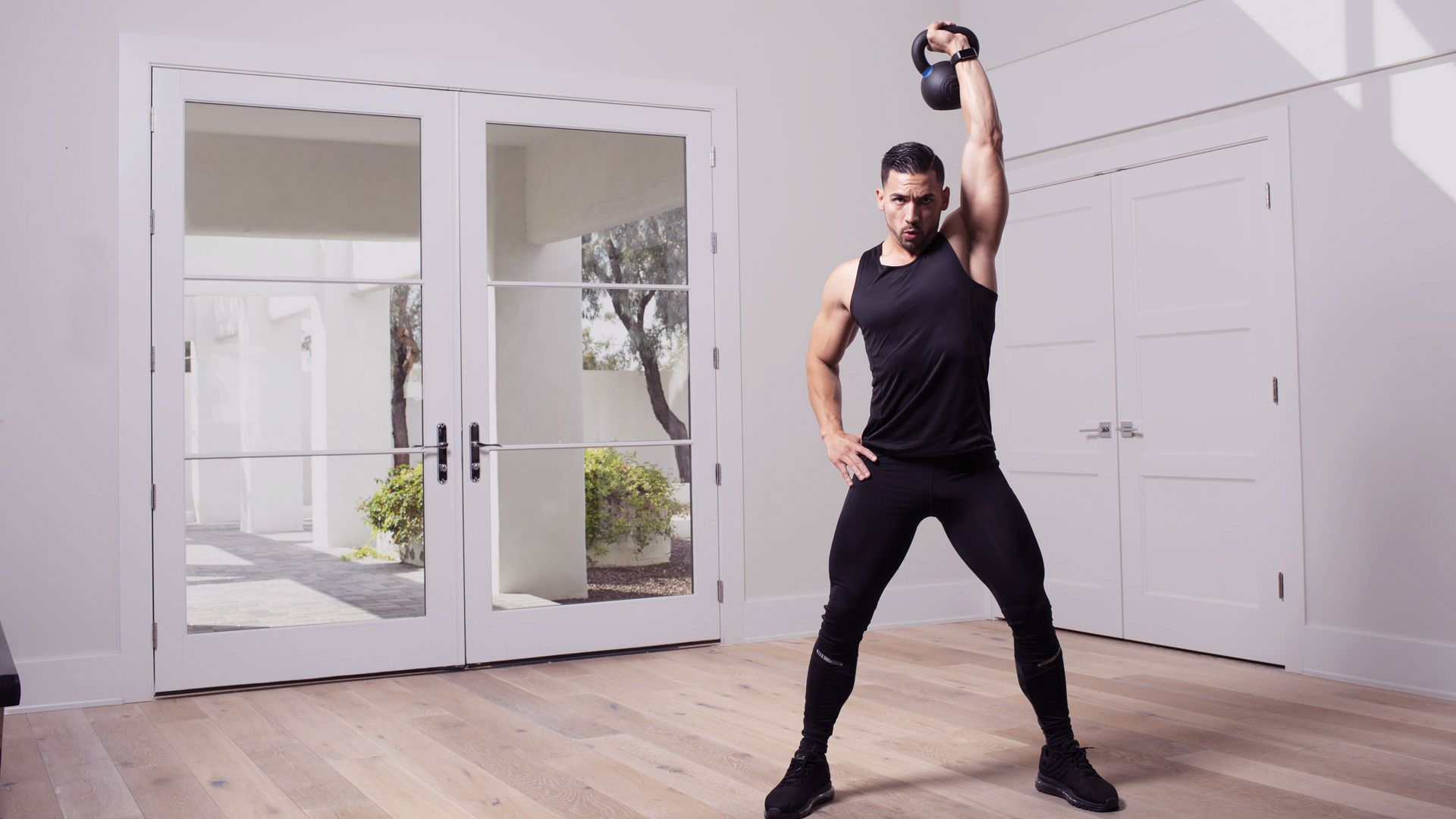 Fitness
These 2021 U.S. IsaBody Finalists are proof you can succeed with Isagenix. Learn how they transformed their bodies and lives with the IsaBody Challenge.
With gyms now closed, exercising at home is more important than ever. These 9 at-home workouts will help keep you in shape no matter your fitness level.
Moving your body can lower stress during this time of uncertainty. Here are three ways to reduce stress and increase strength during the coronavirus pandemic.