Featured Stories
The IsaFoundation celebrates Hispanic Heritage Month by giving back. Find out about our newest grant recipients!
Do you have trouble with self-promotion because you're an introvert? Here are 5 ways to promote yourself when you're an introvert in an extrovert's world.
Looking for all-day energy? Enjoy BĒA Sparkling Energy Drink in two amazing flavors — Berry Bellini and Citrus Sunrise — or try these tasty drink recipes.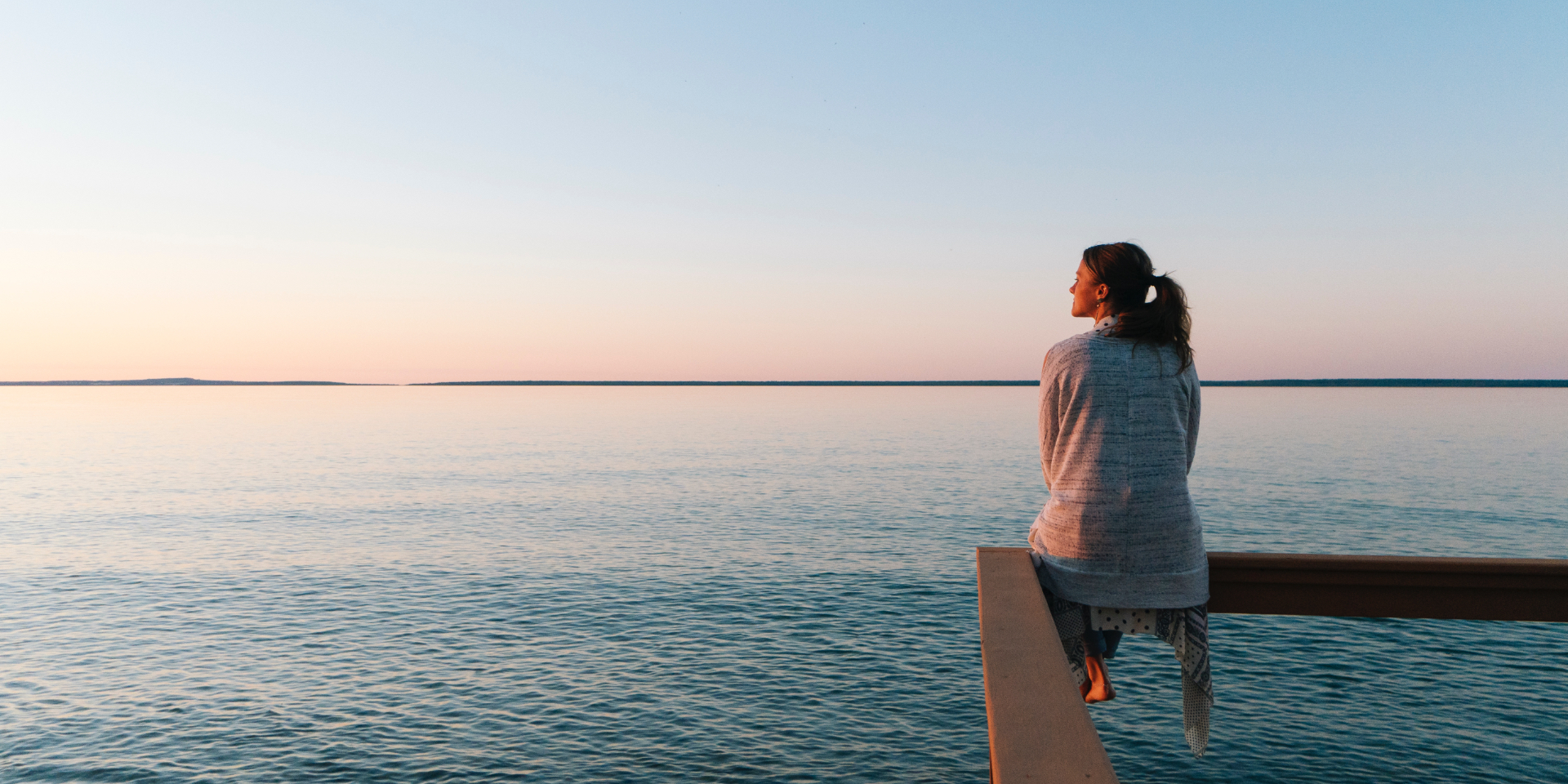 Nutrition
Curious about a gluten-free diet? With so many gluten-free flours, foods, and keto and paleo diets, there's no better time than right now to try it out.
Afraid of the breakfast boogeyman? The morning munchies? Creepy-crawly carbs? (The horror!) Well … think again. Breakfast may not be so bad after all.
We all know how important it is to stay hydrated, but we're not always good about drinking water. Check out these 5 hydration methods, no water required.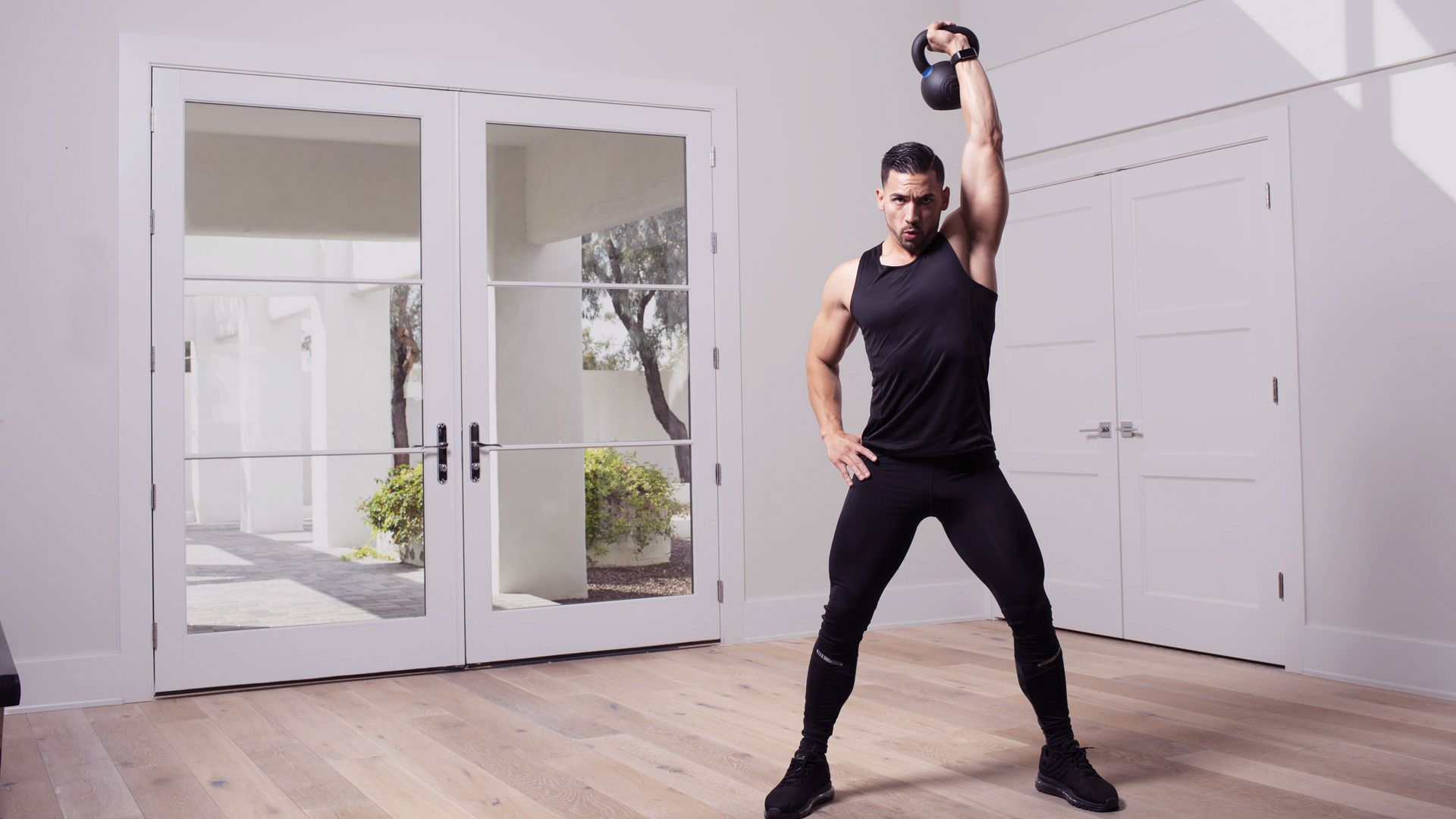 Fitness
Sometimes the hardest part about working out is starting. For many of us, our workout area is steps away from the couch. Learn 4 ways to sneak in a workout when you feel unmotivated.
International Day of Yoga is June 21! Did you know yoga has many health benefits? Here are a few ways you can participate no matter your level of expertise.
These 2021 Canada IsaBody Finalists are proof you can succeed with Isagenix. Learn how they transformed their bodies and lives with the IsaBody Challenge.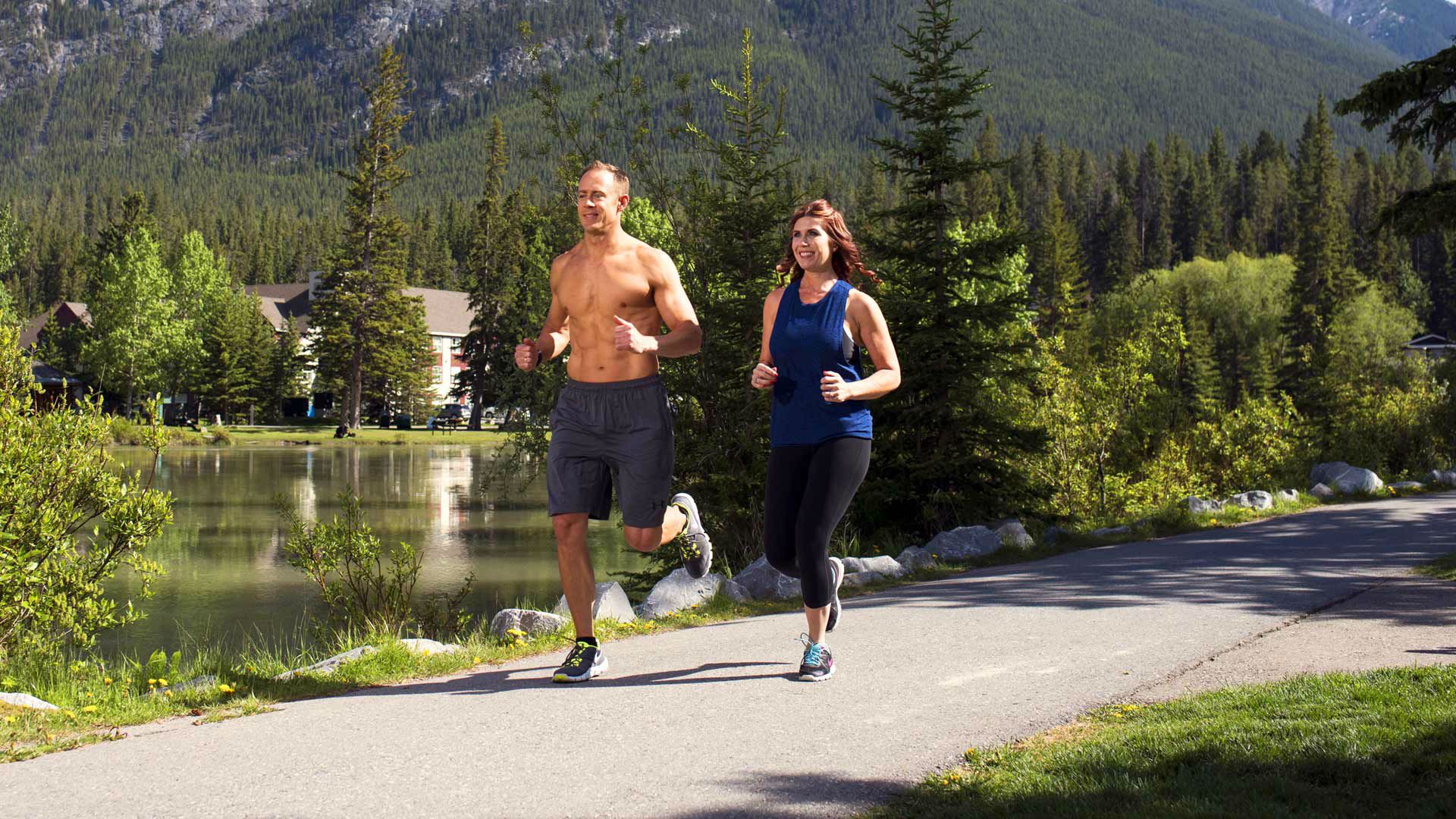 Lifestyle
Want to start waking up earlier? We're diving into some of the benefits and providing a few tips on how you can stop hitting the snooze button.