Featured Stories
This is your last chance to nominate someone for the 2021 Spirit of Isagenix award. Get your nominations in by May 14! Finalists will be revealed May 24.
The silver lining from 2020? A reinvigorated passion for health and wellness! Let's look at some of the healthy lifestyle trends we will see in 2021.
Making time for yourself is more important than ever with all the stress in the world right now. Here are 5 ways to add self-care to your daily regimen.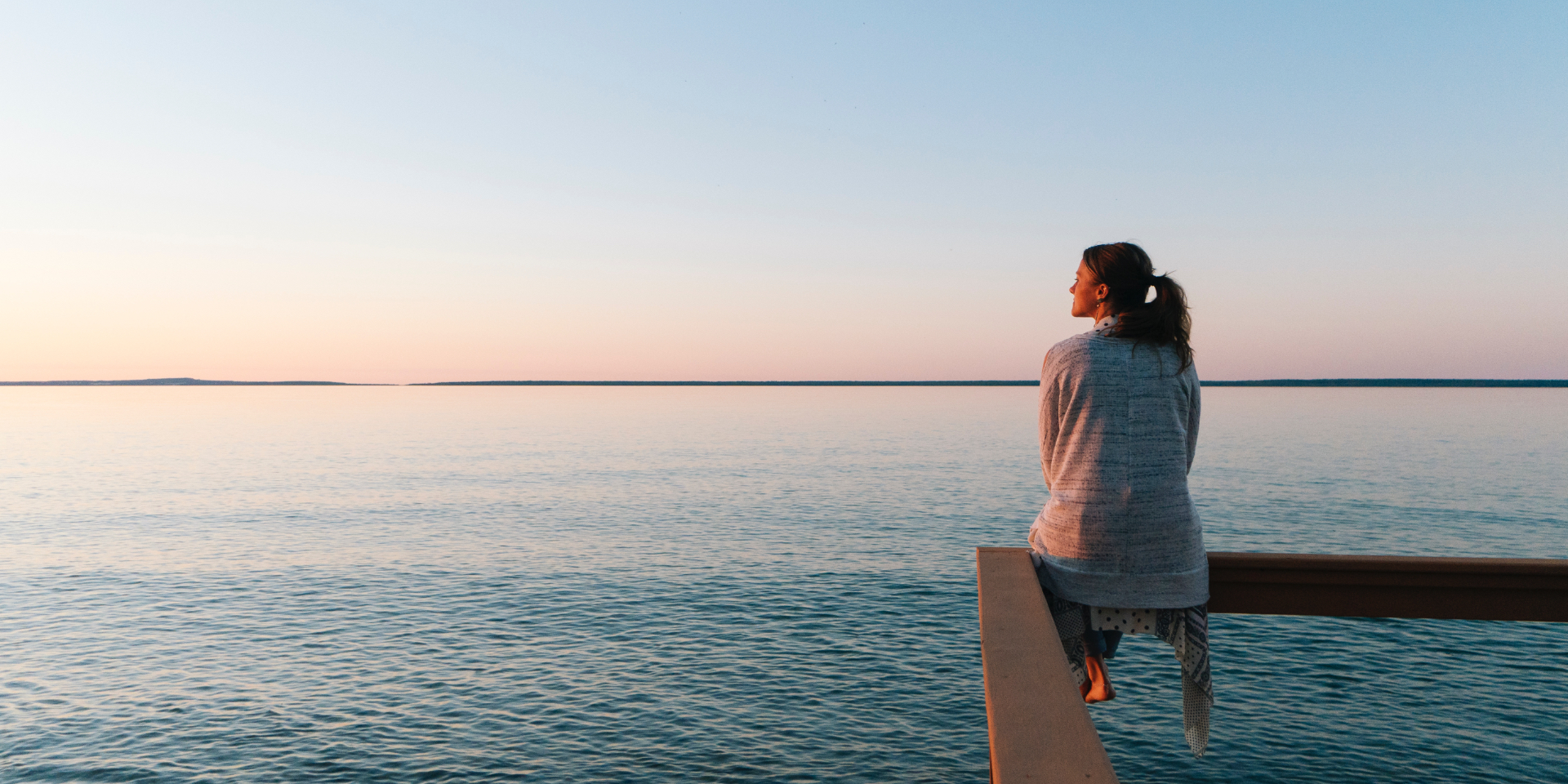 Nutrition
We take sustainability seriously. That's why we made Collagen Elixir highly sustainable, from harvesting wild-caught fish to packaging the final product.
It's American Heart Month, and we're sharing why everyone should be celebrating. Read on to see how you can support your heart health.
Don't let chocolate cravings ruin your diet plan. Our IsaDelight chocolates are yummy treats crafted from the finest hand-picked cocoa beans.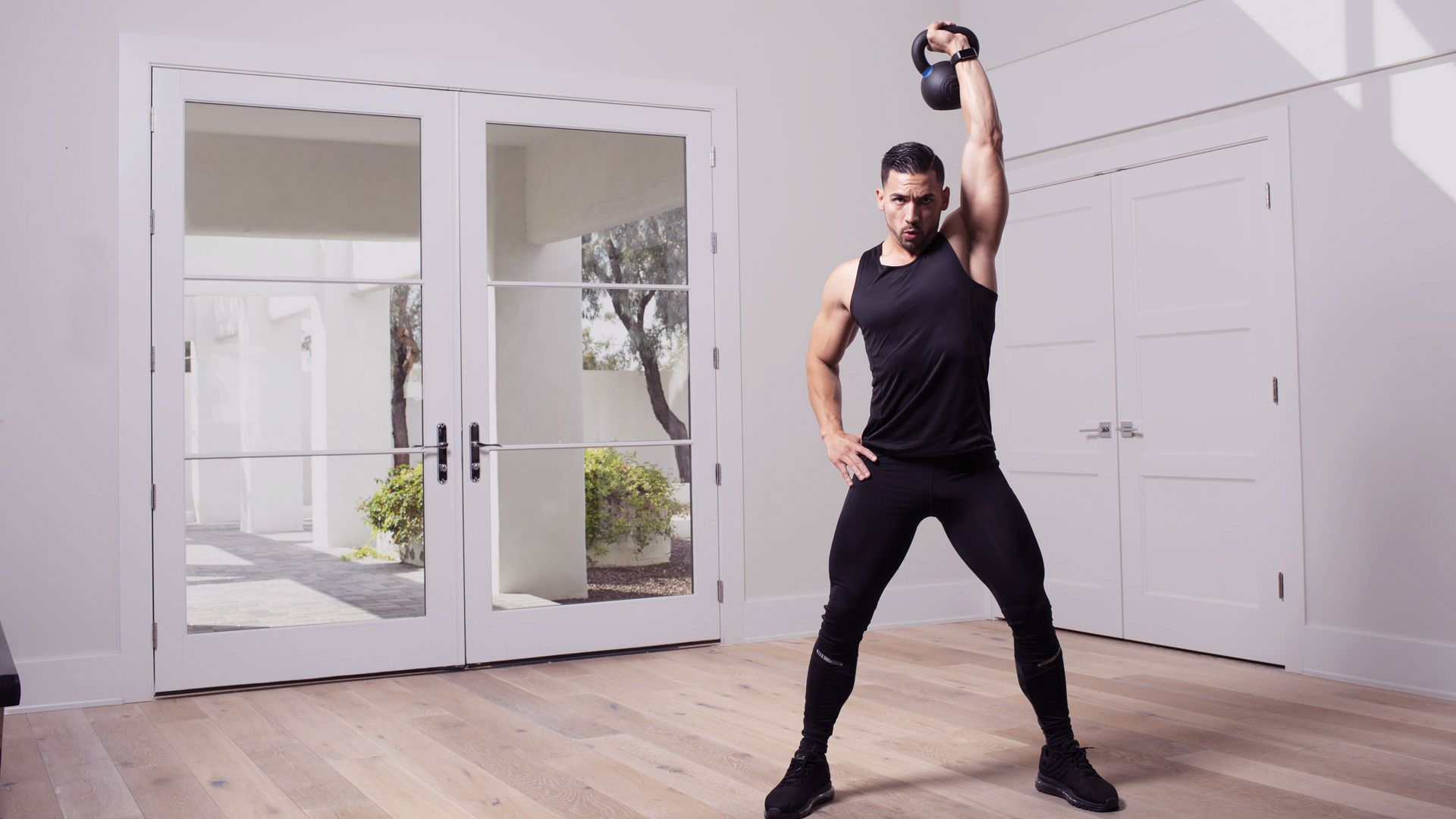 Fitness
Celebrate your fitness at whatever level you are! Getting from 'before' to 'after' isn't so much a physical transformation, but a change in mindset.
These 2021 U.S. IsaBody Finalists are all the inspiration you need for your wellness journey. Hear how they changed their lives with the IsaBody Challenge.
National Dance Day 2020 is Sept. 19. Carianne Jensen shares her journey to becoming a professional cheerleader and explains how dance shaped her life.