Featured Stories
SERV International was awarded a $100,000 grant from the Isagenix Legacy Foundation earlier this year. Learn how the nonprofit organization is providing nutritious meals to people around the world.
Isagenix has a protein product for everyone, whether you want to lose weight or build muscle. Not sure which shake you need? Read this guide to find the perfect protein shake for your health and wellness goals.
For St. Patrick's Day, we're reaffirming our commitment to go Green Today for Tomorrow. Step one: Reduce plastic pollution to protect the environment!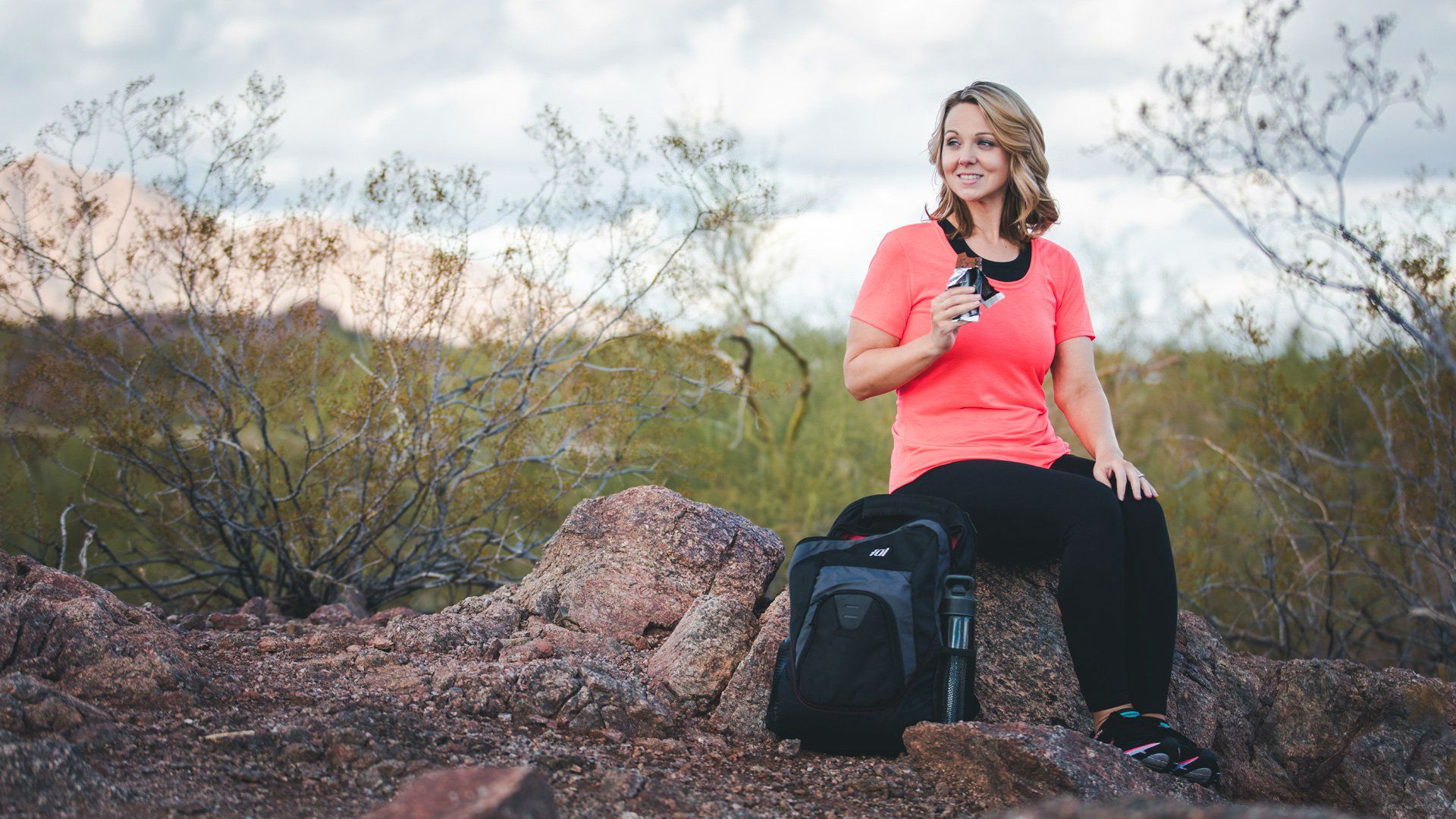 Nutrition
The Isagenix System is a fantastic tool for weight loss, but almost anyone can hit plateaus along their journey. For anyone feeling stuck in achieving their weight loss goals, these are four unexpected tools to break through barriers and meet your goals!
The science is in on digestive health and why it matters to your overall wellness. That's why we're introducing the IsaBiome Daily Digestive Health System to help you improve your gut microbiome and feel better with probiotics and digestive enzymes!
Everyone's going nuts for our Weight Loss Packs, but what makes them so different from all the other "weight loss" packs out there? Here are five reasons our packs deliver Results You Can't Get Anywhere Else™.
Fitness
Are you following all the rules and still struggling to lose those final pounds? Here are five things to consider if you're struggling with weight loss.
During each 16-week Challenge, we have the honor of watching as our participants achieve life-changing, total-body transformations, and we're so proud of everyone who participated in our latest Challenge. Everybody absolutely killed it, which made this Judging Period one of our most difficult yet. Meet the 15 incredible individuals who qualified as Judging Period 4 U.S. IsaBody Challenge Finalists!
IsaLife helps thousands of people lose weight, track progress, and share their journeys with other users. Many people love to use multiple apps together to get the most of their experience, so here's five you can download now to enhance your IsaLife.
Lifestyle
The American Heart Association estimates that roughly 92.1 million adults [in the U.S.] are living with some form of cardiovascular disease. As cliché as it sounds, it is up to us to change that statistic. We all can start by having a heart-to-heart with those we hold dear who may be at risk or suffering from cardiovascular disease.
After the birth of her second child, Rachel Krebs wanted to lose weight and get back in shape. She started a 30-Day System and began working out at the gym. Just 15 months later, Rachel not only transformed her body, but she also fulfilled her dream of becoming a figure competitor.
The Isagenix Legacy Foundation awarded grants to 16 nonprofit organizations that align with its mission to provide healthy nutrition and support for underserved children, wellness education for all, and aid for those affected by natural disasters.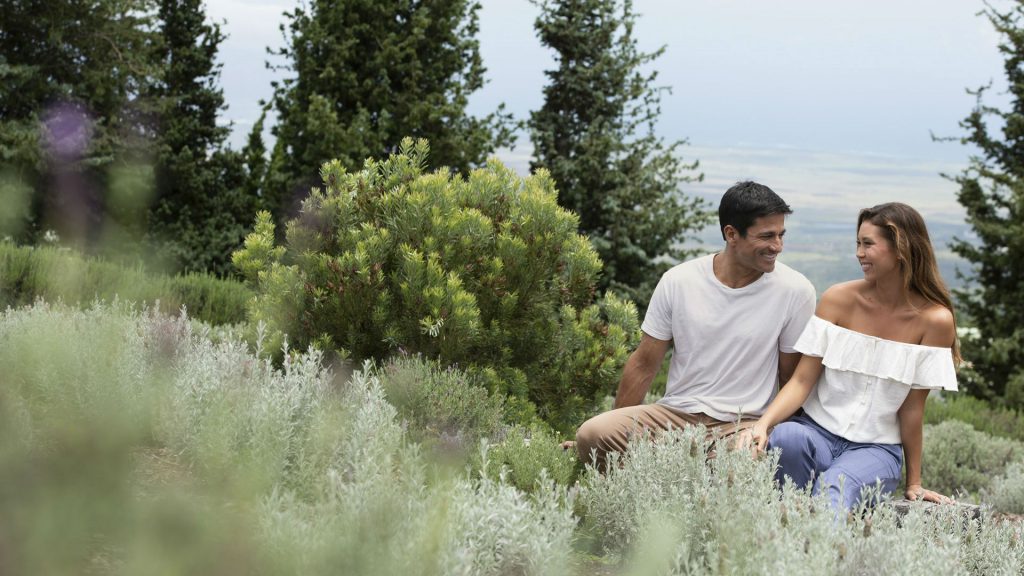 Opportunity
How do we measure a company's commitment to quality? Here are five ways to find out for yourself how Isagenix checks every box.
Sharing can be hard. When I was a little kid, I was always told to share my toys and candy, and if I refused, my mom would give me the evil eye. It was a tough decision, but I usually caved at the first mention of "I'll get your Dad!" Luckily, sharing Isagenix isn't like that. Read on to discover five ways to overcome your fear of sharing Isagenix.
The IsaLife Success Plan has the tips, tools, and resources you need to achieve your goals. Our top leaders share all the reasons why they love this new tool and how it can help you grow your business.