Creating a wellness routine can be a great step toward living your best and healthiest life. Unfortunately, it can also be one of the hardest. It's intimidating, and you may feel like you need to start working out at 5 a.m. or drinking 8 ounces of lemon water as soon as you wake up (even though you don't like lemons) because your best friend or favorite celebrity does.
I have good news! You don't have to do any of these things if they're not working for you. It is important, however, that you create a wellness routine that does work for you.
Creating Your Wellness Routine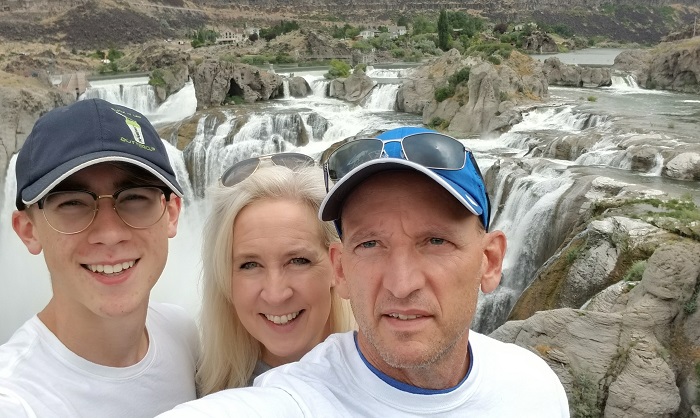 It may take a bit of trial and error to figure out what's right for you. Once you get there, it will make reaching your health and wellness goals that much easier.
Just ask lifelong fitness enthusiast and 2019 Team Isagenix ambassador Brent Shaw, who says living healthy can be as simple as daily routines like brushing your teeth and putting on the right pair of shoes.
It's a Wellness Routine, So Keep it Consistent
Brent believes that the key to living a healthy lifestyle is consistency and that you must be as consistent in your wellness routine as you are in brushing your teeth.
"I'm often asked, 'How do you do IsaLean® Shakes every day?'" said Brent. "I respond with, 'Do you brush your teeth every day?' The answer is always, 'Yes, because it's good for your health!' So is getting the right nutrition."
While you can't expect yourself to be 100% consistent in every aspect of your routine right away, you can still apply this mentality. Start by making sure you always complete what you find to be the most important piece of your routine. Keep building from there until every part of your routine is just a natural part of your day.
Set the Right Mindset as Soon as You Wake Up
Living a healthy lifestyle requires prioritizing your personal health and making time for your wellness routine, which starts with putting on the right pair of shoes. Brent always puts his shoes on before he leaves his bedroom, even wearing a specific pair of shoes for a certain kind of workout.
By setting small, attainable goals and creating reminders (like putting on the right pair of shoes) that sets the correct mindset for the day. You're making it easier to set your wellness routine in motion.
Another effective way to create this mindset is by finding a partner who will help you stay accountable. By telling them your goals, you'll be more motivated to succeed with their support. Scheduling and signing up for fitness classes is another great option so you know you can't skip your workout that day.
Brent says another benefit of exercising with a class or an instructor is that it will help ensure you're working out correctly. Otherwise, an injury could slow your progress dramatically.
Meet Brent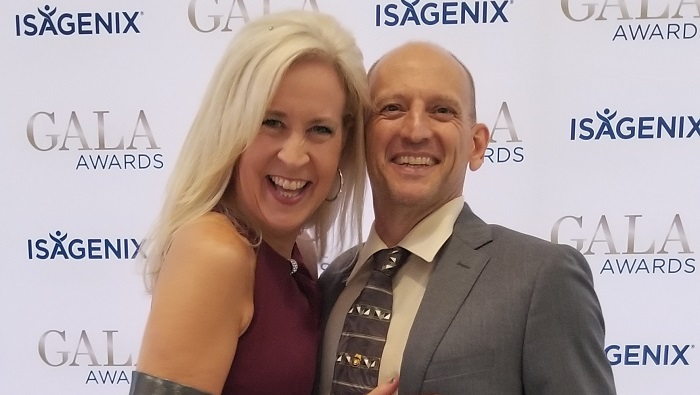 After retiring from the Phoenix Police Department in 2011, Brent needed a routine to help him stay active while retired. He started with cycling and running and even taught himself how to swim by watching YouTube! He stayed consistent with his Isagenix System and began competing as a triathlete from 2011 to 2013.
Brent loves the supportive community of Team Isagenix and continues to build his Isagenix business with his wife, Tracey, as Isagenix Legacy Club members No. 230.
"I was invited to be a Team Isagenix ambassador at the end of 2018. I'm honored to represent the team as an Age Grouper Athlete," said Brent. "I absolutely love being a part of this supportive community. It's full of people who are committed to working on improving their personal athletic ability."