I had been meaning to join a gym for a while, but I had a hard time finding the time to go and sign the paperwork. Lame excuse, but true.
I honestly preferred exercising outside. Running 3 miles around my neighborhood a few days a week gave me some much-needed time to myself, helped me organize my thoughts, and got my heart rate up. But, as a busy working mom, life got too hectic, and runs became nearly impossible to fit into my schedule.
Why I Joined a Gym
A few months ago, I finally joined a gym and committed to early morning workouts. As someone who is not a morning person, waking up at 5:30 a.m. has surprisingly grown on me. There's nothing better than finishing a sweaty workout sesh before most people are even waking up.
On days that I go to the gym, I notice I'm in a good mood. I have more patience with my kids, and I can focus better at work. I also feel more prepared to start the day and have time to eat a good breakfast and pack a healthy lunch.
Why Exercise Is Important
In honor of National Physical Fitness and Sports Month, we put together a list of the top five reasons why regular exercise should be a priority in your life.
5. Improve Your Health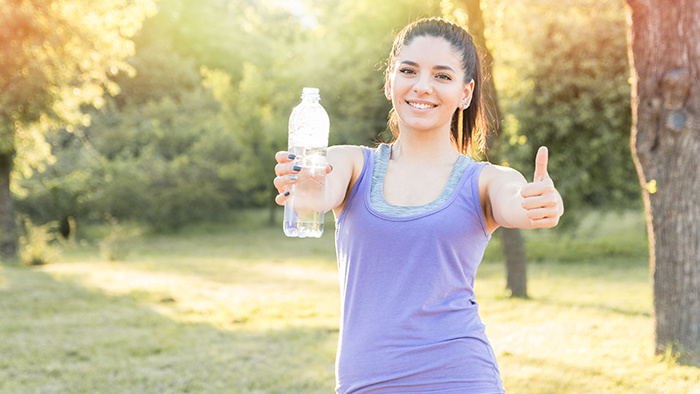 Is there anything more important than your health? Regular physical activity is good for everyone, and people of all ages and body types can be physically active, according to the U.S. Department of Health and Human Services. Exercise can also reduce your risk of developing high cholesterol, coronary heart disease, and Type 2 diabetes, according to the U.S. National Library of Medicine.
4. Control Your Weight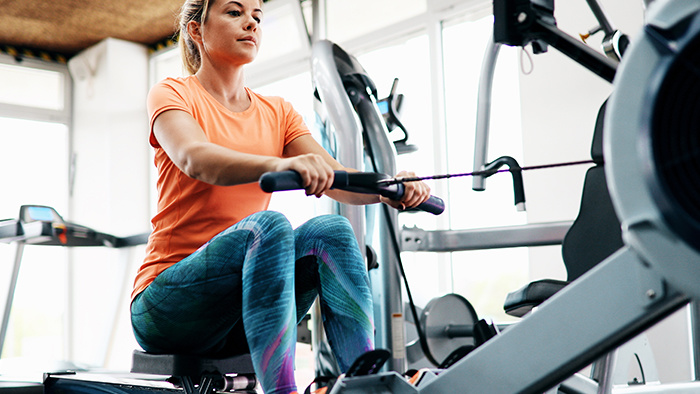 Working out can help prevent excess weight gain and help maintain weight loss, according to the Mayo Clinic. When you engage in physical activity, you burn calories. The more intense the activity, the more calories you burn.
3. Feel Better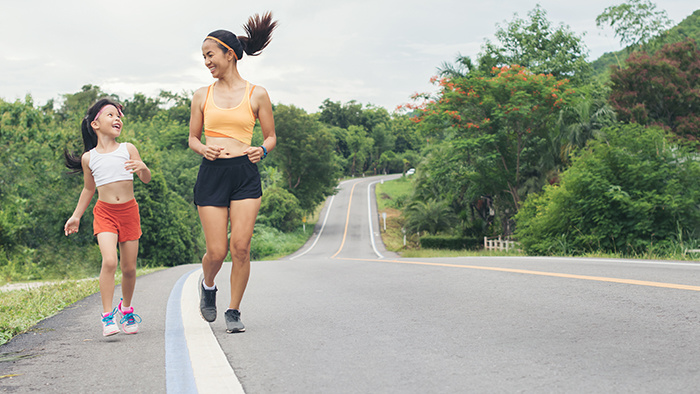 Stress. Moodiness. Anxiety. All the feelings. Not only is there plenty of research that demonstrates how exercise can improve your mental well-being, but I can attest to that from experience (my husband probably can, too). When mommy exercises, mommy is nicer.
2. Sleep Soundly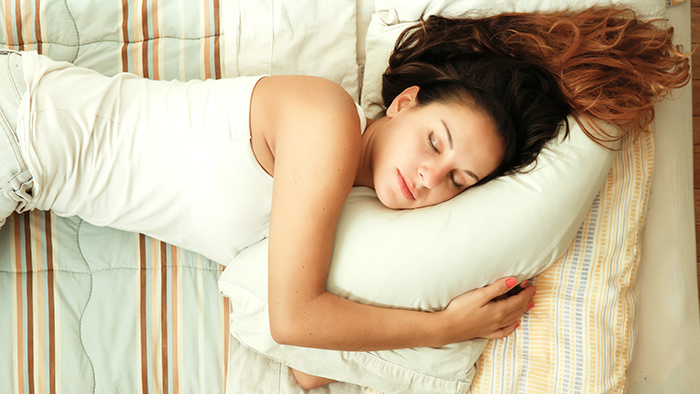 Maybe I sleep better on workout days because I'm up earlier, or maybe it's because exercise sets me up for more peaceful slumber. According to the National Sleep Foundation, physical activity improves sleep quality and increases sleep duration.
1. Age Slower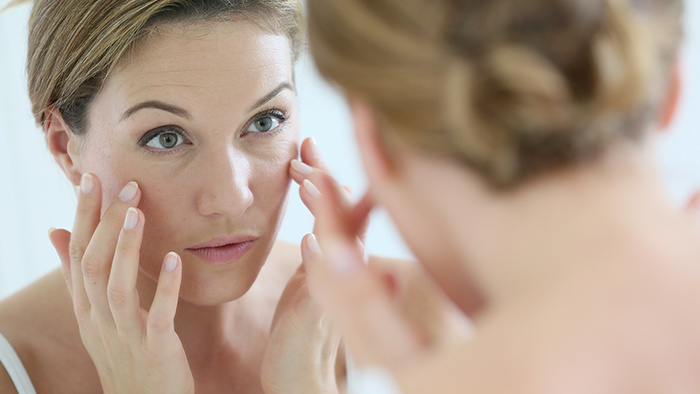 As someone who recently reached "over the hill" status, I am now willing to try just about anything to avoid aging. Stop drinking out of a straw to reduce wrinkles? Check. Apply daily sunscreen to avoid dark spots? Check. Fill up on fermented food? Well, I may need to do a little more research on that one. But, in all seriousness, research shows that exercise may help slow down aging.
Start Exercising Today
Need more inspiration? Join the IsaBody Challenge®, a 16-week total-body transformation challenge for Isagenix Customers. You may get just the motivation you need to exercise again or start exercising for the first time. With the structure of a Challenge, you can kick your workout into high gear and transform your body.
"Nothing beats the culture, community, and results that the IsaBody Challenge produces," said Blake Shaver, Isagenix sales programs supervisor. "If you're looking for real, sustainable results and a chance to earn free product and cash prizes, then register for an IsaBody Challenge today!"
You should consult your physician or other healthcare professional before starting this or any other fitness program to determine if it is right for you. Do not start this fitness program if your physician or healthcare provider advises against it. If you experience faintness, dizziness, pain, or shortness of breath at any time while exercising, you should stop immediately and seek appropriate medical care, if needed.