Got the travel bug but feel it's too much of a headache to determine what to do or where to go this summer because of COVID-19? No worries. We've done some research, and we have a slew of creative summer staycation ideas that'll help you scratch your travel itch.  
See a movie
Drive–in movies are making a comeback, but here's a different spin on the idea — host a family dive–in movie night. Grab some snacks, pull up a pool float, and get ready to watch a movie under the stars. A dive-in movie on a warm summer evening will create a childhood memory your kids will carry with them for a lifetime. No pool? Grab your lawn chairs, and use your garage door to project the movie on a white sheet or tarp. 
Take a scenic
Sunday drive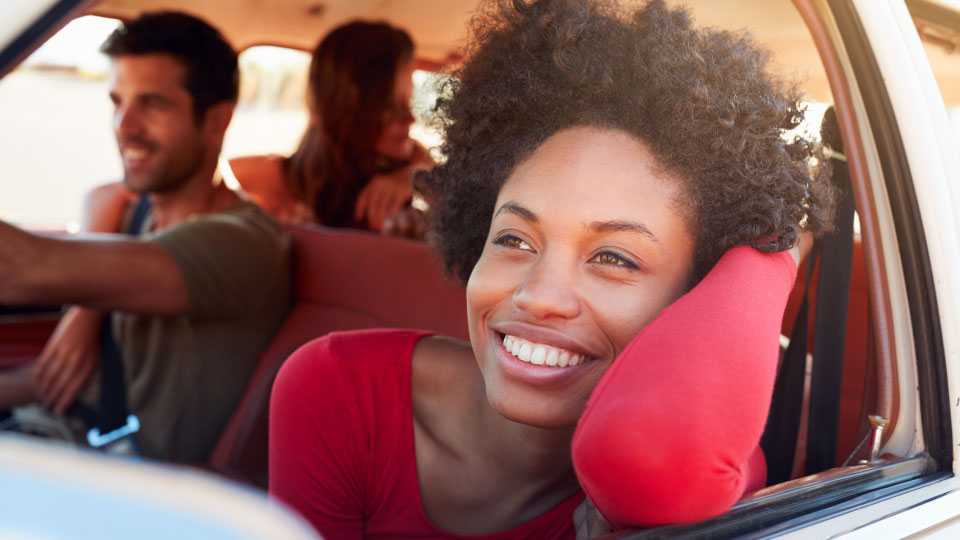 Remember being a kid and getting forced to go on Sunday drives around the countryside? (No? Just me?) Well, this is a great way to pass the time and create memories!  
My parents used to take me and my sisters on long back road country drives, looking at old abandoned farmhouses, and sometimes even venturing into them. (If you try this, please beware of rotted floorboards and wild animals lurking in dark corners. They may not make for the best memories!) All warnings aside, the point is, you never know what you might encounter on the road less traveled. 
Kick back and relax
Plan an at–home spa day with tips from this article. Included are recipes for DIY face and body scrubs and other ways to indulge yourself from the comfort of your home. We could all use some relaxation right about now!
Have a destination dinner

If you had plans to go to Italy and learn all about the local cuisine, you can still cook up a feast in your own kitchen. Neapolitan pizza, homemade pasta, and gelato? Bring it on, and release your inner chef for the evening.  
Visit a nearby
lake
or river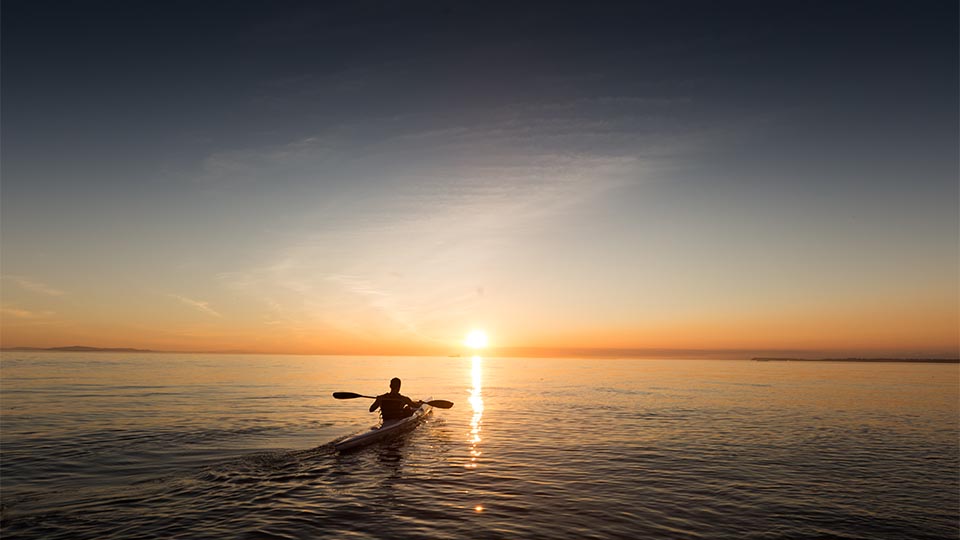 If you have access to a body of water, you're looking at endless opportunities for a fun family daytrip filled with water activities. Bring stand-up paddleboards, kayaks, canoes, or just your swimsuits for some good old-fashioned lakeside fun. Sandwiches and cold drinks packed into the cooler can make for a very relaxing day at the lake or river. 
Enjoy a
m
ovie 
m
arathon
A movie binge has more substance when it's a daytime marathon with healthy snacks and family members taking turns with the remote to decide what movie to watch next. This is a perfect way for the family to spend time together indoors on a rainy summer day.   
Go for a hike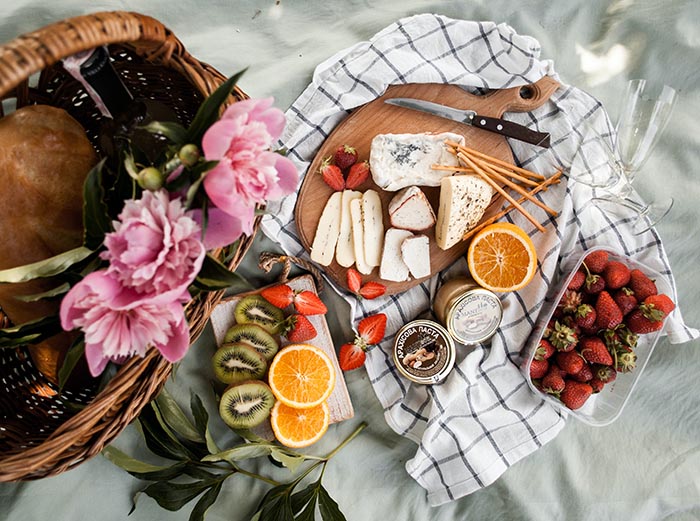 Don't forget to pack a picnic! Make it gourmet-ish with a few decadent cheeses and fancy crackers from your local grocery store.  
Reimagine your backyard
Got kids? Build a treehouse, and buy a trampoline and an inflatable pool to create your own backyard oasis. (This sounds pretty good even if you don't have kiddos!)
Go 'camping'

Have a backyard campout complete with hot dogs and burgers — and don't forget the s'mores! Step it up a notch and make it a glamp-out with fairy lights, comfy blankets, and fuzzy pillows. 
Stargaze
Download an app or buy a map, and search for constellations. Combine this with your backyard campout for a true summer staycation experience.