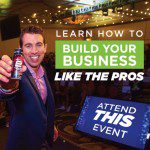 Attend Isagenix University in Vancouver from March 19-21, 2015 and throw your business into overdrive!
Continue reading →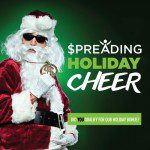 The numbers speak for themselves! Thousands of Isagenix Associates are cashing in their Holiday Bonus Pool checks and spreading the good holiday cheer.
Continue reading →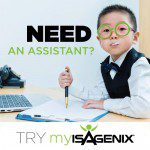 Whether you're new to building your Isagenix business or a seasoned pro, MyIsagenix is a custom-built solution designed to help you become more efficient and more organized. Available to Associates living in the U.S. and Canada, MyIsagenix makes contact management simple.
Continue reading →