Meet your new Isagenix Legacy Club Members!
[ditty_news_ticker id="67626″]
TOP INCOME EARNERS DECEMBER 2018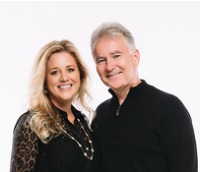 Lynn Hagedorn & Michael Clouse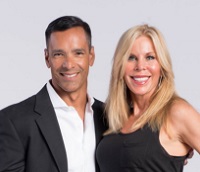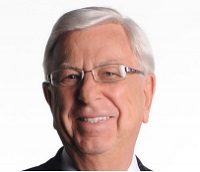 Jimmy Smith's Visions, LLC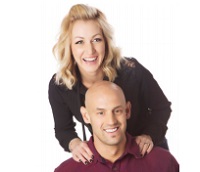 Kelley & Tyler Dickerhoof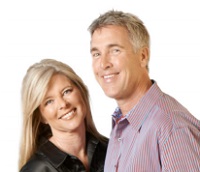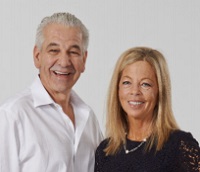 Kathy's Legacy & Tom Smith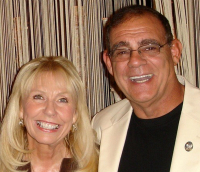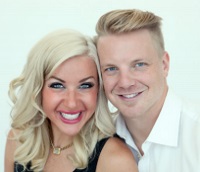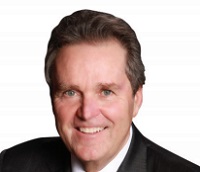 TOP 10 PLATINUM BUSINESSES DECEMBER 2018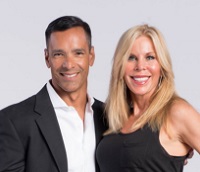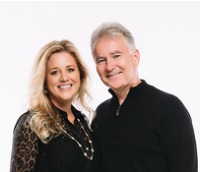 Lynn Hagedorn &
Michael Clouse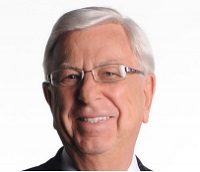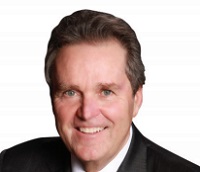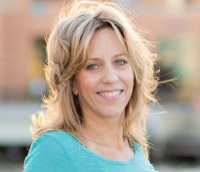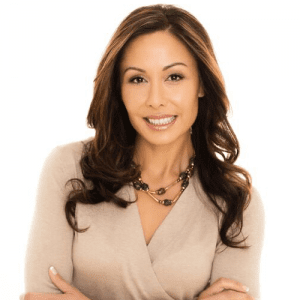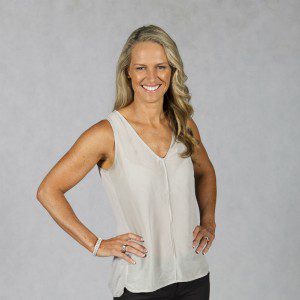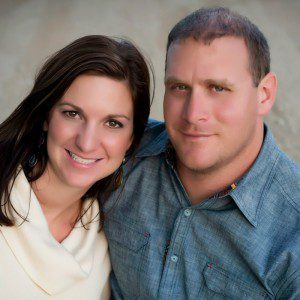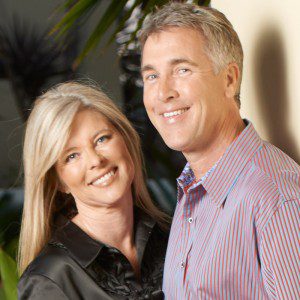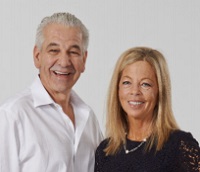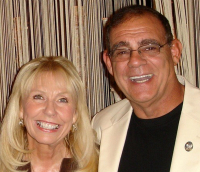 TIPS FROM THE TOP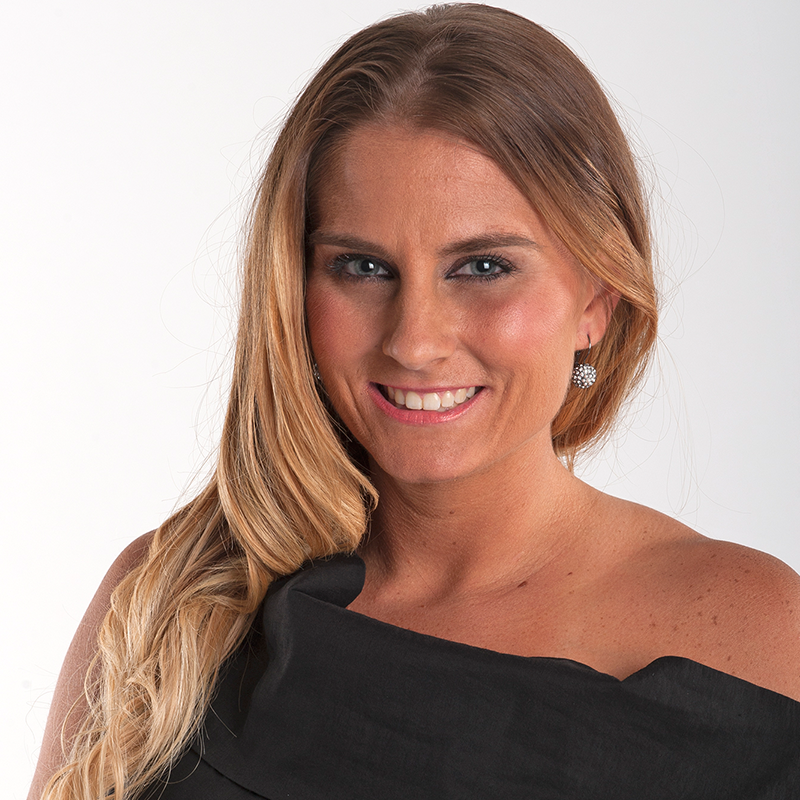 "Commit to making the events and the training calls non-negotiable. Plug yourself into some kind of training every single day."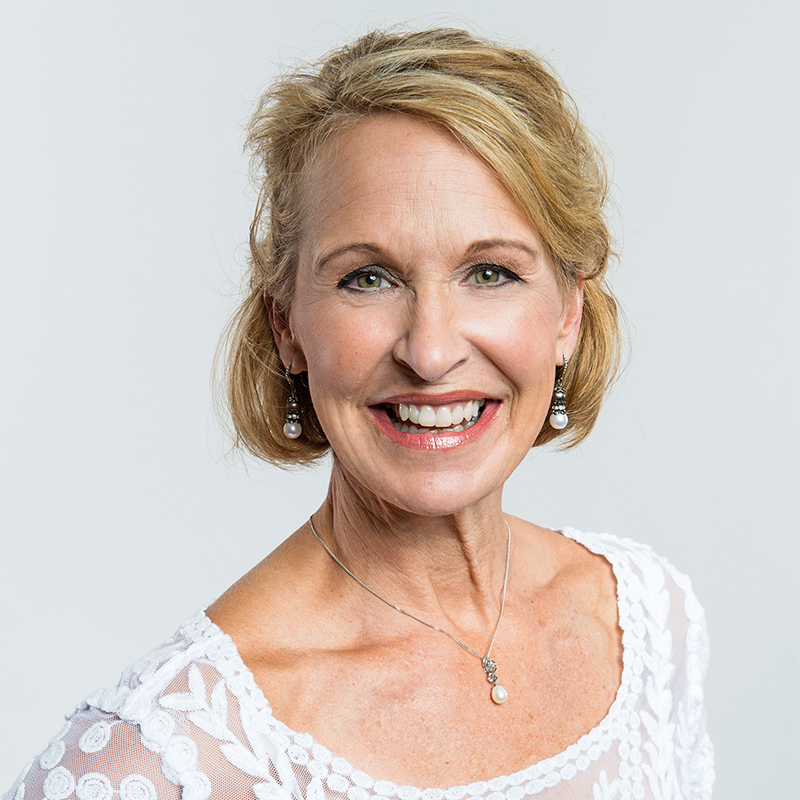 "Trust this journey. It will have many peaks and valleys….just don't quit! Your risk will equal your rewards!!"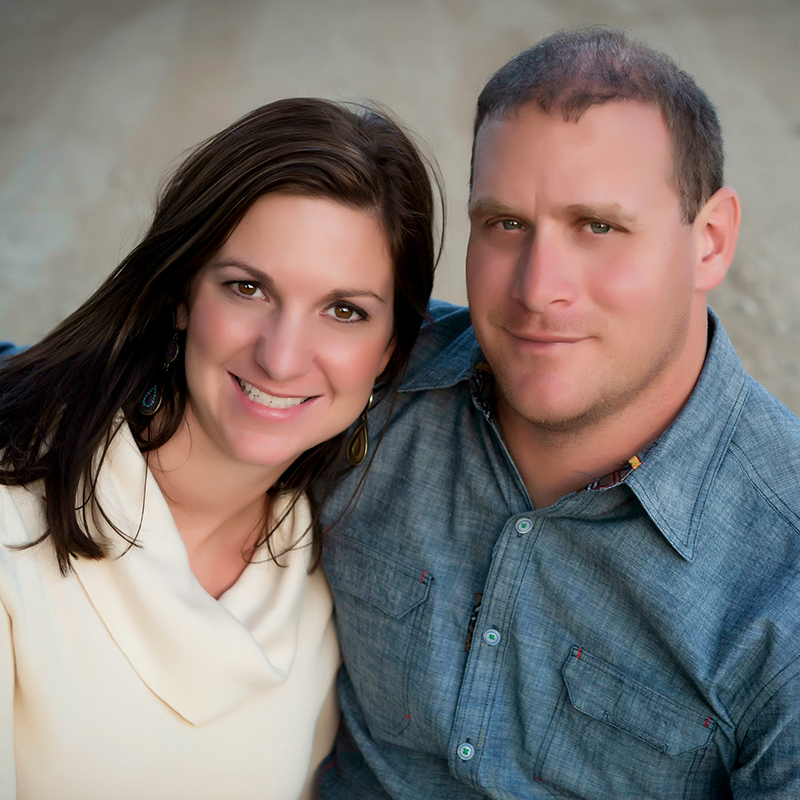 "Be grateful for what you have achieved and be patient. It takes time after you build a foundation to generate the cycles."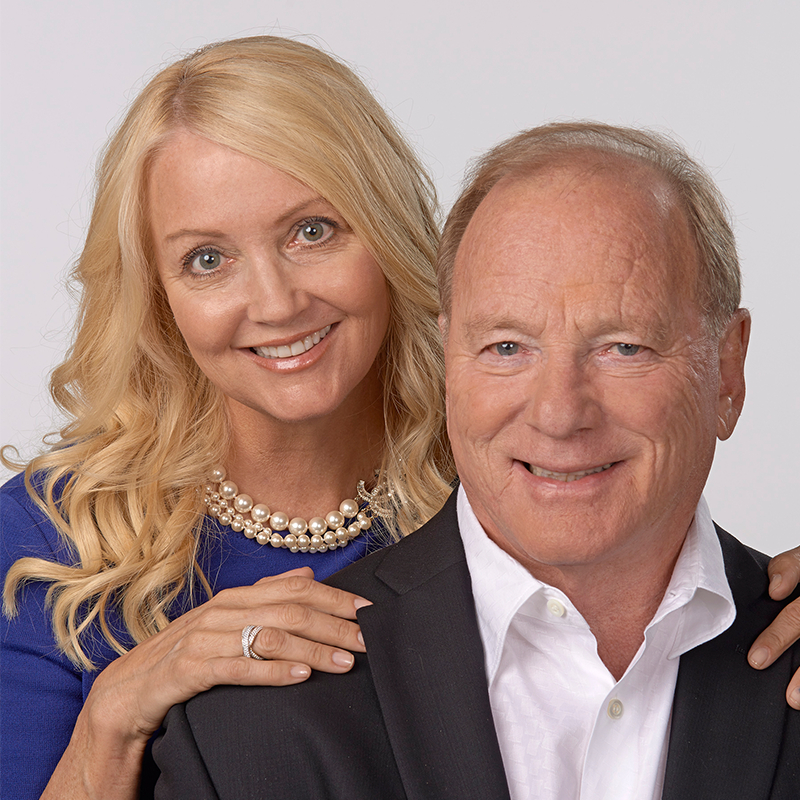 "Beautiful things happen in your life when you distance yourself from all negative things. All the right doors begin to open and all our dreams begin to come true!"
"Always have consistency, even on the days you feel like nothing is happening."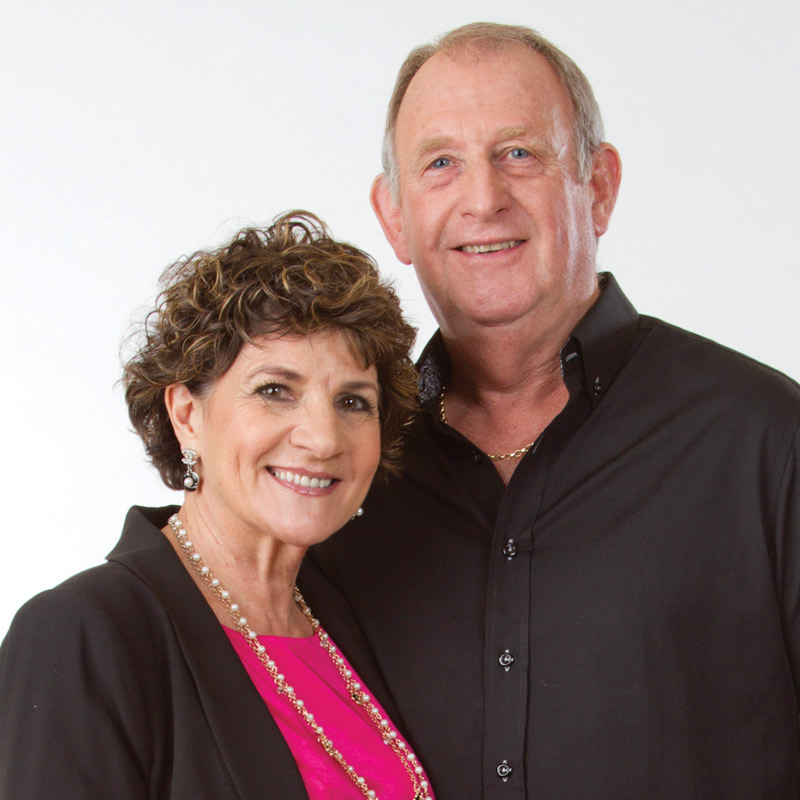 "My very first sales manager told me, "If you really want to be rich and successful in life, then help other people do the same and it will happen."
Looking for a company that would offer more than a 9-to-5 business, Renata Lee and Bob Newnam finally found a home with Isagenix in 2002. After seeing Bob's product results and the leadership behind Isagenix, Renata and Bob knew this company was special and it was a company they were proud to partner with. Watch their success story video.