Congratulations to Isagenix Millionaire No. 227, Ben Stephenson!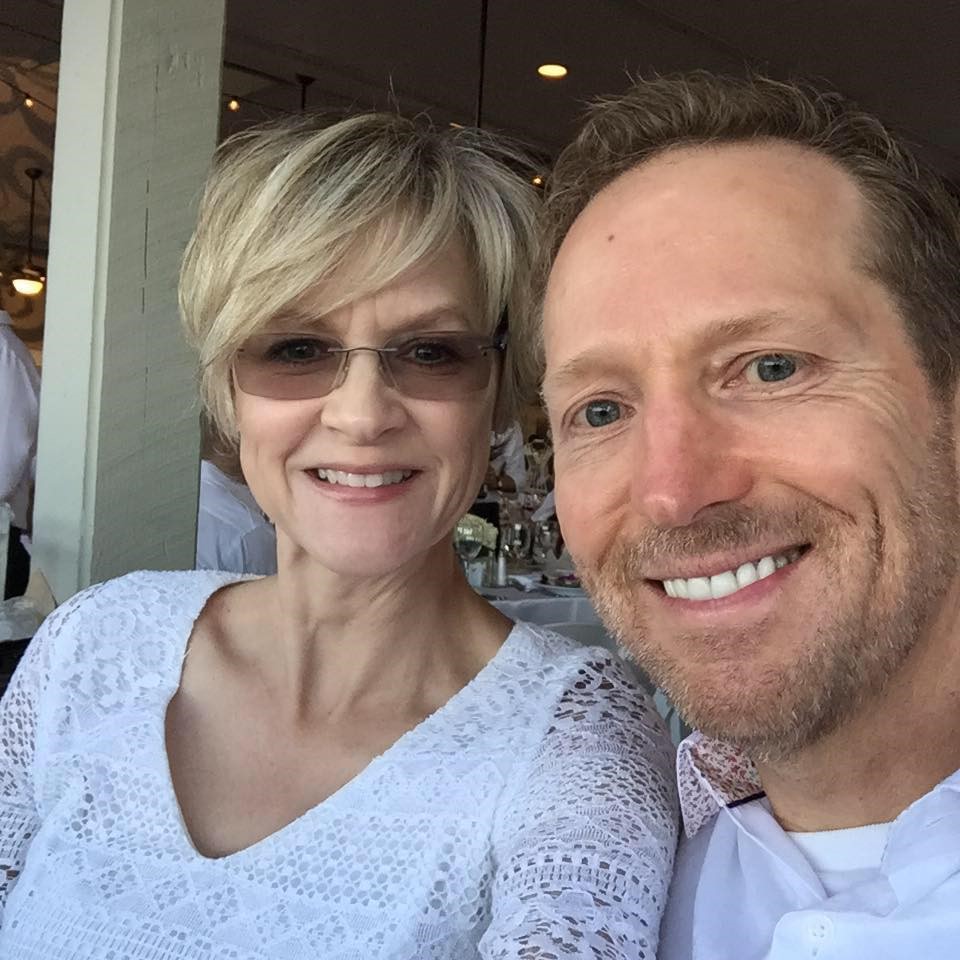 Ben has pursued many different career paths throughout his life, but it wasn't until Isagenix that he reached the level of success he had been looking for his entire career.
"The Isagenix opportunity has surpassed all of my expectations," he said. "I'm thankful that I've remained persistent over the years, which has allowed me to be where I am now."
In college, Ben studied fine arts and later moved to Los Angeles to work in film and television as an actor. He was successful, but the opportunities were few and far between, and he eventually moved into traditional business sales and got involved in financial services.
Along the way, he also got involved in network marketing.
"I grew up in a direct sales family, so there was definitely that influence," Ben explained. "I signed up with my parents in their company when I was 20 years old, so interestingly enough, I've been in the industry for over 35 years now."
Before Isagenix, Ben was a top income earner at two other network marketing companies, and despite loving many things about them, he was never sure he was where he was meant to be. It wasn't until he was introduced to Isagenix that he knew he had found his final home.
Achieving So Much More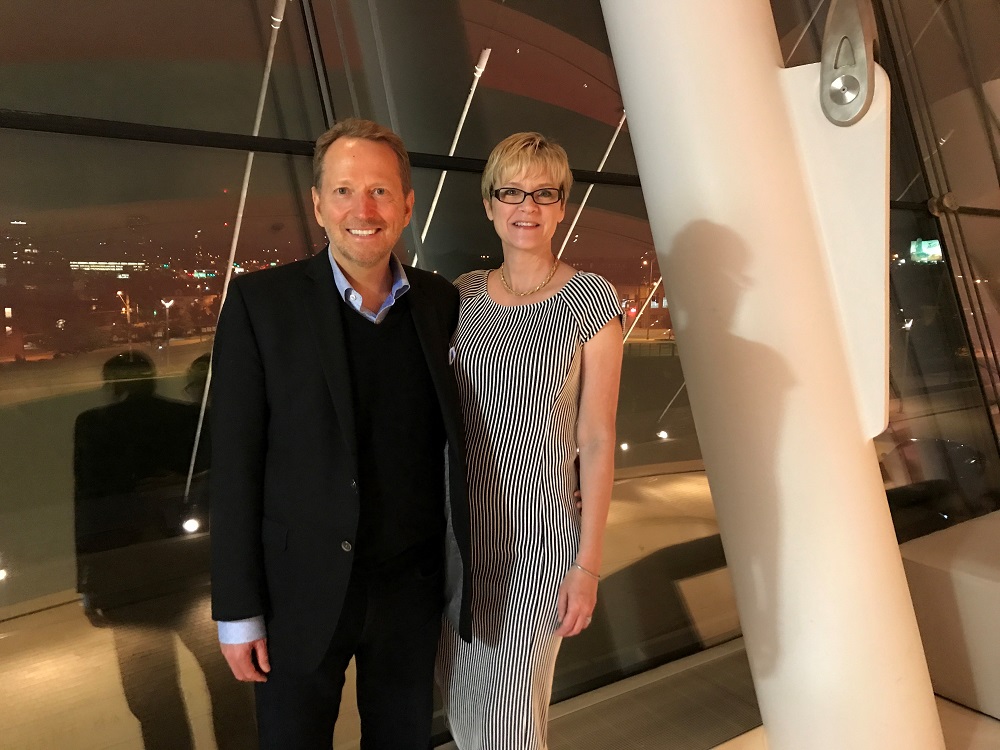 After hearing about Isagenix, Ben and his wife, Linda, met with Jim and Kathy Coover and other key executives to learn more, and they fell in love with the company.
"We loved the products, the company culture, and the quality of the events, and we were just very impressed with the executive team," said Ben. "Jim and Kathy's commitment to the field is extraordinary, and we wanted to join them in becoming the largest health and wellness company in the world."
As Ben started sharing the Isagenix products and building his team, he realized that a big part of becoming the largest health and wellness company in the world was overcoming the perception that Isagenix is just a great company for weight loss.
"Many people think of Isagenix as primarily a weight loss company, and we are highly skilled at that, but we are also great at so much more," said Ben.
He was determined to show others the many systems that Isagenix has in place for achieving a variety of health and financial goals.
Discovering What's Possible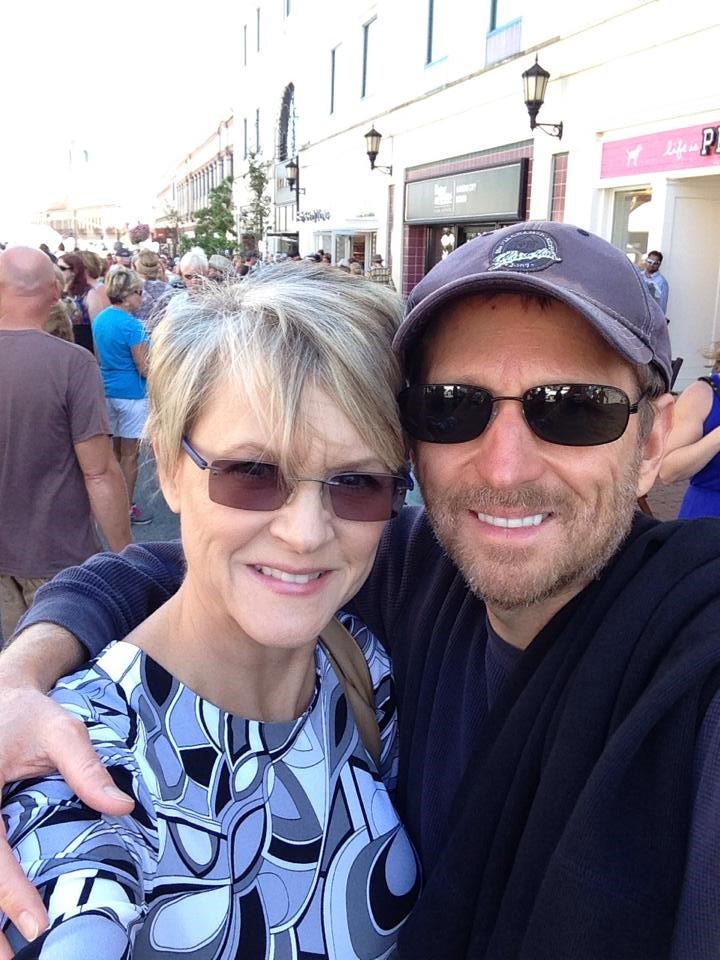 "We have multiple systems to solve a wide variety of heath, wellness, and financial goals, and as your business grows, you begin to realize more and more what's possible," said Ben. "The higher you climb, the better your view gets. As we become more successful, we see what is possible for helping even more people."
"The dream says press on," he continued.
That is his business motto, and he stays motivated each day by keeping his dreams and goals high and exciting. To stay inspired, he associates with as many top leaders as he can, helping his team craft and identify their most exciting dreams.
"Linda and I strive to make sure every team member feels highly valued, encouraged, and supported," Ben said. "I'm just so proud of my team and all the amazing things we have been able to accomplish together."
An Isagenix Millionaire is an Independent Associate to whom Isagenix has paid a gross total of $1 million or more since joining Isagenix. Earnings reflect gross amounts that do not include any business expenses. Earning levels or income statements (including claims such as the ability to quit a job or stay at home or portrayals of luxury lifestyles) for the Isagenix Independent Associates discussed here exceed the average results achieved by all Associates during the same time period, are not necessarily representative of the success or compensation that any particular Associate will receive, and should not be construed as typical or average. The ability to earn income under the Isagenix Team Compensation Plan depends on many factors including an individual Associate's business, social, and sales skills; personal ambition and activity; availability of time and financial resources; and access to a large network of family, friends, and business contacts. Isagenix cannot and does not guarantee any particular level of earnings. Even Associates who dedicate a significant amount of time, effort, and personal funds may not achieve a meaningful level of success. For average earnings of Independent Associates, refer to the Isagenix Earnings Disclosure Statement at IsagenixEarnings.com.