Meet your new Isagenix Legacy Club Members!
[ditty_news_ticker id="67626″]
TOP INCOME EARNERS DECEMBER 2018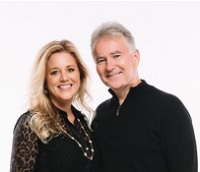 Lynn Hagedorn & Michael Clouse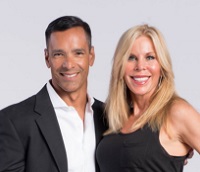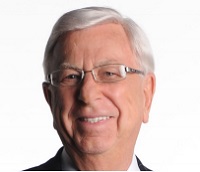 Jimmy Smith's Visions, LLC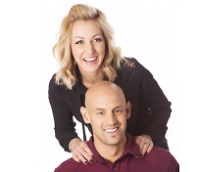 Kelley & Tyler Dickerhoof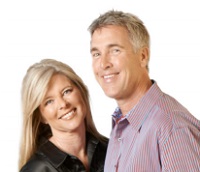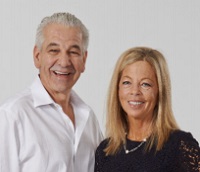 Kathy's Legacy & Tom Smith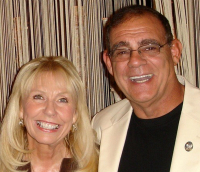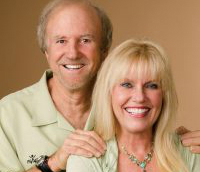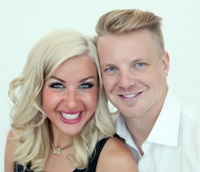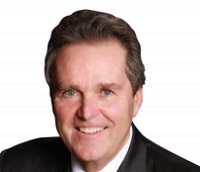 TOP 10 PLATINUM BUSINESSES DECEMBER 2018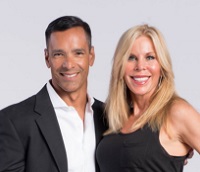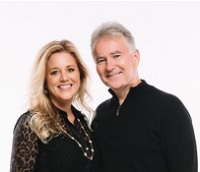 Lynn Hagedorn &
Michael Clouse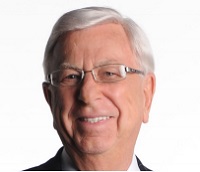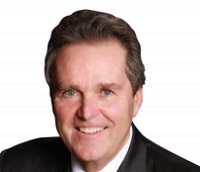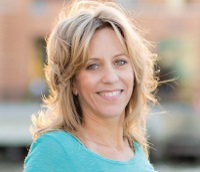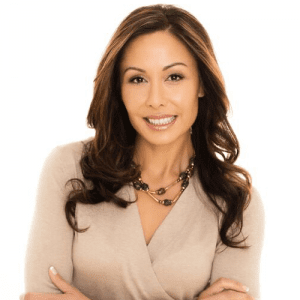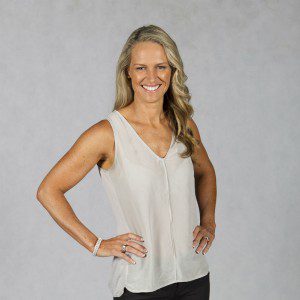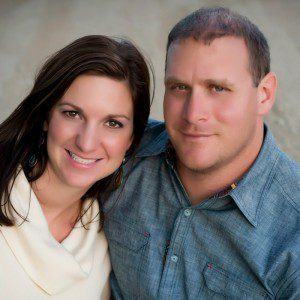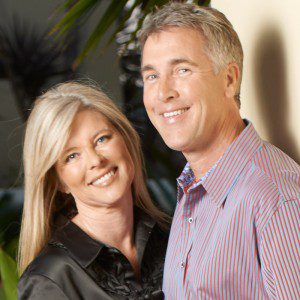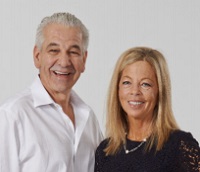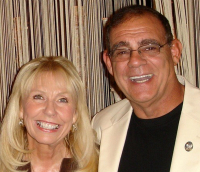 TIPS FROM THE TOP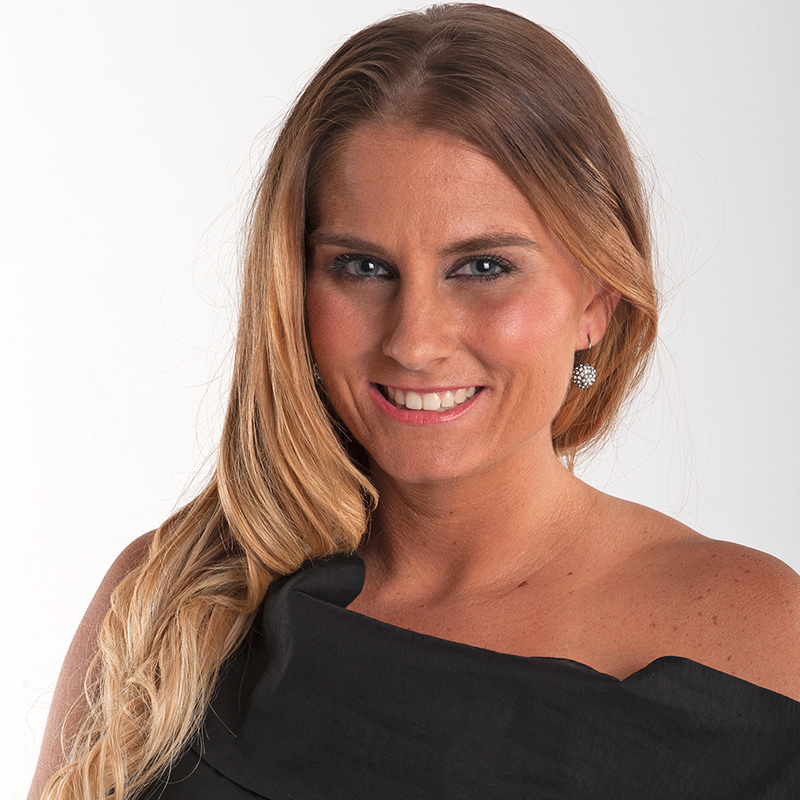 "Commit to making the events and the training calls non-negotiable. Plug yourself into some kind of training every single day."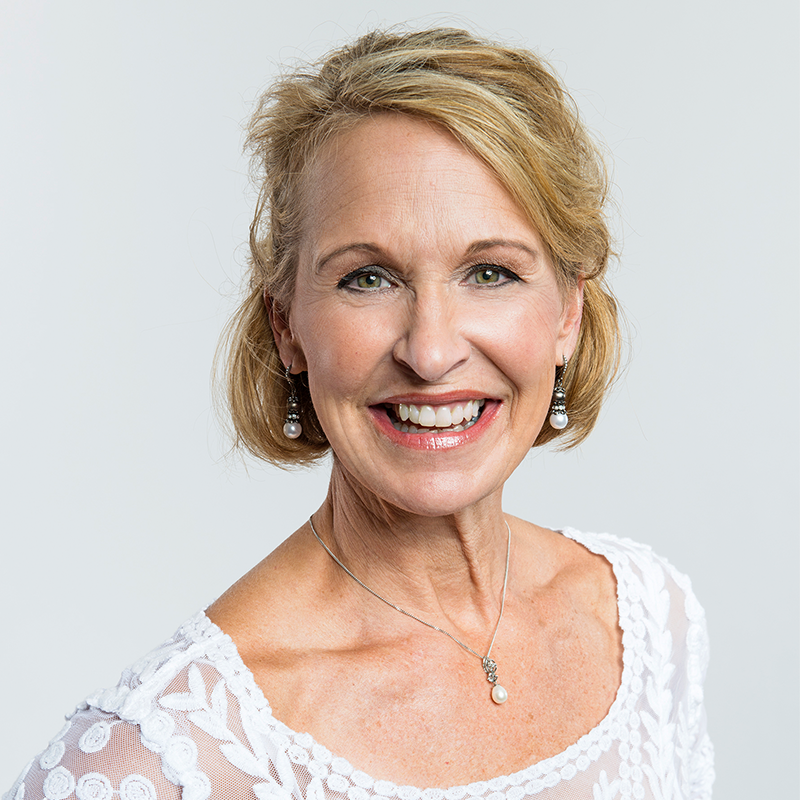 "Trust this journey. It will have many peaks and valleys….just don't quit! Your risk will equal your rewards!!"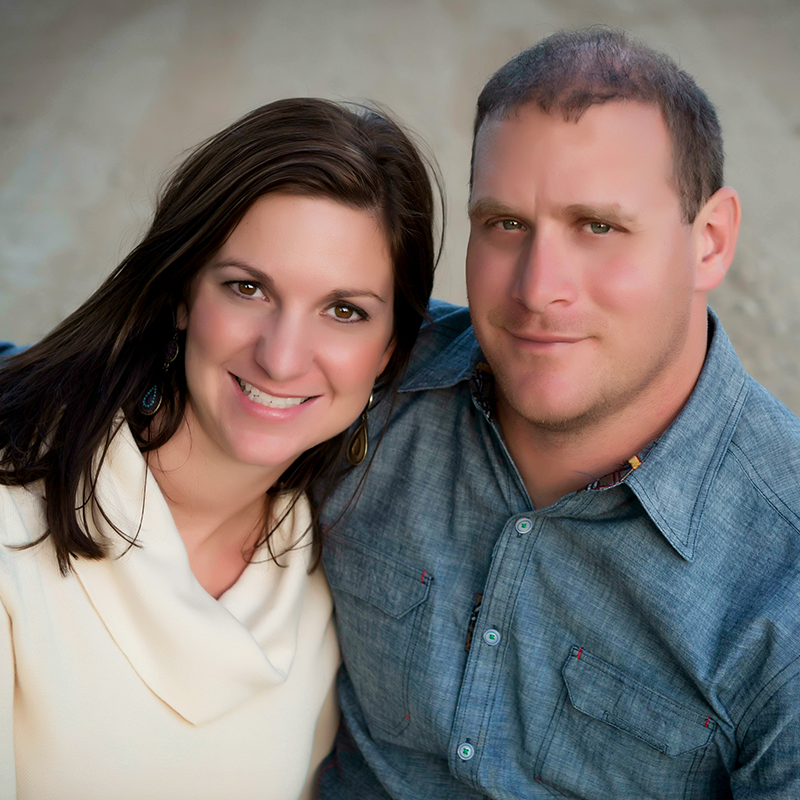 "Be grateful for what you have achieved and be patient. It takes time after you build a foundation to generate the cycles."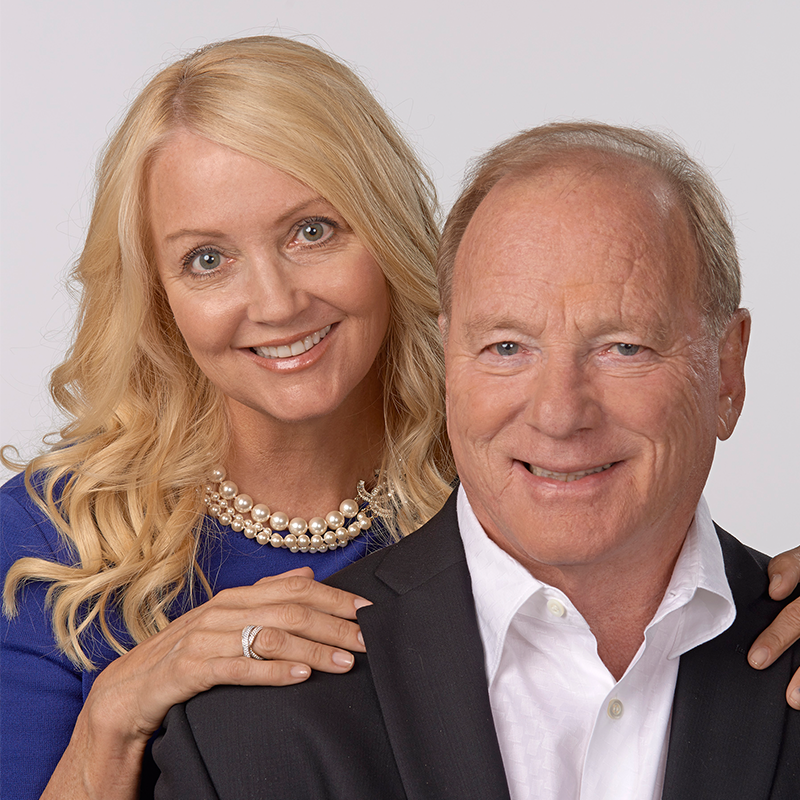 "Beautiful things happen in your life when you distance yourself from all negative things. All the right doors begin to open and all our dreams begin to come true!"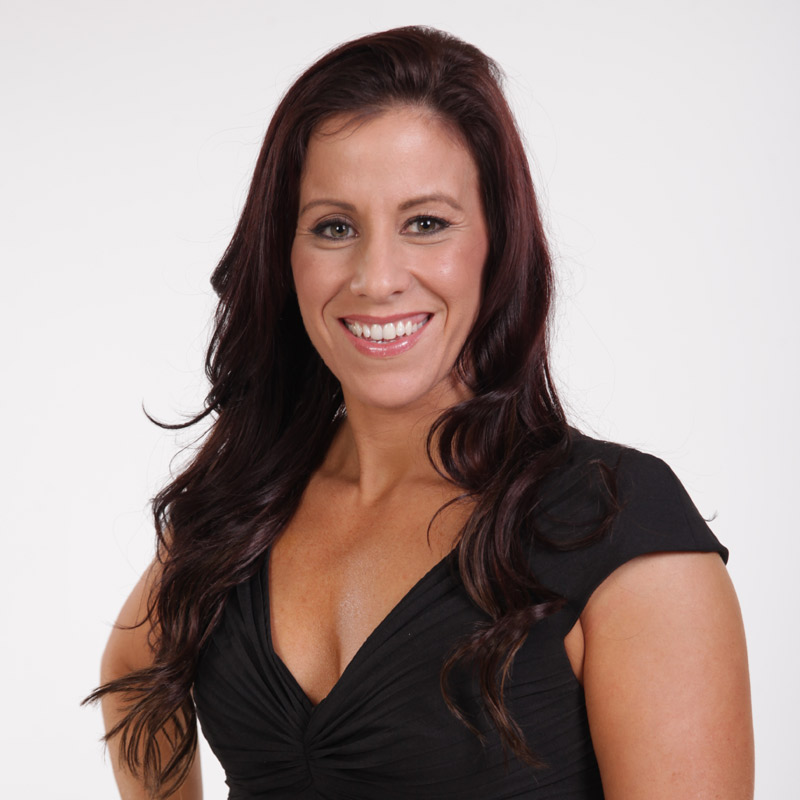 "Always have consistency, even on the days you feel like nothing is happening."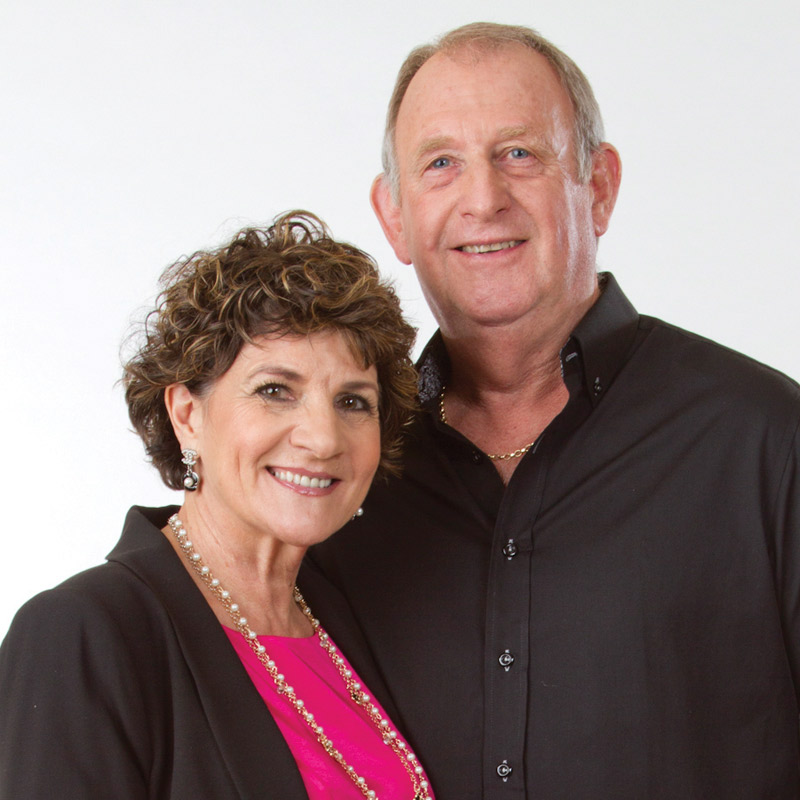 "My very first sales manager told me, "If you really want to be rich and successful in life, then help other people do the same and it will happen."
Voting for our 2020 Spirit of Isagenix award is now closed. Stay tuned to find out who the winner is!
In the first few months of 2018, we extended a special offer to past Isagenix Customers for picking up where they left off on their Isagenix journeys. Through this campaign, thousands of Associates reached out and inspired nearly 10,000 past Isagenix Customers to reignite their passion to achieve their goals through an Isagenix System!
Meet one of our successful Associates, Jen Van Den Elzen! How did you get started with Isagenix? Since I was young, I've always wanted to be in the health care [...]
After living an unhealthy lifestyle for many years, Wade Rywolt reached a turning point when his wife gave birth to their first daughter. At 285 pounds, he was overweight but knew he wanted to set a better example for his daughter. It wasn't until he discovered Isagenix that he could successfully lose weight and learn how to maintain his 100-pound weight loss.