Congratulations to Isagenix Millionaires No. 190, Deb and Dave E.!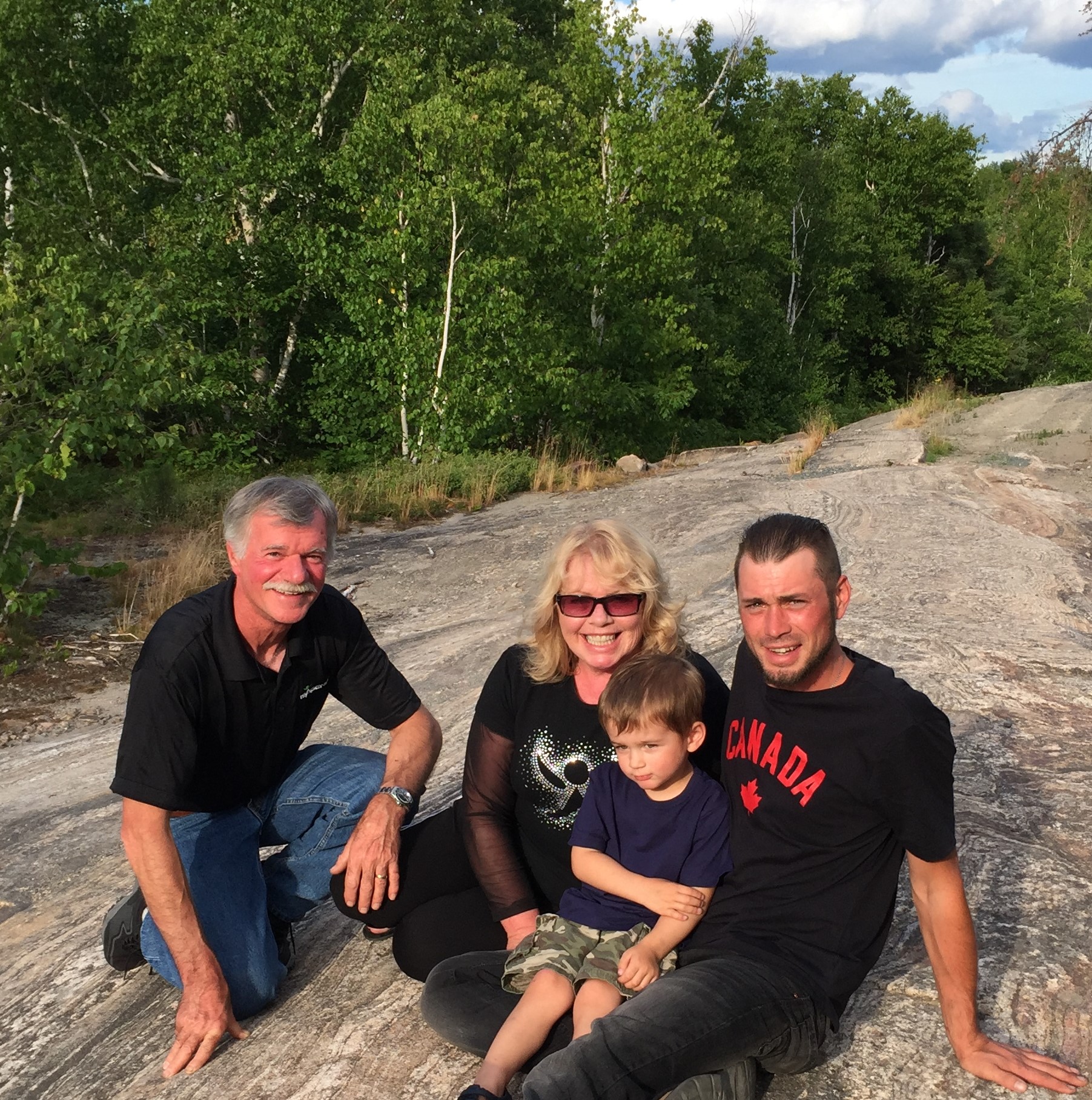 Prior to being introduced to Isagenix, Deb was one of the top 10 leaders in another network marketing company for three years straight. "It was a nutrition company. I've always been with nutrition companies, but I still wasn't feeling good," Deb remembers.
She continued to search for nutritional products that made her feel great.
"A friend of mine told me to find a company who offers nutrition that will cleanse your body."
Deb discovered Isagenix on a three-way call with her friends Cheri Lynn B. and Jennie B. Cheri Lynn mentioned a website that Terry T. had shown her.
"It was Carole Taylor and Peter Oleman's website, and we noticed that Cleanse for Life® had all of the ingredients we were looking for," remembers Deb. "I was very impressed."
Taking a Leap of Faith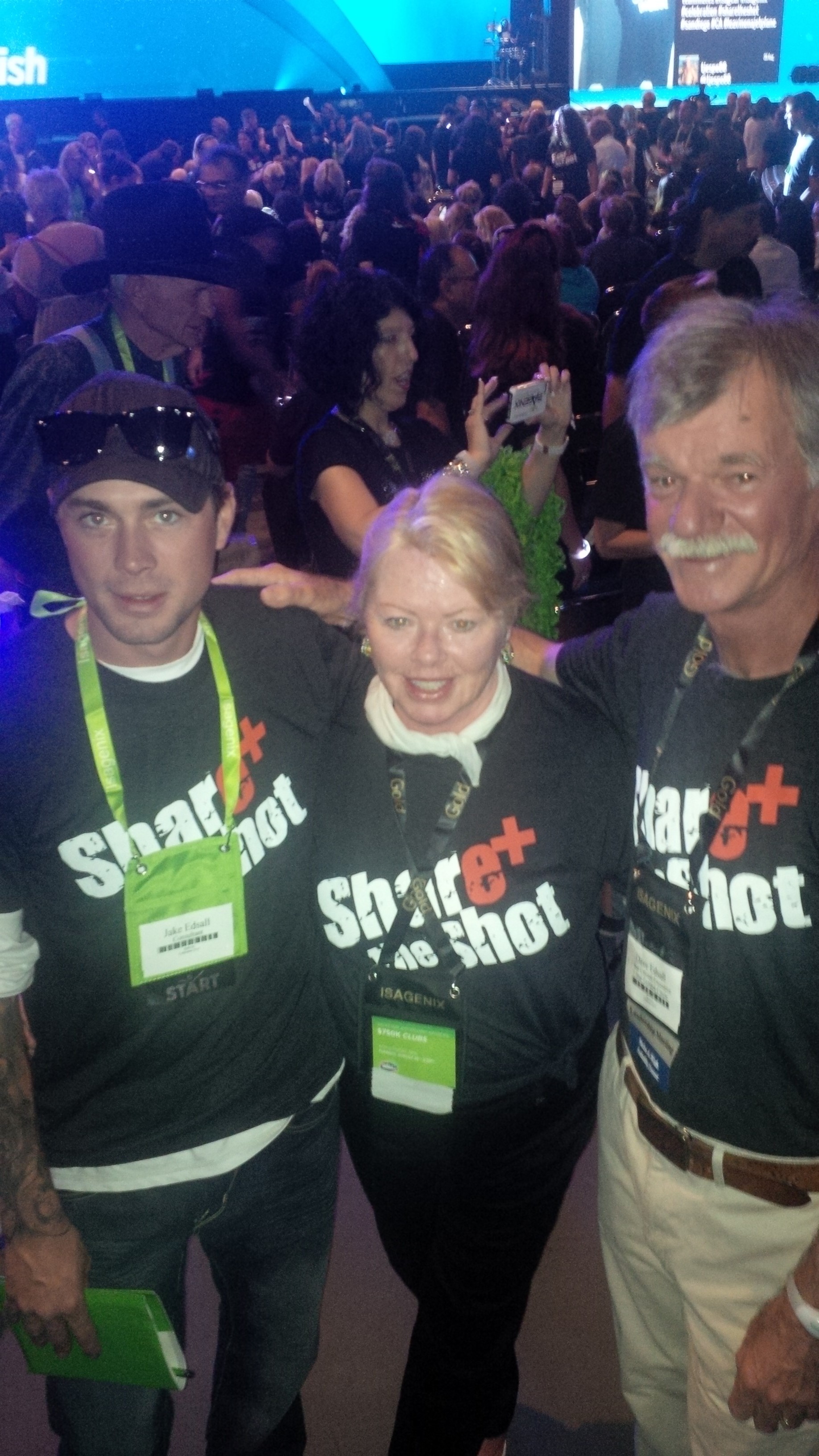 As the three women looked at all of the success stories on Carole and Peter's website, they decided that they would order the products and give them a try.
"We loved the products," says Deb, "so I called Carole and asked her what she and Peter were doing, and she said they were changing lives."
From that moment, Deb was in. She left her position in her previous company and started building a business with Isagenix.
Deb realized that if she truly wanted to meet her goals for the business, she had to take time to focus on and support her team. When a new customer joined her team, Deb spent her time and effort making sure they were using the products effectively and providing mentorship for those who wanted to become business builders.
"Eventually, one leg was much stronger than the other, and I could focus my efforts more on building the other side," she says. "That's the beauty of the binary system."
Small Town Living Doesn't Stop Success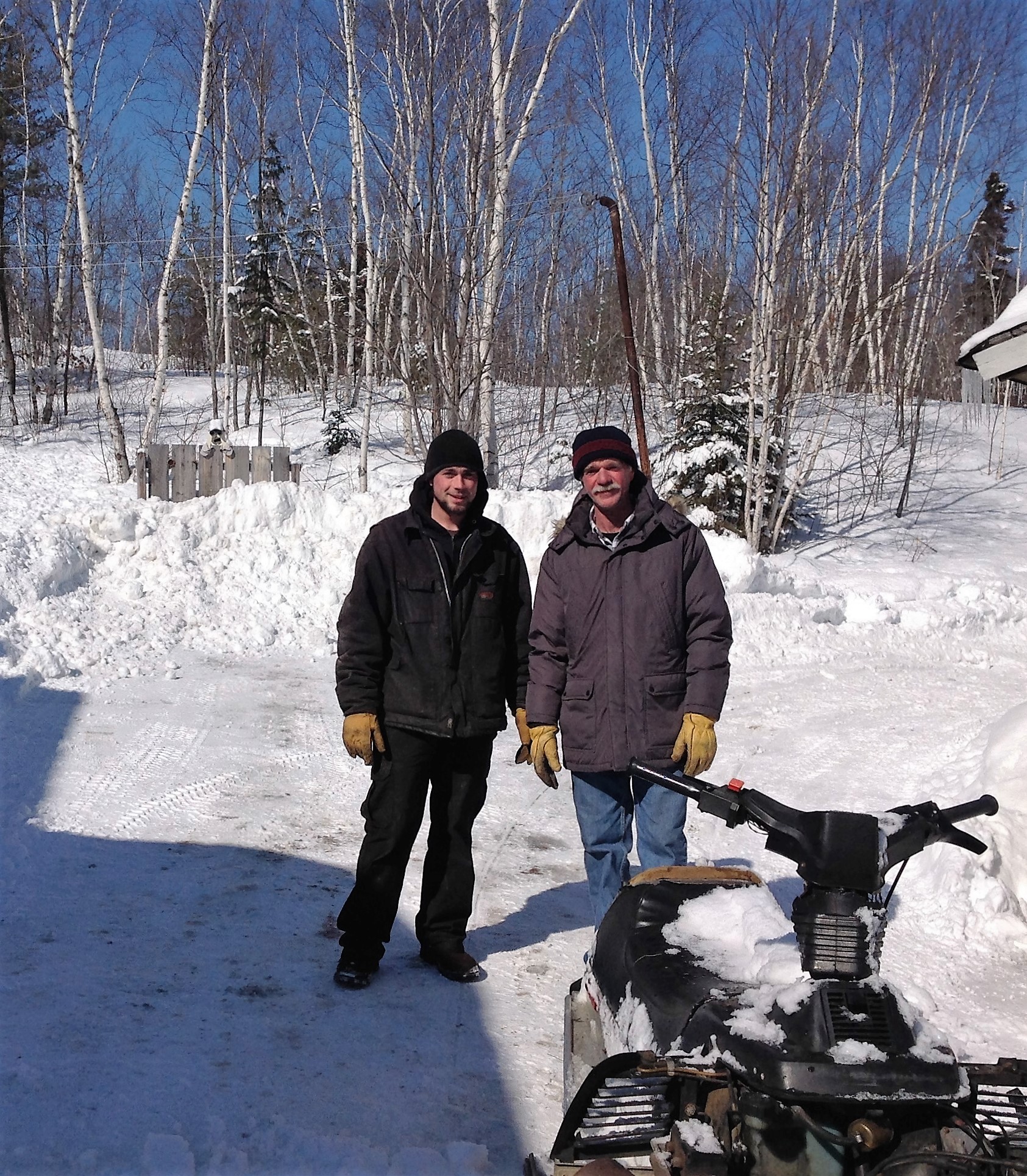 Deb and her husband Dave live in a small town in rural Northern Ontario, just outside of Sudbury. Deb does much of her business building over the phone, even though her cell phone service is limited. "So much so that I have to drive up the road to get a connection. I work from my home phone and my laptop mostly," she says. Because of her limited service, Deb loves that she can use Zoom, a video conference site, so she can see members of her team face to face.
Deb doesn't let the distance from her team disrupt her from building a successful business.
"I have gotten to know so many wonderful people in this business, and I have made so many friends from all over North America that it's hard to believe I live in such a rural place," she says. "I couldn't have done this without every single member in my team. You don't get here alone."
She and Dave live on a property far away from the city, where in their free time, they can spend time with their family doing what they love, including fishing in the summer and snowmobiling and four-wheeling in the winter.
"We love living here," she says, "and the flexibility from working an Isagenix business helps make it possible."
*Isagenix Millionaires are defined as Isagenix Associates who have cumulatively earned $1 million or more with Isagenix. Earning levels for these Isagenix Independent Associates substantially exceed the average results achieved by all Associates during the same time periods and should not be construed as typical or average. Income level achievements depend on many factors, including the individual Associate's business and networking skills, personal ambition, time commitment, work habits, and other abilities. For average earnings, please see the Isagenix Independent Associate Earnings Statement found at IsagenixEarnings.com.