Congratulations to Isagenix Millionaires* No. 216, Barb and Corie Oviatt!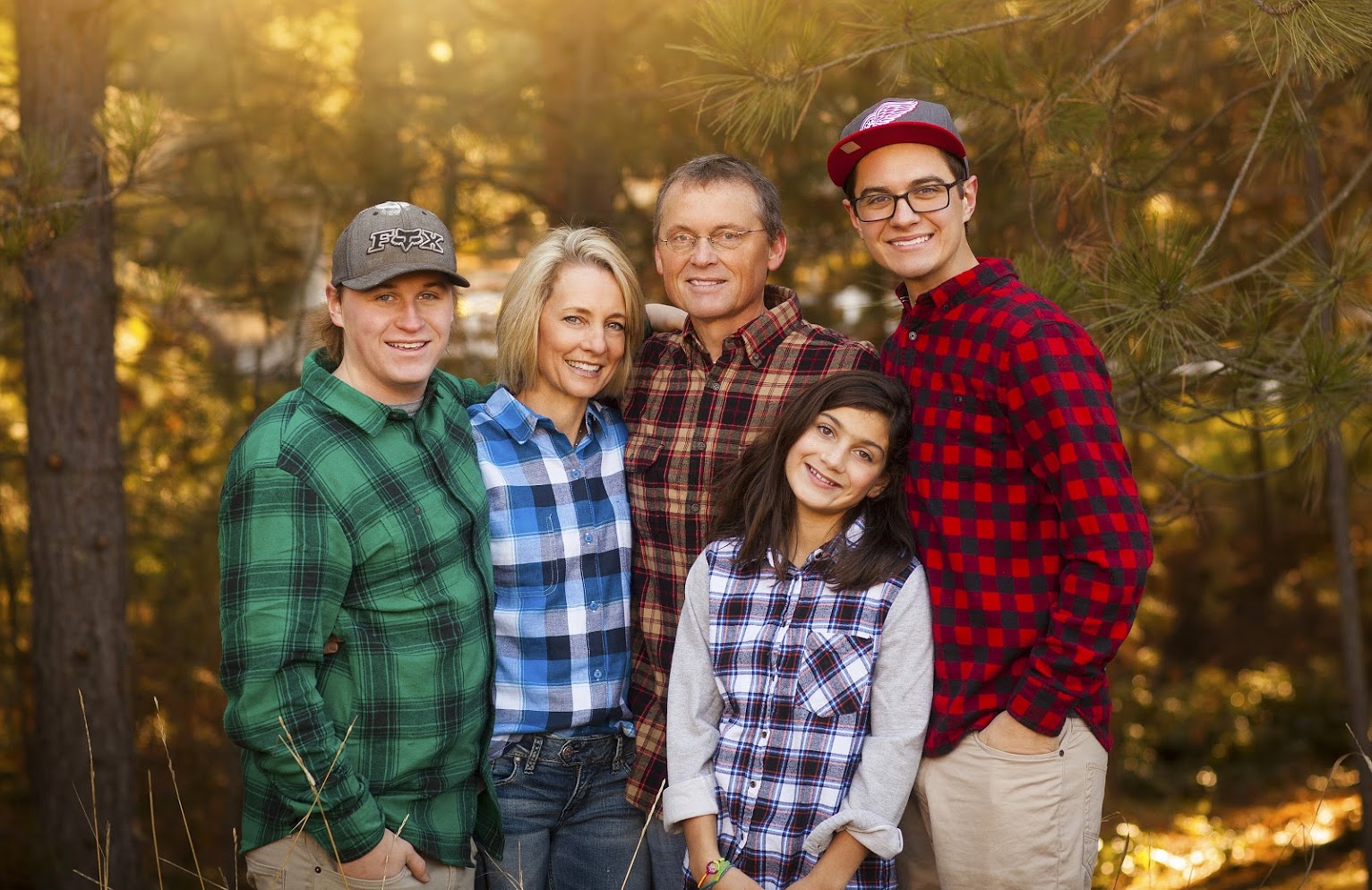 Working in the fitness industry, Barb was used to being introduced to various health products and supplements but was uninterested in trying any of them.
"She always brought home all sorts of things, so I really didn't pay much attention," said Corie.
When Barb's good friend, Betsy, told her about Isagenix, Barb again didn't want to hear about it and put Betsy off for several months. It wasn't until Betsy strolled into the studio where Barb worked with a big brown box full of products that Barb finally decided to give them a try. She tried the products for a week and liked how they made her feel.
"Like a lot of people, I felt completely different. I didn't have weight to lose and thought I was at the top of my health game, but the Isagenix products totally balanced me out and made me feel re-energized," said Barb.
Corie took a few months to get on board with Isagenix, but during that time, Barb worked on sharing the products with her friends and family and growing her business.
Setting Goals for Success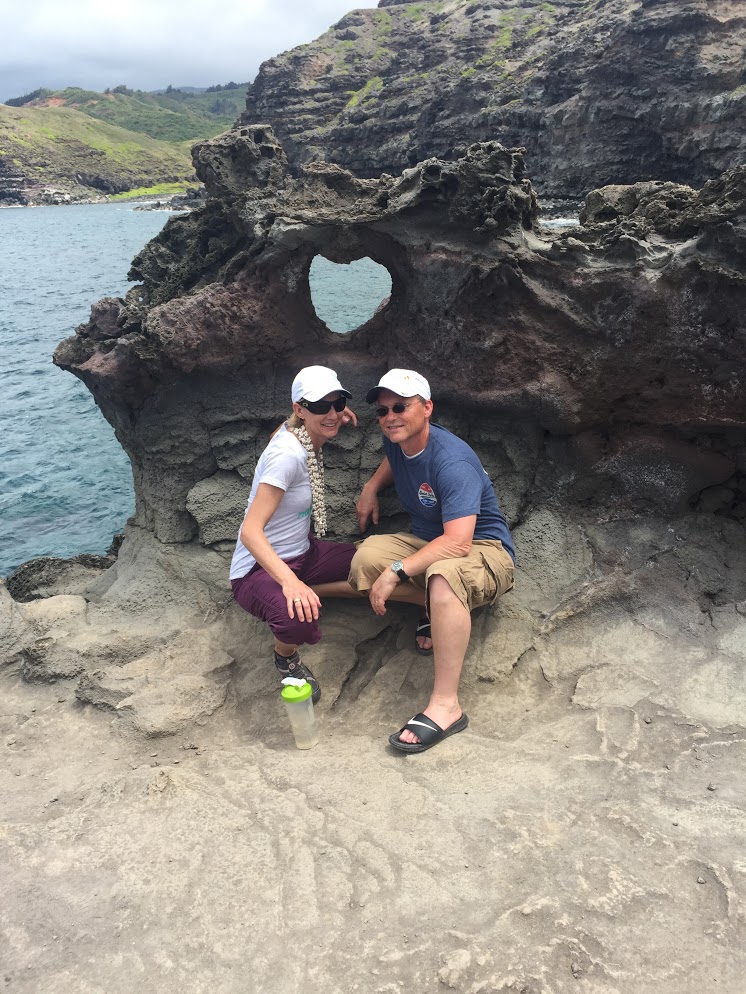 "I was following in the footsteps of Betsy, and in watching her success, I felt that there was no reason why I couldn't do the same," explained Barb.
Over the next few years, her initial goal of simply getting paid to share Isagenix continued to grow.
"The first milestone I set was to use the money I earned to pay for my products, and once I reached that goal, I thought, 'What if I could get our mortgage paid for? That would be such a load off our budget,'" said Barb. "Once I reached that, I set the next milestone."
Barb continued to set new goals, and eventually, Corie took an interest in the company and started using the products. As a pharmacist, he was no longer happy in his career and had experienced weight gain and stress. He wanted to see if the products could do for him what they did for Barb.
"I lost some weight and regained my energy, and I just felt so much better," said Corie.
Together, he and Barb set their next goal and continued to build their business.
"When it came to determining if I was going to retire, the choice was easy," shared Corie.
Having Fun With the Process
Since Corie walked away from his position at the pharmacy, he and Barb's Isagenix business has continued to grow. Barb left her managing position at the health club to open her own studio where she can better support their business, and Corie has thrived as a coach of the program in part because of his background.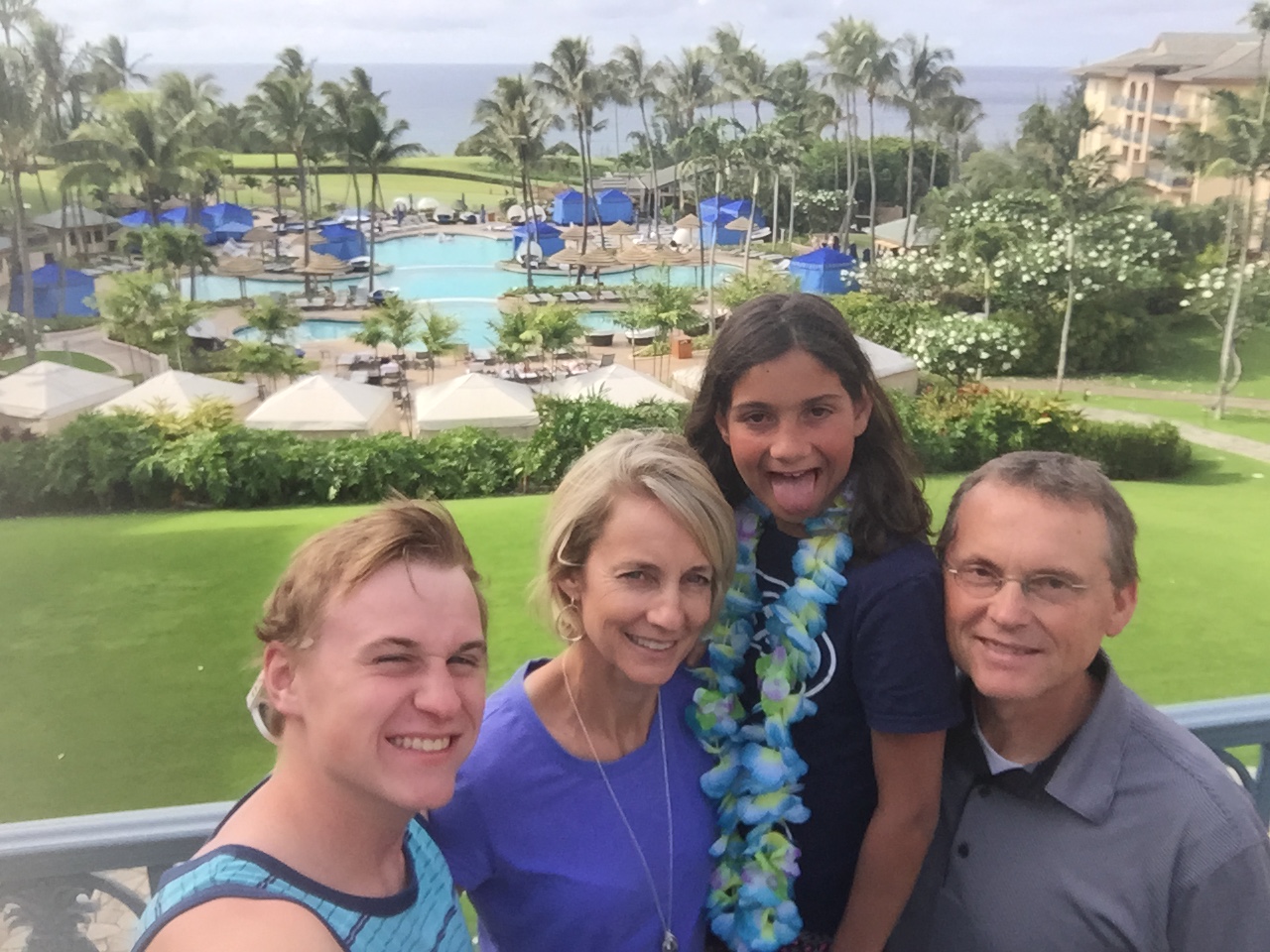 "We're working well together and having fun with it," said Corie. "Here, the sky is the limit, and that's exciting. This has been such a fun journey, and we're doing so much we weren't able to do before."
With Isagenix, the couple helped their neighbor lose 100 pounds,** and last year, they were able to take their kids to Maui for Top Achievers. An especially sweet moment for the two has been watching their team members succeed and be recognized onstage, including talented business builders like Jill and Andy Bauman.
"Seeing people's lives turn around just because we opened our mouths and shared Isagenix, that's incredible," they said.
Sharing Their Story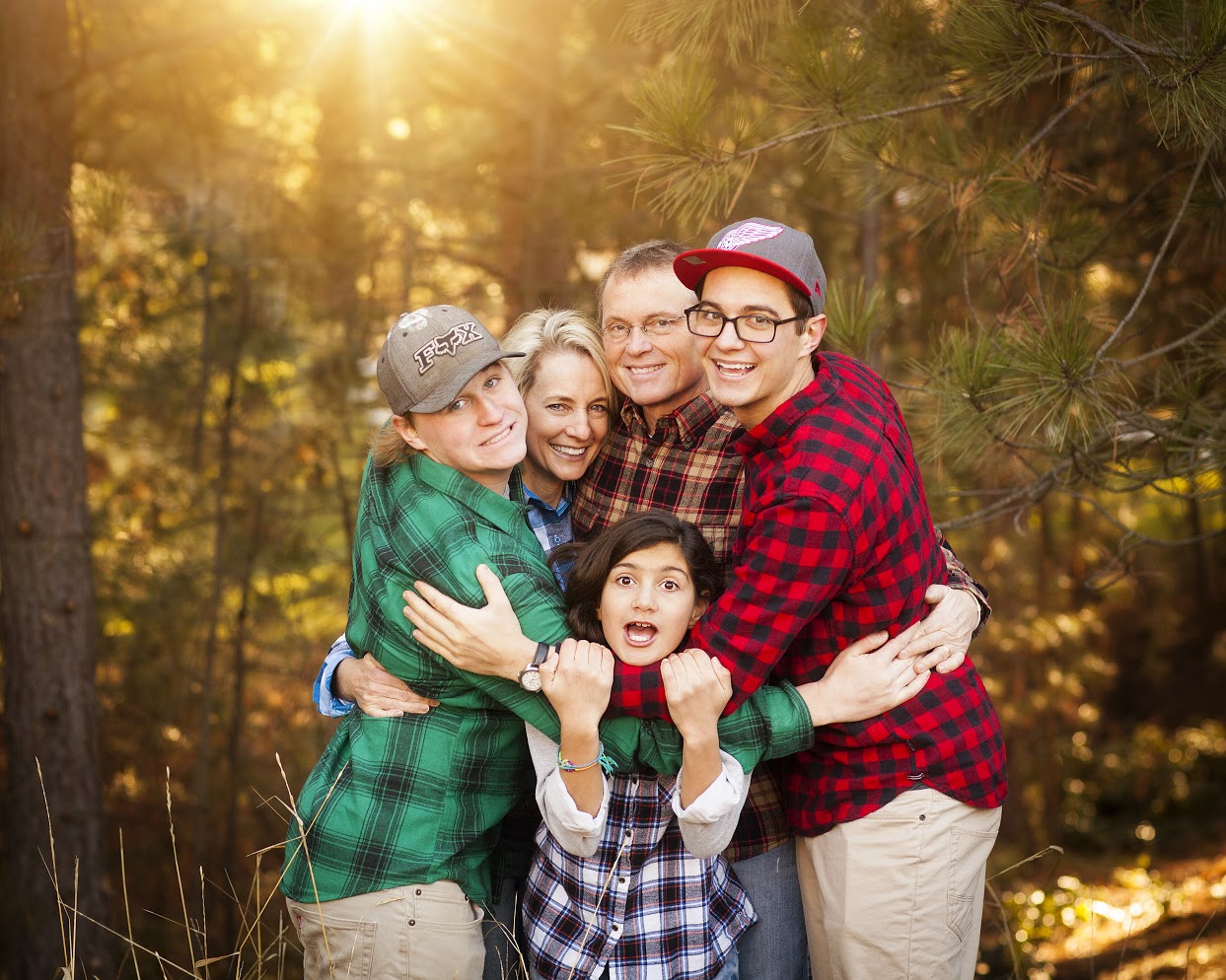 Prior to Isagenix, Barb and Corie had no experience in network marketing and stress to their team that there is a learning curve in this industry.
"If you want to make this a real business, you have to go to events and get trained. I went to school for eight years to be a pharmacist, and while you don't have to do that here, the principle is the same. You have to get educated," said Corie.
"Building this business has really been a natural progression for us. People started noticing the changes in us as a result of the products, and that's how Betsy trained us. If people are asking, just share your story," said Barb. "We certainly grabbed on to that opportunity, and this has become so much more than we expected."
*Isagenix Millionaires are defined as Isagenix Associates who have cumulatively earned $1 million or more with Isagenix. Earnings reflect gross amounts that do not include any business expenses. Earning levels or income statements (including claims such as the ability to quit a job or stay at home or portrayals of luxury lifestyles) for the Isagenix Independent Associates discussed here exceed the average results achieved by all Associates during the same time period, are not necessarily representative of the success or compensation that any particular Associate will receive, and should not be construed as typical or average. The ability to earn income under the Isagenix Team Compensation Plan depends on many factors including an individual Associate's business, social, and sales skills; personal ambition and activity; availability of time and financial resources; and access to a large network of family, friends, and business contacts. Isagenix cannot and does not guarantee any particular level of earnings. Even Associates who dedicate a significant amount of time, effort, and personal funds may not achieve a meaningful level of success. For average earnings, please refer to the Isagenix Earnings Disclosure Statement at IsagenixEarnings.com.
**Results not typical. Weight loss, muscle gain, lifestyle, and other results depicted here reflect exceptional individual experiences of Isagenix Customers and should not be construed as typical or average. Results vary with individual effort, body composition, eating patterns, time, exercise, and other factors, such as genetic and physiological makeup. In a two-phase study performed from 2015-2016 by Skidmore College in New York, researchers evaluated use of Isagenix products for weight loss. As part of the weight-loss phase, the participants took part in a calorie-controlled regimen of Shake Days and one Cleanse Day per week and lost an average of 24 pounds after 12 weeks. View the study results.