Congratulations to Isagenix Millionaires No. 192, Bobby and Michelle S.!
Bobby and Michelle have 41 combined years of network marketing experience. Now, they're using their experience and success with Isagenix to help and teach others. "For us, the grass here is as green as it's going to get," says Bobby.
They find fulfillment in sharing their experience and passion for health with their team. "In this profession, by teaching and training others, you can create leadership on your team," says Michelle.
The Start of a New Journey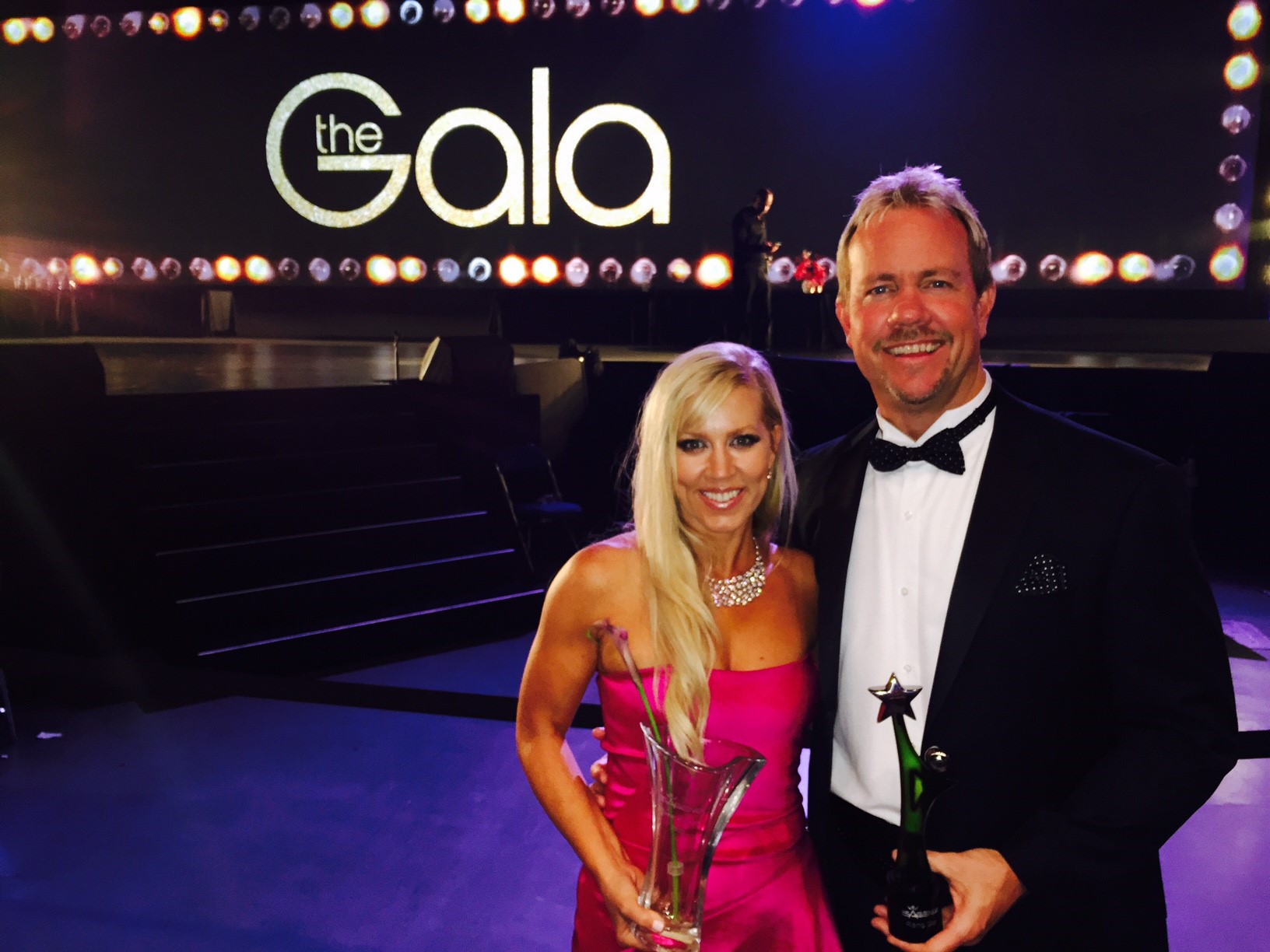 Shortly before getting started with Isagenix, Bobby and Michelle were co-founders of their own network marketing company. "I was the CEO, and Michelle was the president," says Bobby, "but we were on the wrong end of things when our investors decided to move in a different direction."
Having known Jim and Kathy Coover since before they started the company, Bobby was confident in Isagenix, but he and Michelle were apprehensive about being in the network marketing industry again.
"Now almost four years into our Isagenix journey, I can say this is the most complete company I've experienced—I mean the products, integrity, leadership, ownership, compensation plan, international expansion, corporate support—it's all there," says Bobby. "Losing our company was the best and worst thing that could have happened to us."
The Steps to Their Success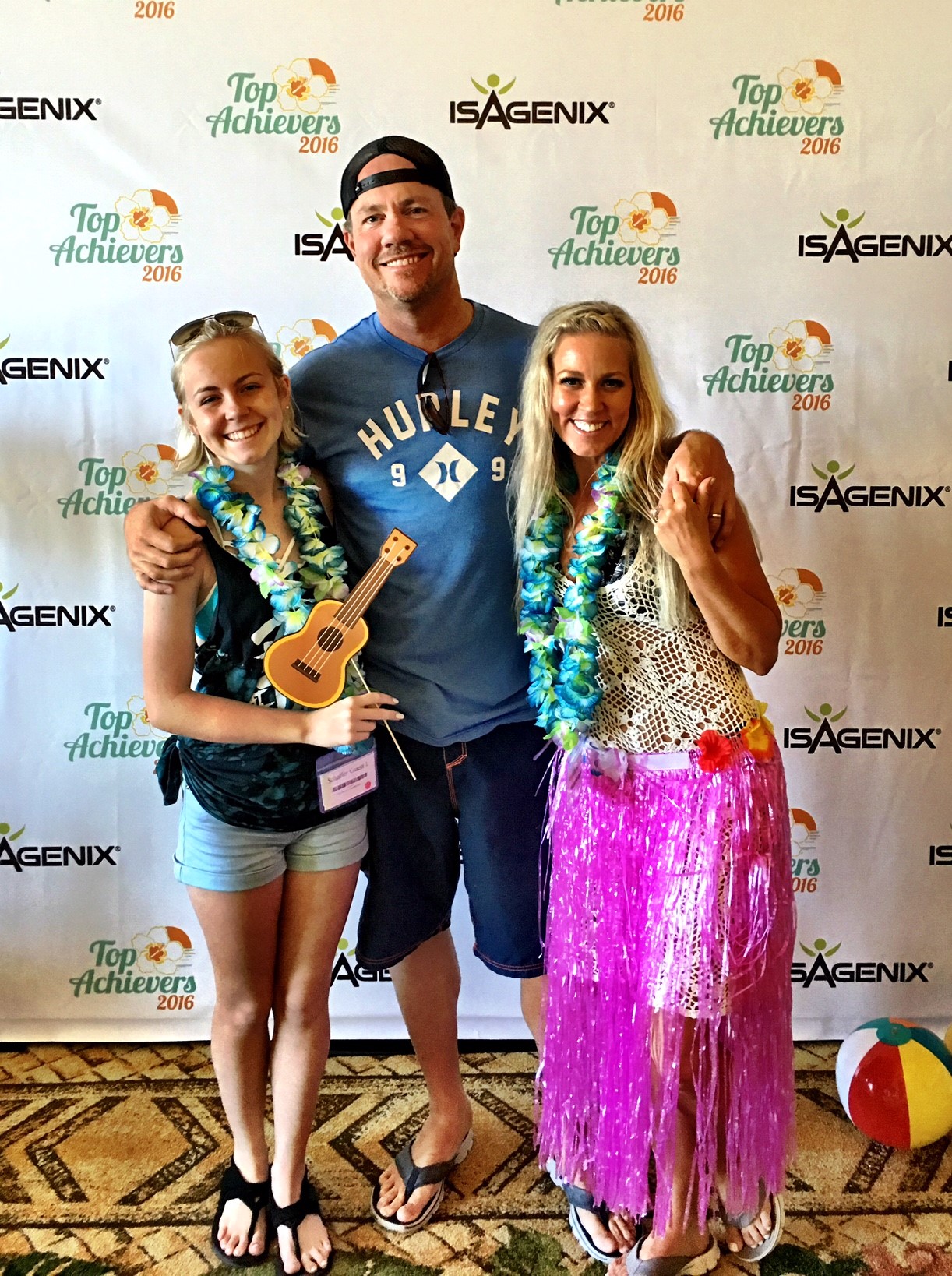 As network marketing veterans, Bobby and Michelle know that success in this industry takes both time and dedication.
"When you start any job, you have to go through a period of training," says Bobby. "You're there 40 hours a week for a couple of weeks just learning, and it may still be a couple of months before you feel like you know what you're doing."
He and Michelle believe that network marketing is no different.
"You have to invest time in learning about the profession, getting plugged in, and getting involved," says Michelle. "Developing that skill set is a key factor."
Despite their knowledge of the industry, it still took time before the couple was able to push their business to the next level.
After seeing themselves in a photo at a family Christmas party, Bobby and Michelle realized that they had gained weight and were ready to reinvent themselves.
"The day we got home from New Year Kick Off, Bobby started the IsaBody Challenge®, and I did it with him," says Michelle. "We both got really serious about using the systems."
This was a really big turnaround for the two, not only physically, but for their business as well. "Credibility wise, this certainly made a difference, and when people heard the passion in our voices and saw how physically fit we had become, it was incredible," says Bobby.
Thankful and Anchored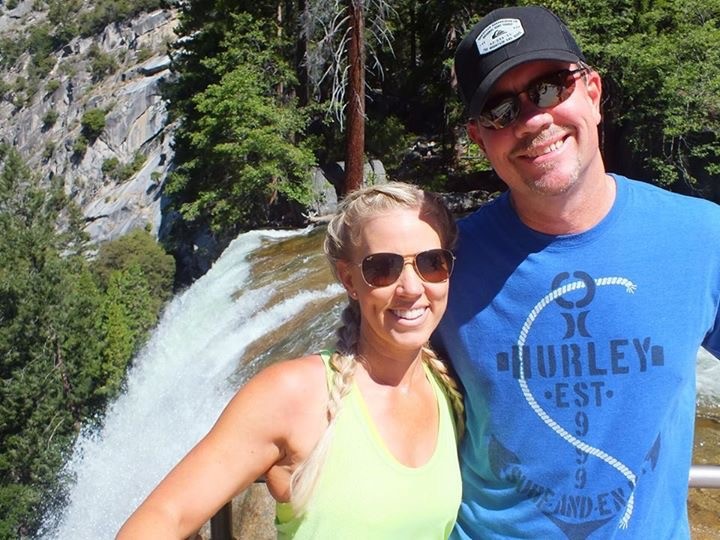 Bobby and Michelle are thankful for the flexibility they have from working their business and the support they have from their network. In the last year, they made the decision to buy their first home.
"This was a really big deal," they say. "Before Isagenix, we owned businesses, cars, and even property, but never a home."
Bobby and Michelle say they are so grateful to Jim, Kathy, and Erik Coover for changing so many lives with Isagenix.
"We have the most amazing team, and we know that without each and every one of them, and without their leadership, passion, and friendship, we would not be where we are today," Michelle says.
*Isagenix Millionaires are defined as Isagenix Associates who have cumulatively earned $1 million or more with Isagenix. Earning levels for these Isagenix Independent Associates substantially exceed the average results achieved by all Associates during the same time periods and should not be construed as typical or average. Income level achievements depend on many factors, including the individual Associate's business and networking skills, personal ambition, time commitment, work habits, and other abilities. For average earnings, please see the Isagenix Independent Associate Earnings Statement found at IsagenixEarnings.com.