Let the sunshine in, and bust out the beach blankets and backyard barbecues — summer is here! After being cooped up for a year, this summer will be an extra exciting one as we begin to open the world up for summer concerts, outdoor patio restaurants, farmers markets, and all-American baseball games.  
That being said … 
Not to rain on anyone's Fourth of July parade, but some of our favorite summer activities can be tough on the environment. So how about a few simple, surprising ways to stay eco-friendly while having an absolute blast this summer? 
1. Mix Up Your Methods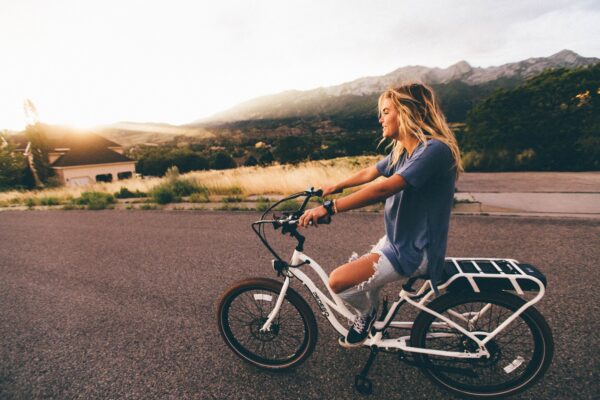 No More Cold Commutes
One of the best parts about summer is not waking up to snow or icy temperatures. So if you can, take advantage of the warm weather and leave the car at home for your commute to work. Get a little sun and exercise — both of which can be beneficial to your physical and mental health — while being a little greener at the same time. Take that, Monday morning traffic! 
Alternative travel is good on days off, too. Biking and walking are fun and healthy ways to get to that sweet summer picnic. 
Eco-Friendly Exercises
Everyone wants to look their best for summer, so it's no surprise to see gyms and yoga classes filling up again. It's a bummer to wait for an exercise machine or yoga class spot, so rethink your workout and take it outside! 
Trail runs, outdoor exercise classes, and pickup games at the park are all awesome workouts that are social, affordable, and more engaging than a gym TV. Plus, they're easier on the planet than crowded, air-conditioned indoor exercise spots.  
In summary? Try being lean and green this summer by skipping the slow lane and thinking outside the box jump.  
2. Shop Smart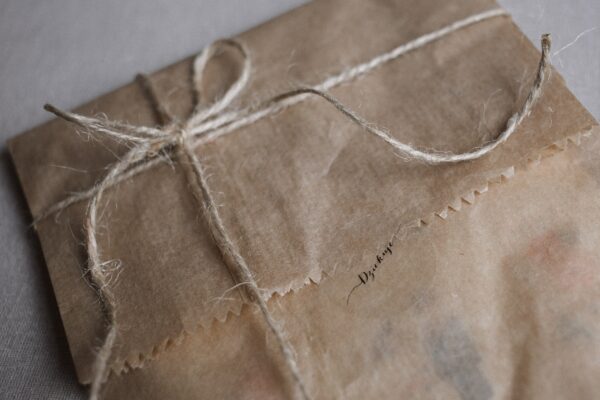 We're living in the future when it comes to shopping: same-day drone delivery, ordering literally anything by phone, Recommended Carts, ads that seem to read your mind. These were all unimaginable technologies at one point, but here we are! 
This means we have endless choices when selecting which products to buy. This is good news for people who prioritize sustainability. More than ever, companies are modernizing their businesses by producing eco-friendly products with more sustainable manufacturing materials and packaging. 
There are a ton of things to stock up on for the summer months, like snacks, outfits, cool drinks, beach gear, and sunscreen. Have fun and feel better this summer by choosing products made with environmentally responsible materials, ingredients, and packaging.  
Isagenix Chooses Sustainability
At Isagenix, we're committed to finding environmentally friendly packaging and integrating sustainable materials and ethical ingredient sourcing into our products. That includes our new 100% biodegradable eco scoop in our Whole Blend IsaLean® Shakes.  
Learn more about our Green Today for Tomorrow® sustainability initiatives. 
3. Go Green at Home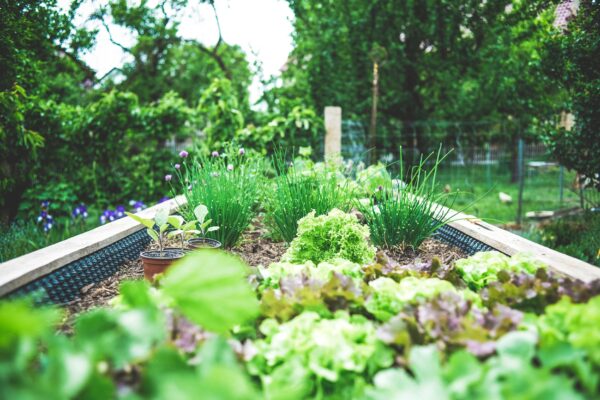 Keep It Classic, Not Complicated
Where better to implement eco-friendly changes than right at home? Recycle, create as little waste as possible, and skip single-use items like: 
Water bottles

 

Plastic cutlery

 

Plastic and paper cups

 

Travel toiletries

 

Individually packaged foods and condiments

 
You can also hang laundry, skip the dryer, and switch lights off when they're not in use.  
Flex Your Green Thumb
Few things are as satisfying as enjoying vegetables right from your own garden. Growing a garden is not only a great way to avoid agricultural waste but also a super healthy summer hobby. Peas, carrots, beans, tomatoes, peppers, and raspberries are just some of the things you can grow that will make for a fresh and delicious summer harvest.   
Getting your grow on doesn't have to be limited to the garden either. Growing indoor house plants and flowers is surprisingly enjoyable! Plus, they add to the aesthetics of a home and maintain room temperatures by adding moisture to the air and reducing airborne bacteria, fungi, and other unhealthy pollutants.  
4. Take an Outdoorsy Family Vacation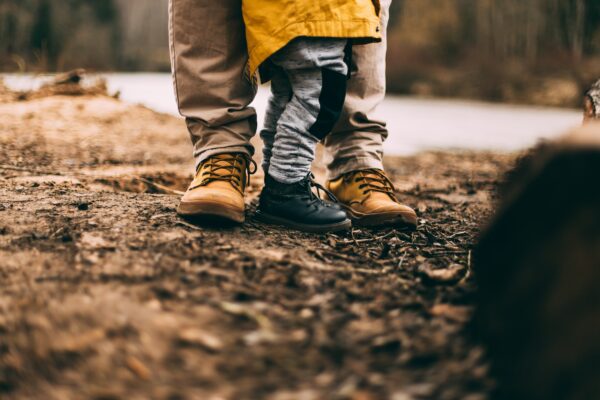 Theme parks. Cruise ships. The sights and sounds of big cities. If you've already booked one of these vacations this summer, rock on and have a blast! 
But if you're still deciding on where to get away this summer, consider a memorable family trip to the great outdoors. There are so many stunning and unusual natural wonders you can visit right here in the U.S., including: 
Deserts

 

Mountain ranges

 

Volcanoes

 

Forests

 

Waterfalls

 

Canyons

 

Glaciers

 

Caves 

 
Camping, hiking, mountain biking, rock climbing, kayaking, and rafting don't just offer adventure and exercise — they're also ways to go green. By choosing nature, you help reduce the carbon footprint and support our national and state parks and their preservation and wildlife protection efforts. See you out there! 
5. Go Paperless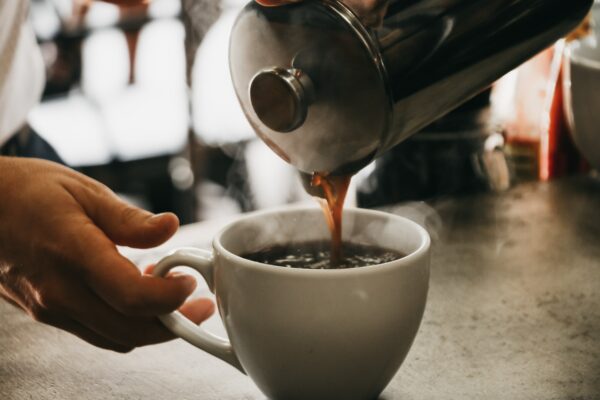 It's pretty well known that our dependency on plastic takes a massive toll on the Earth's health, and most people are taking steps to reduce plastic waste. But plastic isn't the only culprit in damaging the environment. 
Paper waste accounts for around 23% of total waste at landfills. The environmental effects of paper production include deforestation, overuse of energy and water, air pollution, and excess waste. This summer is a great time to start going paperless if you haven't already. 
The kitchen is an excellent place to start. Switch out paper towels for washable kitchen cloths, use the nice plates instead of the paper ones for that summer cookout, and try a French press for that morning coffee instead of a coffee maker with paper filters. 
Take advantage of tech, too. Rainy summer days are a good time to make digital copies of important documents and store them on a cloud drive. And since almost all bills can be paid online, why not switch to paperless billing while you're at it? Opting out of junk mail really helps as well. (Paper ads are annoying anyway.) 
Isagenix Is Reducing Paper Waste
To do our part, we've just implemented changes to our new Member Welcome Kit. We're no longer include packing slips in an effort to minimize paper waste. 
It probably sounds like a simple change that won't have that big of an impact, right? But this change will result in saving approximately 3.6 million pieces of paper each year! 
To put this into context, 3.6 million pieces of paper equates to: 
Over 8,000 reams of paper, which would stretch to 4,064 meters long

 

The height of a 1,400-foot-tall building

 

The distance from Phoenix, Arizona, to central California (over 625 miles)

 
Making small sustainability changes this summer can have massive positive impact on the planet. We invite you to go green with us so we can enjoy this summer and all the summers ahead.