5 Must-Read Articles for Earth Day
Earth Day is April 22 and here are 5 must-read articles on ways to celebrate, support, and preserve our environment. It's not just the right thing to do, but it's also imperative to preserve a healthy Earth for future generations to come.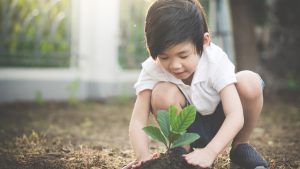 Celebrate Earth Day with these 10 ideas to reduce, reuse, and recycle. At Isagenix, we're doing our part with sustainability initiatives and a zero-waste goal, because the future begins with all of us, today.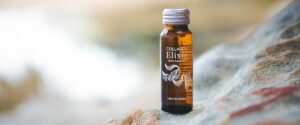 We take sustainability seriously. That's why we made Collagen Elixir highly sustainable, from harvesting wild-caught fish to packaging the final product. It's no wonder why this product is a star. Plus, it's exceptional not only for what it does but also for how it's made. So enjoy yours this Earth Day by learning more about it!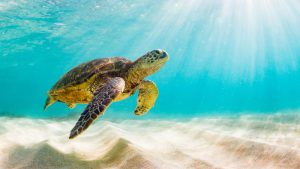 Curbing plastic pollution is critical because it's one of the worst environmental threats to our planet's oceans. Let this sink in: The world made more plastic in the first decade of this century than all the plastic in history up to the year 2000. That's billions of pounds of plastic ending up in the ocean each year, and at this rate, there may be more plastic in the ocean than fish by the year 2050.  
Here's how you can reduce plastic pollution on Earth Day and every day to protect the environment!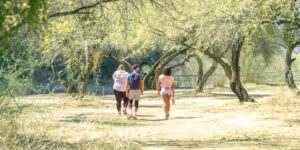 Summer is right around the corner and now's the optimal time to plan for a fun, sustainable one. You can make it possible with the eco-friendly ideas in this article! Help Mother Nature by vacationing outdoors, planting a garden, or shopping sustainably.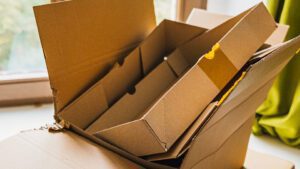 Earth Day is every day at Isagenix. In 2018 we set an ambitious stretch goal of zero-waste packaging by 2028. Knowing it wouldn't be easy, the company immediately got to work transforming World Headquarters into a green, LEED-certified building and researching how to reduce its carbon footprint. Isagenix discovered ways to not only reduce our paper and plastic use but also maintain the quality of the great-tasting products we all love.