Our favorite reads for the summer are from authors both emerging and established, some new to the market, some classics here to stay. You made it through one of the weirdest winters on record. Don't you deserve a little pleasure? Escape, educate, or even awaken yourself by diving into a good book. There's something for everyone here.

Admiral William McRaven
If you want to change the world, start off by making your bed.
McRaven explores how overcoming obstacles with discipline, determination, a positive attitude, and the support of others will most often lead an individual to a meaningful and inspirational life. Based on the iconic speech Admiral McRaven gave at the University of Texas – Austin Commencement Address in 2014, this book will show you how small actions (like making your bed) can help you accomplish a huge goal.

Jen Sincero
Sincero's style, humor, and candor will allow you to gain a new perspective on pretty much anything. From time organization, working out, and even meal planning, you'll refer back to her book to use for new "upgrades" or changes you want to make. It comes complete with an action plan to create lasting habits for a more authentic life.
David J. Schwartz
The 60-year-old classic by Schwartz is a thought-provoking read to shift your mindset. Learn and understand the habit of thinking and behaving in ways to attain great success and satisfaction. He reminds us not to 'fill' every moment of the day with TV, small talk, gossip, or other distractions. But rather, to set aside alone time to think about things that matter.

Susan Pohlman
A true story of a California couple on the brink of separation who unexpectedly rekindle their relationship on the Italian Riviera. In a leap of faith, they sell their California house and relocate to Italy to save their relationship. Follow Susan and her family as they navigate the rocky road of a broken marriage while living abroad. The language barrier along with the nuances of living in a foreign country forces the couple (and their two children) to lean on each other, creating a new powerful familial bond.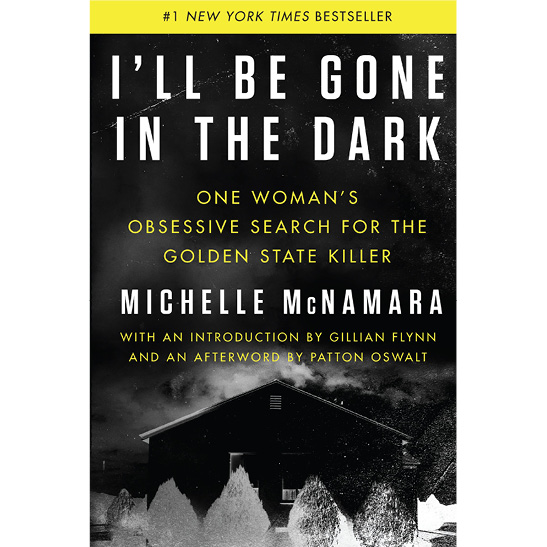 Michelle McNamara
McNamara takes the reader on a roller coaster ride of emotions that is startling, entertaining, joyful, and devastating. This hauntingly true story is of the serial rapist turned murderer who terrorized California during the 70s and 80s and the journalist who died while investigating the case. Not only does the pitch-perfect pace grab the reader by the wrist and pull them breathlessly along, but the book walks the line between memoir and true crime flawlessly.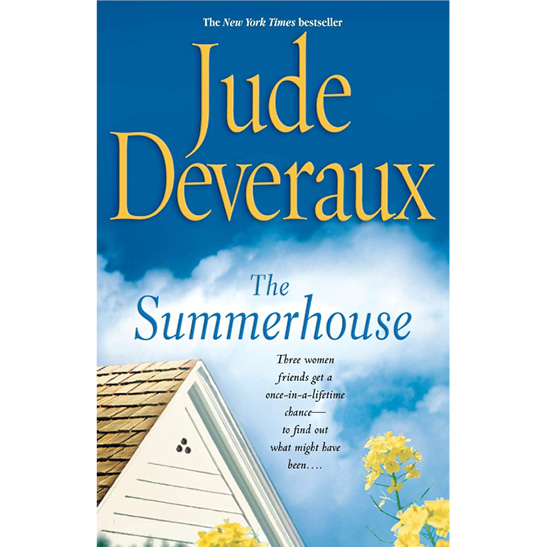 Jude Deveraux
A captivating and emotional read about friendship, loss, love, and what-ifs. Three friends on the verge of turning 40 go back to a place in time to live for three weeks. However, it's not without its risks. Things may happen that cannot be undone, for better or worse. Wonderfully written, this novel explores the age-old adage "if you knew then what you know now…" with imagination and heart.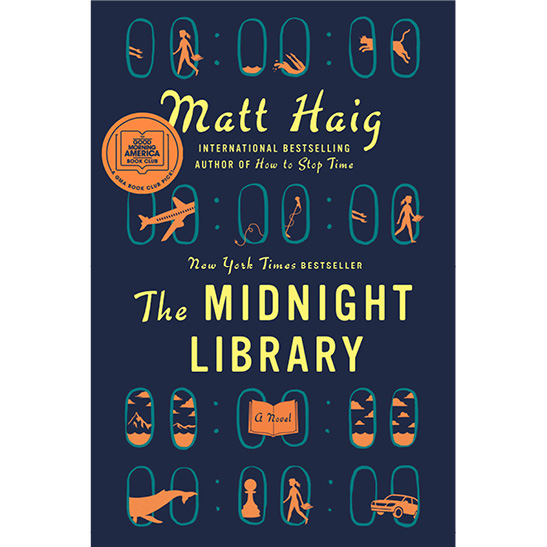 Matt Haig
If you could view every possible outcome of your life, would you? There is a library somewhere between death and the afterlife that has an infinite number of books, each telling the story of a different reality. One narrates the story of your life as it is, while another book tells the story of the life you could have lived had you made different choices along the way. Haig tackles the topic of suicide brilliantly and sensitively in this book. The text tugs at every emotion as it explores the choices that make up a life and the regrets that can stifle it.
Alex Michaelides
A chilling psychological thriller of a woman's act of violence against her husband―and the therapist obsessed with uncovering her motive. Psychotherapist Theo Faber is determined to crack silent patient Alicia Berenson's case. This tumultuous journey will make your heart race as you obsess over finding out the truth. This jaw-dropping, heart-stopping debut from Micheaelides will keep you guessing until the end.
Marjorie Hart
Do you recall the best summer of your life? This refreshing memoir offers a fresh perspective on 1945 New York City told through the eyes of an innocent girl from Iowa. Margorie and Marty scour the streets of Manhattan for work one summer and stumble into unlikely positions as pages at Tiffany & Co, making them the first women to ever work on Tiffany's sales floor. Follow this magical journey back in time as they encounter romance, adventures, and even some missteps.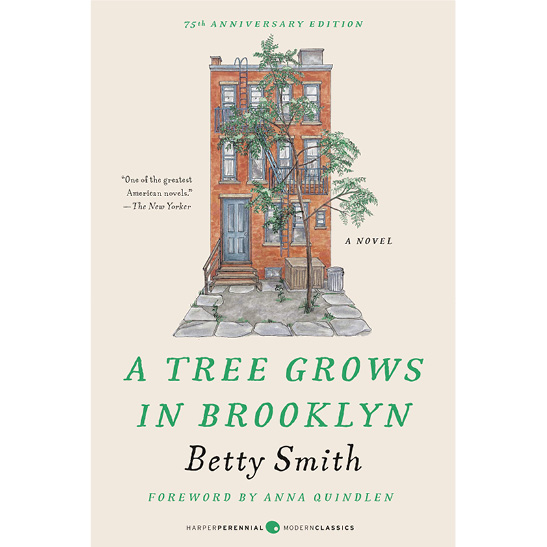 Betty Smith
In this classic, Smith creates a world with realistic characters and vivid settings to draw the reader in and not let go until the end. Francie, a young girl growing up around the turn of the twentieth century, loves to read and longs for an education to help her escape the squalor in which she lives. Her family faces numerous hardships, but they are held together by the steely determination of Francie's mother. Easy and engaging to read, but also deeply insightful.
All images are from their respective websites for purchasing.