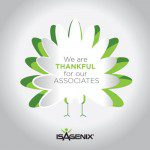 We are thankful for our Associates and would like to wish you a Happy Thanksgiving!
Continue reading →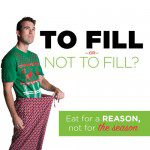 The Holiday season is here! Time for good cheer and good will toward all—not to mention good food. But, too often the holidays are marred by stress: getting your shopping done, hosting family, cooking for a small army and the weight gain that comes with it. Make this year different, and maintain your healthy eating habits all season long with these simple tips.
Continue reading →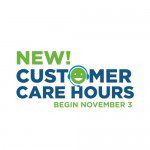 To better serve Associates in the United States, Canada, and Puerto Rico, the Home Office Customer Care team is expanding their service hours, beginning Monday, November 3.
Continue reading →