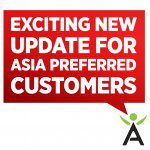 We have made a very exciting change to our Preferred Customer program in Asia!
Continue reading →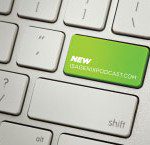 The prime purpose of Isagenix Podcast is to train business builders and product users. With officially 1 million downloads in January 2015, it's clear that our Associates and top leaders are proud to implement these podcasts as tools to better to support their team. As we grow into a billion dollar company, we believe that our image should reflect the Isagenix Podcast mission to serve business builders tenfold. Check out the new look...
Continue reading →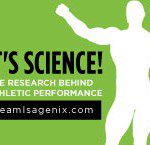 No matter what article you read on the TeamIsagenix.com, we've got the scientific research, the answers, and the products that are uniquely aimed for athletes using Isagenix to better their performance. You can't find this on any other Isagenix outlet because it's more than losing weight or getting toned—Team Isagenix is all about calling yourself an athlete and learning from the best of the best.
Continue reading →