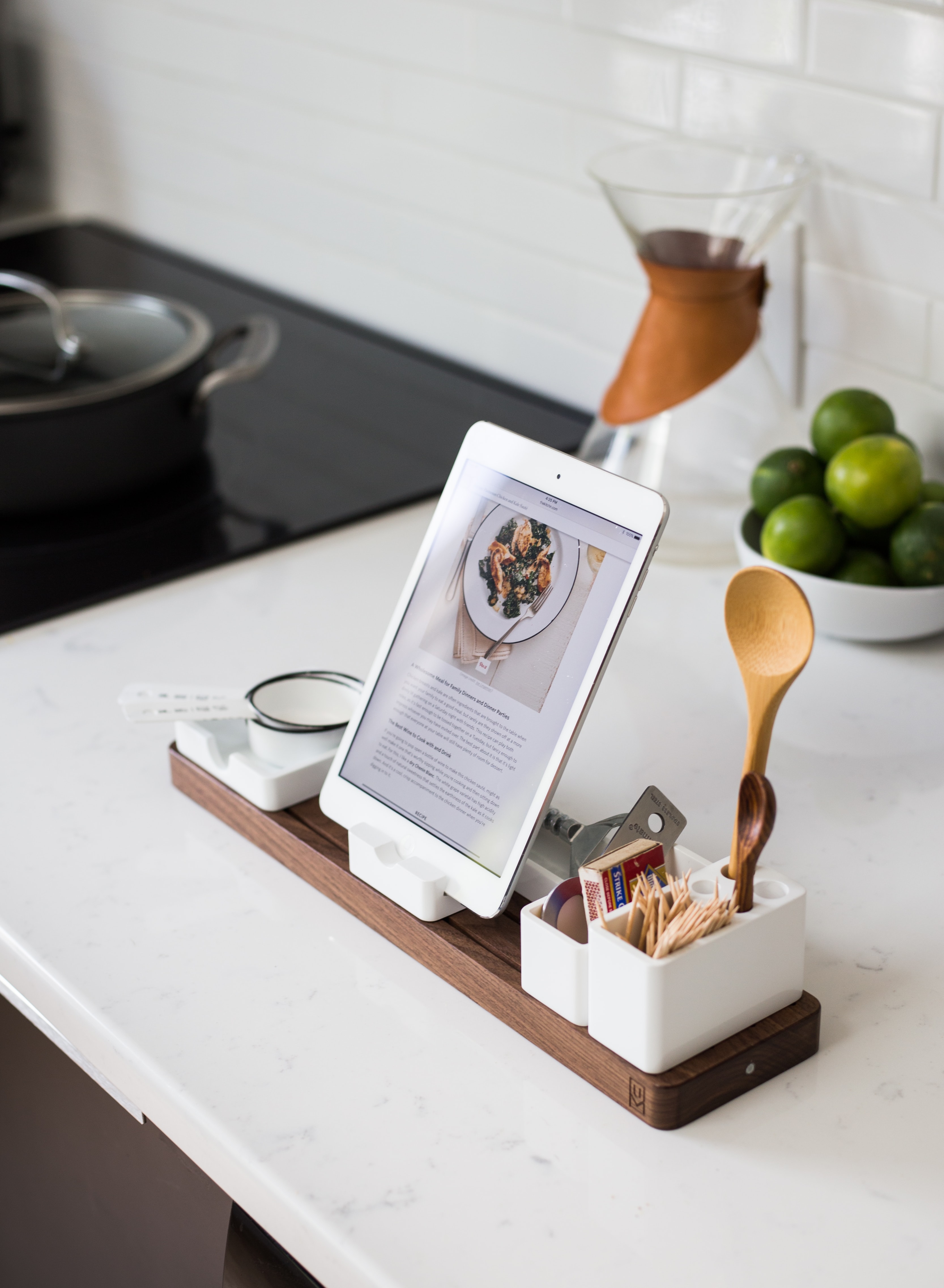 The last few months of the COVID-19 pandemic have been downright hard. But one thing that's helped many of us cope during this pandemic has been the ability to do things we never got around to!   
Suddenly, people have been calling themselves home chefs — for good reasons, too:
It's a great distraction from all the negative noise created by the news lately.

 

J

ust turn it off 

for a little bit 

and thank us later.

It bre

aks up the monotony of your day.

 Routine? What

 

r

outine? Staying home 24/7 has given an all

–

new meaning to the phrase "

just roll

 with it

.

"

It gets your creative juices flowing.

 Ever tried whipping up a d

ish using only what you have in your pantry 

during a pandemic?

 
Many people sheltering at home have been inspired by the plethora of cooking content online. Streaming platforms offer an array of cooking shows that have people anxious to show off their chops. 
Restaurants and theme parks have been sharing their signature recipes so fans can experience the magic in their own homes. In turn, those at home have been sharing their dishes on social media, sparking a huge trend and dispelling that old myth that cooking is a chore.  
Cooking is cool once again! Let's find out why and explore what you need to get in on the trend.
Remember the 2 C's 
Not only can cooking be cathartic, especially during unprecedented times like these, but it can also bring you closer to the ones you love. If you've been cooking at home with your family over the past few months and find yourself running out of ideas, here are two staples you should take advantage of.
1. Canned Goods
Whether you're craving something savory or sweet, canned goods offer a variety of nutritious options that will likely last longer than this pandemic, making them a great choice when you've got to cook something quick and hearty.
2. Co-Ops
A food co-op is a grocery store owned by locals in the community to provide fresh goods. Think of it as a farm-to-table service where you can support people like you while picking up produce. You may even be able to get this homegrown food delivered to your door.
Right now, farmers are hurting more than ever, so this is a great way to support local and eat clean. Co-op selections can vary depending on the season or the availability of crops, so you're forced to get creative in the kitchen using the fresh foods provided to you. And best of all, you can feel good supporting your local community and economy.
Treat Yourself. You've Earned It! 
If you've been experimenting in the kitchen lately, then why not get a new gadget to help inspire your next meal? In case you need some ideas on what to get, here's what I picked up for me and my family: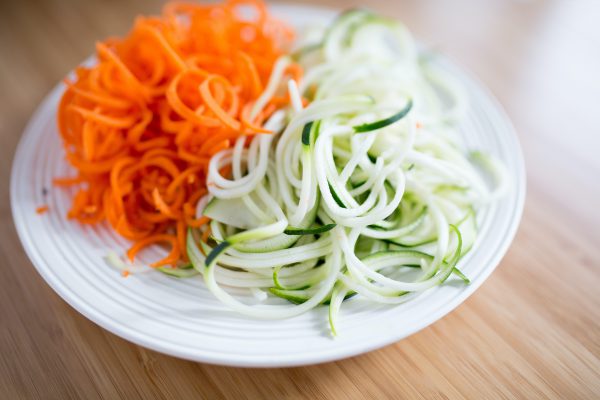 Veggie Spiralizer
These things are a dream! They can turn any vegetable into a noodle. Got zucchini from your co-op? Make some zoodles. Got some leftover carrots? Make some canoodles. Got some squash? Well, you get the point. You'll impress and be impressed with this nifty tool. 
Cookie Cutters
I ordered several sets online because my kids are more likely to eat their food if it's shaped like a character they recognize. Our favorite, as of late, is an internationally famous little mouse and his cheery bow-wearing lady friend. There are thousands of options — which aren't just for cookies either — to choose from. I've used mine on fruit, cheese, sandwiches, and pancakes, to name a few. The possibilities are endless, and now my family thinks I'm the greatest chef there ever was. 

Mixing Bowls
Who doesn't enjoy a little room refresh? Why not start with the room in your home that gets the most miles: your kitchen. Sometimes, having something shiny and new is all the inspiration you need. For me, I find the most joy in preparing something as beautiful and delicious as the plate it is on, so my new mixing bowl sets have gotten a lot of love lately.  
We all know how comforting food can be, which is why spending so much time and effort in your cooking can have such a rewarding payoff during a time like this. While you're busy feeding your cravings for all the home-cooked meals your heart desires, don't forget to also feed your mind, body, and soul.

Take care of yourself first so you can offer the best version of yourself to those you love near and far. Stay safe and healthy, and keep cooking!