Friends, food, and fireworks. That's how my family traditionally celebrates America's birthday each year. But, while it's always nice to socialize at a barbecue, it's easy to get distracted with mindless eating (read: hot dogs and potato salad). To help you navigate your next cookout, we put together three tips for staying on track with your weight loss goals.  
Tip
1:
Fill Up
a
t
Breakfast
To set yourself up for success, make sure you eat breakfast. Aim for a healthy meal that's high in protein and contains healthy fats and plenty of fiber to help you stay full for longer. Steel–cut oatmeal with walnuts, avocado toast on whole-grain bread, and hard-boiled eggs with fresh fruit are all healthy breakfast ideas.  
In a rush? Try this unicorn protein shake, a blend of strawberries, blueberries, spirulina powder, and Creamy French Vanilla IsaLean® Shake, to add some delicious magic to your morning. 
Unicorn Protein Shake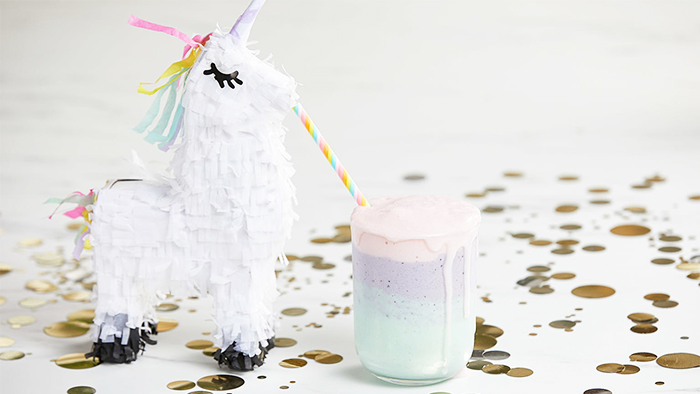 2 scoops Creamy French Vanilla IsaLean

Shake

 

1 tsp blue spirulina powder

 

3 oz blueberries

 

3 oz strawberries

 

8 fl oz water

 

Desired amount of ice

 
Directions 
Blend 4 fl oz water, ice, 1 scoop IsaLean Shake, and blue spirulina powder.

 

Pour mixture into the bottom of a glass jar.

 

Blend

2 fl oz water, ice, 1/2 scoop IsaLean Shake, and blueberries.                                                                               

 

Layer blueberry mixture on top of blue spirulina mixture.

 

Blend

2 fl oz water, ice, 1/2 scoop IsaLean Shake, and strawberries.

 

Layer strawberry mixture on top of blueberry mixture.

 
Don't have time to layer? Simply blend all the ingredients together, and enjoy!  
Tip
2:
Prepare
a
Healthy Dish
Whether you're hosting a barbecue or heading out to a friend's house, prepare a nutritious meal that you can serve to a crowd or bring with you. You'll feel better knowing all the ingredients and will likely save some calories for a few bites of dessert … because balance is key!  
Try this healthy jalapeño Greens hummus, a great appetizer or side dish that will surely be a crowd–pleaser. 
Jalapeño Greens Hummus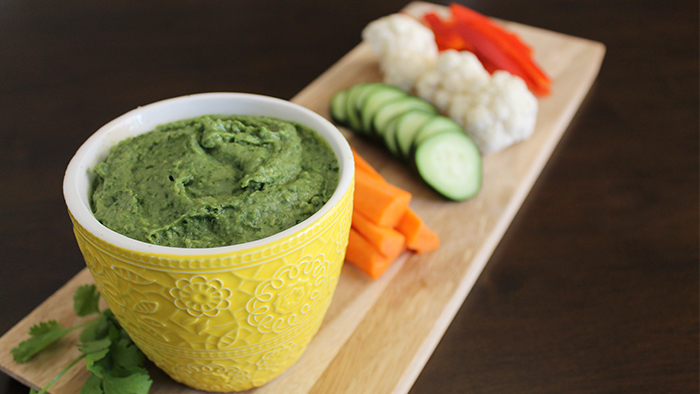 16 oz chickpeas

,

washed and drained

 

1 scoop Isagenix Greens™

 

1 cup cilantro

 

½ cup Italian parsley

 

1

garlic clove

 

1 jalapeño

,

seeded

 

¾ tsp

kosher

salt

 

Juice from 2 limes

 

½ cup olive oil

 
Directions 
I

n a food processor

, blend all ingredients

until smooth. 

 

Serve with your favorite veggies

,

and enjoy!

 
Tip
3: Go Bunless
If you're craving a barbecue staple like a hamburger, go for it, but skip the bun to avoid the extra carbohydrates. Instead, eat your burger with a knife and fork, or wrap it in lettuce for extra crunch!  
Try this flavorful veggie burger bowl that's less than 500 calories and loaded with protein. 
Veggie Burger Bowl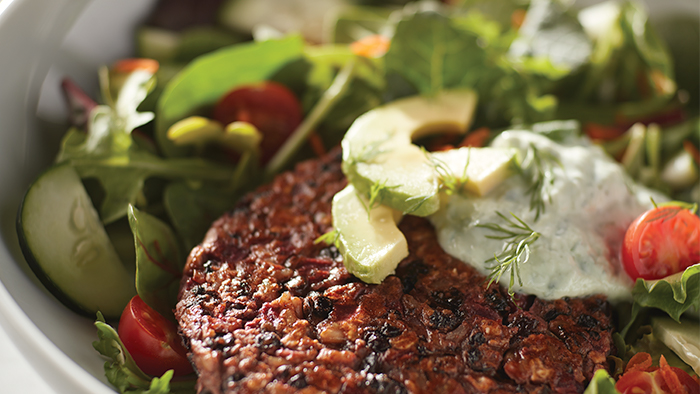 1 cup reduced-sodium black beans

,

drained and rinsed

 

¾ cup cooked brown rice

 

½ cup

cooked beets

, chopped

 

3

t

bsp

rolled oats

 

3 t

bsp

onion

, minced

 

1 large egg white

 

2 ½ t

s

p

smoked paprika

 

¼

t

sp

kosher

salt 

 

¼

t

sp

ground

black pepper

 

1

t

bsp

olive oil

 

4 cups salad greens

 

½ cup cherry tomato halves

 

½ cup

cucumber

, chopped

 

½ cup

carrots

, shredded

 
Directions 
In a mixing bowl, mash black beans. Add rice, beets, oats, onion, egg white, smoked paprika, salt

,

and pepper to the beans

,

and fold until all is combined. Form into 2 patties.

 

Heat olive oil in a skillet over medium heat. Add patties to the skillet, cover, and let cook for 5 minutes on each side.

 

Divide salad greens between

2

serving dishes

,

and top with an equal amount of the tomatoes, cucumber, and carrots. Serve

the

veggie burger over salad. Drizzle with a low-calorie dressing or vinegar, if desired.

 
Have a safe and happy Independence Day!