Celebrating a Rising Star: Cynthia Stopani
In case you missed it, Hispanic Heritage Month was Sept. 15th to Oct. 15th. Cynthia Stopani shares how Isagenix has helped her, and so many others, celebrate the Hispanic culture.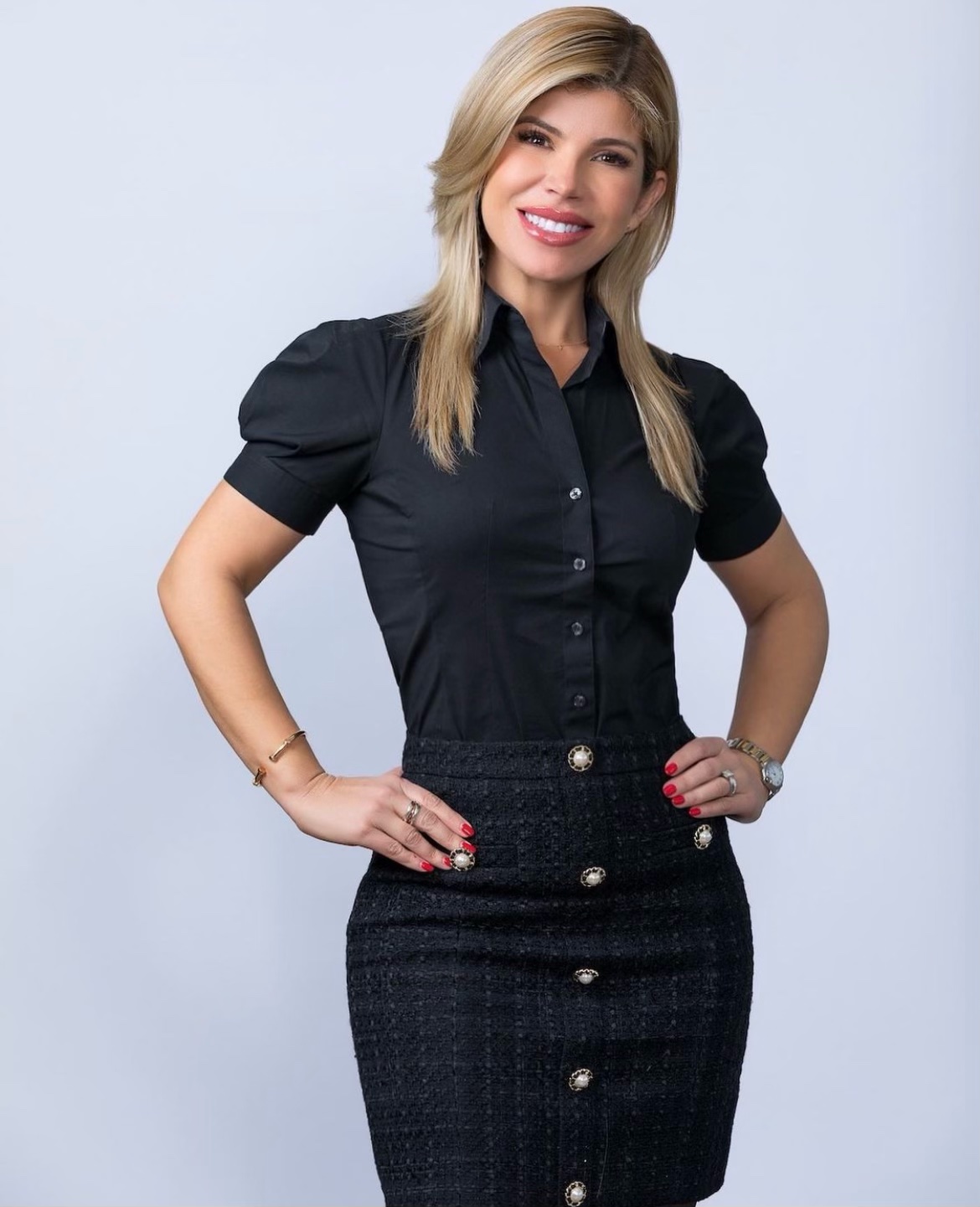 Getting to Know Cynthia
One look at Cynthia and you know she's got that 'it factor'—that certain something that says she's special. You can't help but want to get to know her more. So, we spent some time with her to find out how she manages to make each day outstanding. 
"I started my Isagenix business because I just wanted to help out the person who was asking me to try a product," she says. "Her persistence and passion impressed me, so I knew I wanted to help her out," says Cynthia.  
She wasn't even thinking about becoming an Associate. Cynthia's already a successful business owner of Labor Now—a staffing agency in California.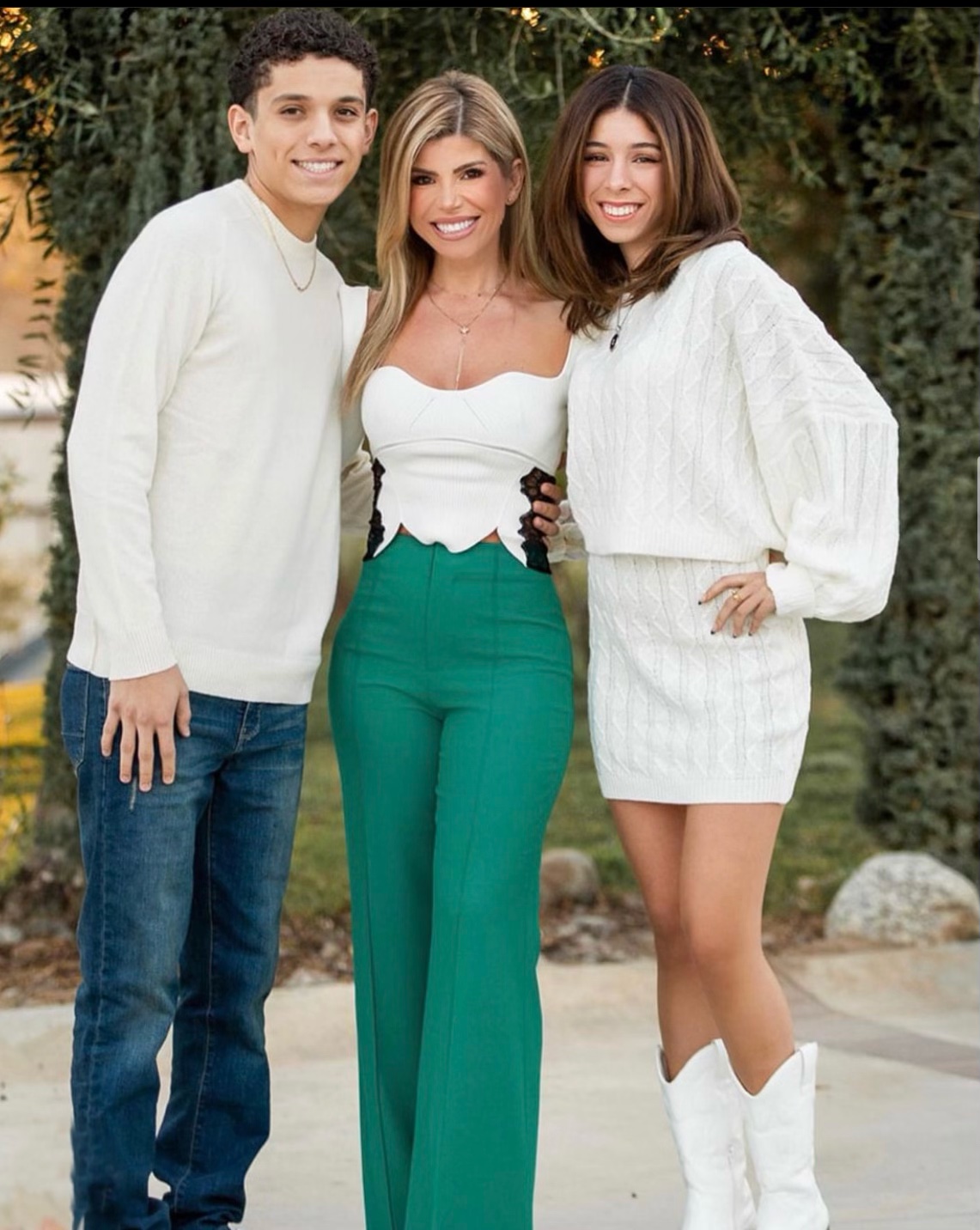 A Sweet Surprise
"Eventually, I loved the products so much, I started sharing," she explains. Then one day a surprise appeared. "I got a check in the mail for selling," she says. "I wasn't trying to sell—I was just sharing." Cynthia was feeling great and seeing personal changes. So, she simply shared her story. "My Isagenix business grew organically," she says.  
Cynthia believes Isagenix is a good way to help her community, especially the Hispanic market. "I feel the desire to share and help the people who surround me or anyone who wants to be a part of this way of living," she explains. 
Hispanic Heritage Month was from Sept. 15th to Oct. 15th, and Cynthia feels there is so much we all can do to help and celebrate this demographic. "Isagenix is for everyone, and I love the expanded community that they have given me," she says.  
Here's to you, Cynthia. Keep making a difference, every day. Your ability to do that is your superpower.