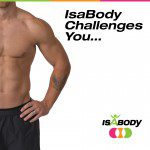 …to transform your life with the IsaBody Challenge!
Continue reading →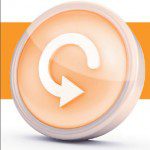 On Sunday, August 24, Isagenix started the Crystal Director reset. This gave Associates an extra 15 days to build their team and earn $750 during the reset. This opportunity is also an ideal chance for you to begin your unique vision with the 90-Day Game Plan with leadership development. So, we want to know where YOU are with your Crystal Director reset. It's not too late to earn the rank of Crystal Director, along with receiving a pin and certificate by December 7.
Continue reading →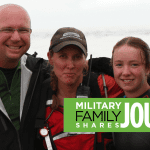 Last month, Isagenix Associates Colin and Laura witnessed their daughter, Cali, break a national record. Their daughter was one of the youngest people ever to complete "The Big Swim" since 1964. Cali and Emma's parents are Isagenix Associates, who went through considerable strides to give them the determination to succeed.
Continue reading →