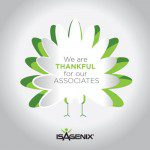 We are thankful for our Associates and would like to wish you a Happy Thanksgiving!
Continue reading →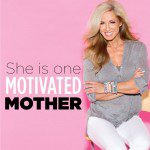 Carol is a national athlete and 2013's Ms. Figure Universe. But Carol wants everyone to know something: Her fitness championships are not what make her successful with Isagenix.
Continue reading →
We've reviewed your nominations, narrowed it down to the top three, and now it's time for YOU to choose our 2015 Heart of Isagenix winner. Vote now through December 19.
Continue reading →