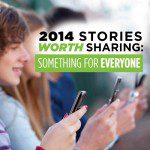 At Isagenix, our mission—and our passion—is transforming lives. Here are just a few of our favorite success stories from 2014.
Continue reading →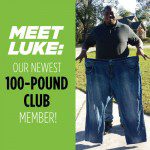 "Unless you've weighed 400 or 500 pounds, it's hard to understand what it feels like," describes 39-year-old Luke, whose peak weight was once 485 pounds in November 2013. "Because it's more than just being heavy. It's the way people look at you. It's the things that people say to you and it's very hurtful." Read about Luke's weight-loss journey and how he now has an Isagenix family to support him, now weighing 355 pounds.
Continue reading →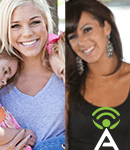 Whether you're just starting out in network marketing or have been in the business for years, social media is an important part of your network marketing business. Gather a few tips and tricks from those who have built their business around social media--and no: You don't need to be a tech whiz to succeed.
Continue reading →