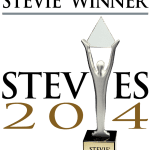 The American Business Awards have honored Isagenix with a "Best Online Newsroom" Silver Stevie® Award for IsaFYI.com.
Continue reading →
Don't miss a minute of IsaU Phoenix, its key business building training and a BONUS! live streaming event courtesy of IsagenixLive.com.
Continue reading →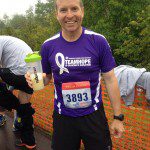 Once upon a time, John was the captain of his high school cross country team. Now a qualifier in next year's Boston Marathon, this 53-year-old never envisioned his passion for running would lead to this.
Continue reading →