Heart

of Isagenix

Voting Closed
Voting for the highly anticipated Heart of Isagenix award is now closed! This award will be presented to one unique Associate at New Year Kick Off 2022. 
It's clear that the finalists you chose live by the Isagenix values. But only ONE will be awarded this prestigious honor.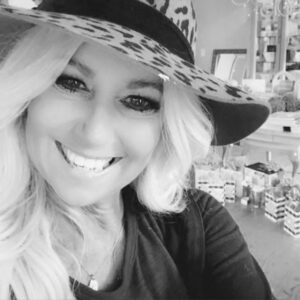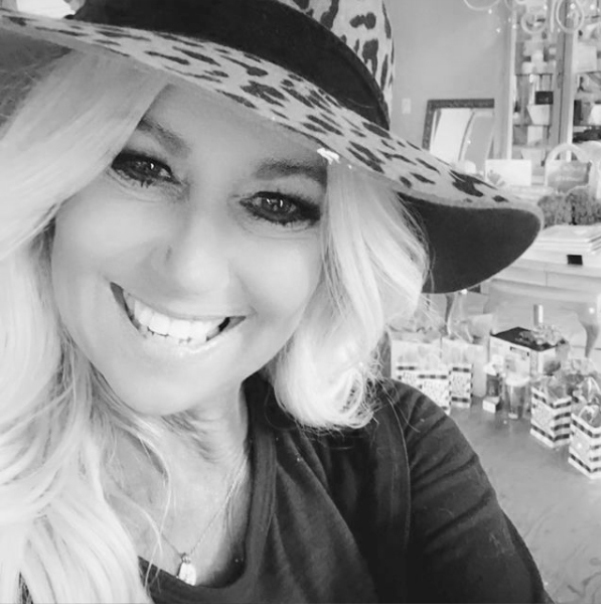 Susan is passionate and has a determination to help anyone. Whether they're in her downline or not, she is there for her team. She makes running an Isagenix business fun and exciting. Susan's known for being generous with rewarding her team, lifting them up, and showing them the potential they didn't think they had. She has so much enthusiasm that it's contagious to all on her team. Susan cares tremendously about a healthy lifestyle and sharing it with others.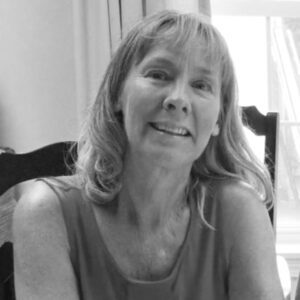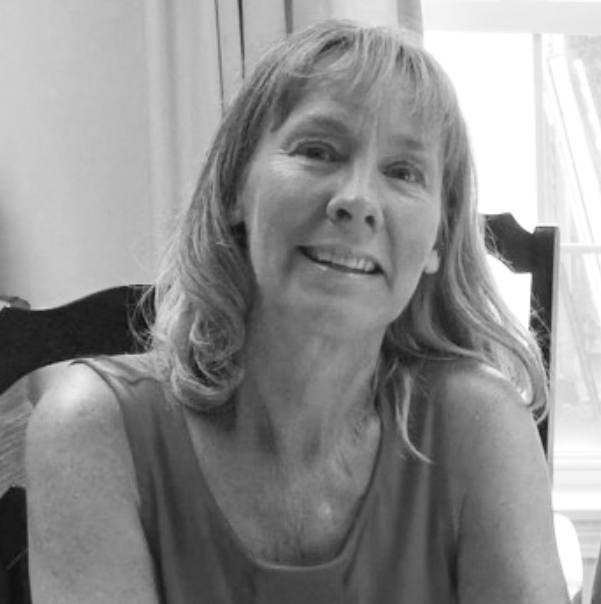 Lori is the epitome of the heart of Isagenix. She lives, breathes, and loves Isagenix. She hosts a Tuesday morning team product call every  week without fail. She loves the products so much and is knowledgeable about each one and their benefits. Lori's an excellent coach to her team and a selfless leader. Lori fulfils every qualification for this award because she has the HEART of Isagenix.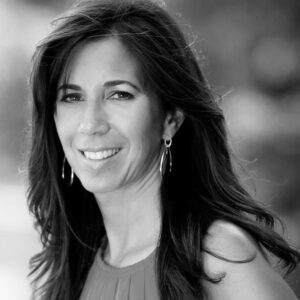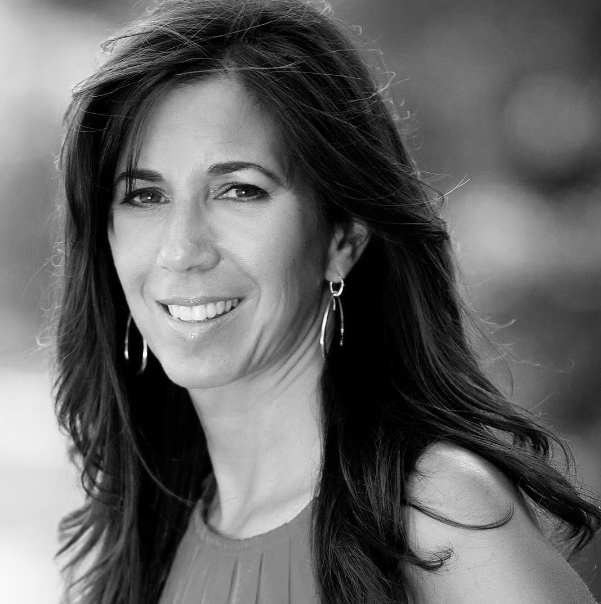 Jen is constantly pouring love into everyone around her. She doesn't let distractions get in the way of her unwavering belief in everyone. Jen has a true heart of gold. 
It doesn't matter if you are part of her organization or not, she will go out of her way to be your coach. She's a true leader, a true friend, and a true spirit.