We are at that time of year where we come together with our loved ones to eat a colossal holiday meal, play games after said meal, and participate in gift giving. 
We give gifts for a variety of reasons; some feel contradictory because gifting is such a vital part of our social fabric. Our culture necessitates gift giving at times for Christmas, birthdays, and anniversaries. Other times we give gifts to build and reinforce bonds with family and friends.  
One would say that we lost sight of the fundamental essence of gift giving. When we walk into the stores, we see signs that say, "for that special someone." Advertisements for exactly what people desire are broadcasted on television and social media. When we were younger, it was easy to figure out what we wanted for Christmas since we would simply write it down on our lists to Santa.  
With everything going on in the world, this is the time to reflect on what's important and if we are giving gifts to those who matter. We should take the time to choose a gift that will last a lifetime.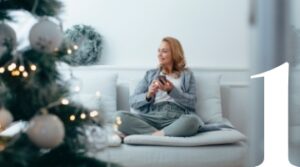 Understand the Purpose of
Gift
Giving
Choosing the ideal present can appear to be a challenging task at times. The motivations and symbolism behind the gifts we give were researched by the University of California. It was determined that there are four main types of gifts: 
Symbolic for both the giver and the recipient

 

Meaningful to the recipient

 

Specific or symbolic meaning for the event

 
Gifts that are both expensive and have a variety of significant meanings

 
When searching for the best gift, choose something the recipient will not want to regift. Put thought into the gifts you purchase. One of the worst feelings is seeing the candles you bought your aunt regifted to your cousin at the next family's gift exchange.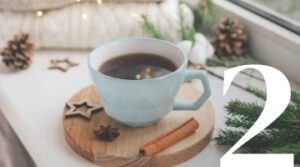 One of the daunting tasks of gift-giving is buying a gift for someone you don't really know. We have three simple steps to help you conquer this task: 
Be Attentive – Listen to and observe your receiver to understand what they want or need. 

 
Get Personal and Find a Niche – Give something unique that could have only come from you.

 
Go Creative – Allow yourself to be inspired. Gifts don't have to be predictable!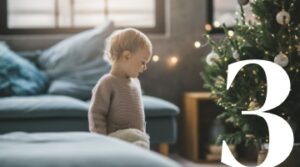 We often think of gift-giving as a tangible thing, but oftentimes, the best gifts come from experience. Gifting someone an experience to enjoy instead of a material item, can help strengthen and nurture your relationship with the recipient.  
The important thing is to keep everyone's uniqueness in mind. Instead of worrying about the value of the gift, focus on the value to the person receiving the gift. 
Still looking for a gift that checks all the boxes and says, "I care about your wellbeing?" Check out these perfectly packaged bundles today.