By the time he reached 63 years old, Rick Maxwell knew he wasn't in the best health. He felt a lot older than 63, he'd stopped doing the physical activities he had done most of his life, and he was battling personal demons that had been following him around from his past. His daughter, an Isagenix Associate, noticed he was suffering and heading downhill with his health and suggested he try Isagenix. Not willing at first, Rick eventually decided to give the products a try, starting with a 30-Day System.
Inspired by Others
Rick began using the products and attended Celebration in San Diego. Inspired by the transformations he witnessed during the IsaBody Challenge® segment, he felt the desire to take control of his health and wellness.
"I saw the guys up onstage that were my age…That really lit a fire under me," Rick said. "And that fire just turned into drive."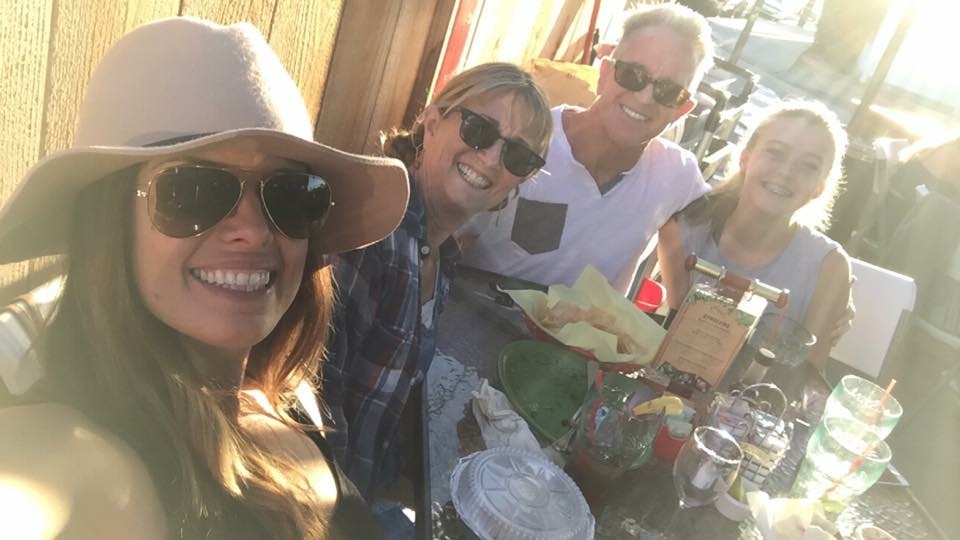 He quickly enrolled in the Challenge but lacked confidence and was embarrassed by how out of shape he was.
"I didn't even want my daughter to see my 'before' picture," he said.
Rick forged ahead, incorporating the products into his nutrition, working out, and setting goals. He focused on adding lean muscle and getting his body fat down.
"I knew I had trouble spots I could work on," he said.
Creating a Better Version of Himself
Once he completed his first Challenge, Rick immediately enrolled in his second and hasn't stopped since.
"I just keep trying to dial in to a better version of me each time," he explained.
Challenge after Challenge, Rick has reached new milestones. One milestone he's incredibly proud of is having the energy to go to an indoor rock climbing facility with his granddaughter and keep up with her. He's very honored to not only be recognized as a 2018 IsaBody Finalist but as a 2017 IsaBody Honorable Mention as well. Being recognized as an honorable mention proved to Rick that he was on the right path and that people were noticing his hard work.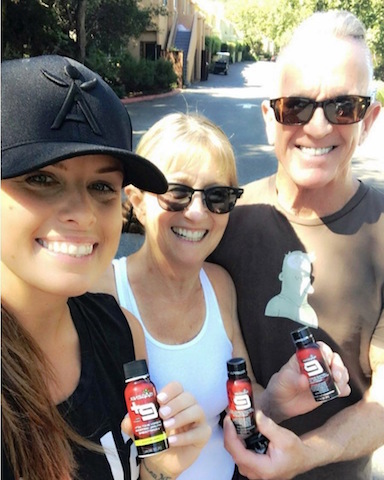 Rick is proud that he is inspiring his daughter and granddaughter through his dedication to the Challenge and his transformation.
"That's what IsaBody has really done for me," he said. "It's made me a proud papa."
Rick enjoys helping others with their transformations and offers suggestions for those who might be struggling to complete their own Challenge.
"Change up your workouts constantly," he said.
He advises not letting yourself get into a comfort zone and to make sure to move your body daily in any way possible.
Taking Control
Being consistent with the products is what has helped Rick immensely with his transformation. He drinks IsaLean™ PRO Shakes daily, always takes Ionix® Supreme in the morning, and relies on e+™ to help him through his workouts.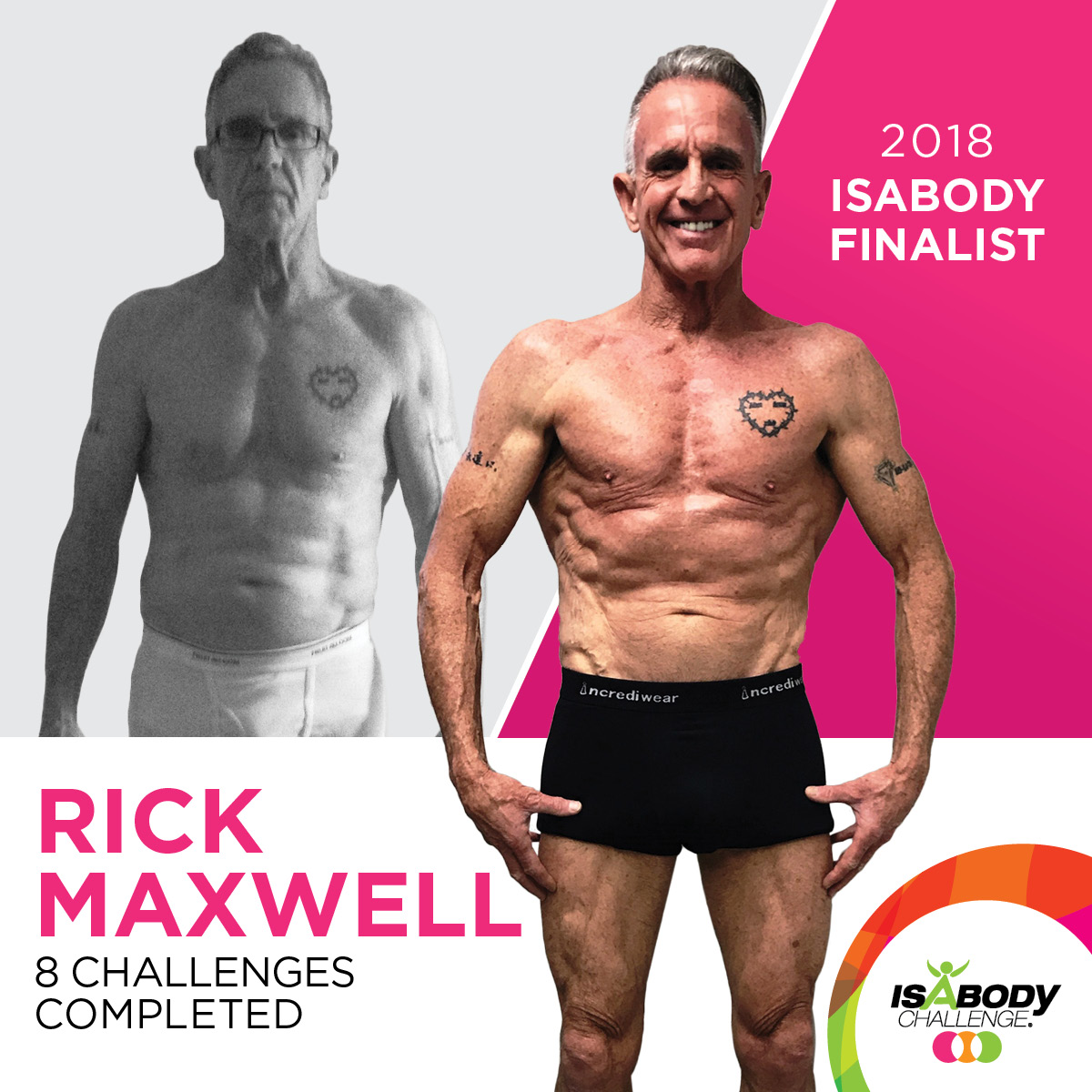 Now that he has Isagenix in his life and is an IsaBody Finalist, Rick has taken back the control he felt he lost just a few short years ago.
"I live life by design now," he said.  "I've learned how to align my priorities with the way I want my life to go."
​Results not typical. Weight loss, muscle gain, lifestyle, and other results depicted here reflect exceptional individual experiences of Isagenix Customers and should not be construed as typical or average. Results vary with individual effort, body composition, eating patterns, time, exercise, and other factors, such as genetic and physiological makeup. In a two-phase study performed from 2015-2016 by Skidmore College in New York, researchers evaluated use of Isagenix products for weight loss. As part of the weight loss phase, the participants took part in a calorie-controlled regimen of Shake Days and one Cleanse Day per week and lost an average of 24 pounds after 12 weeks. View the study results.