This article has been updated here: What's Your Workout Style?
Whether you're an avid athlete who already knows which exercises work best for your body or someone who is still looking for a favorite workout, when it comes to nutrition that fuels your success in the gym, Isagenix has your back. The Performance System offers a mix of nutrients, energy boosters, and high-quality protein to support you in achieving a tighter, leaner physique.
Check out which products work best for your workout style:
For the Adventurer: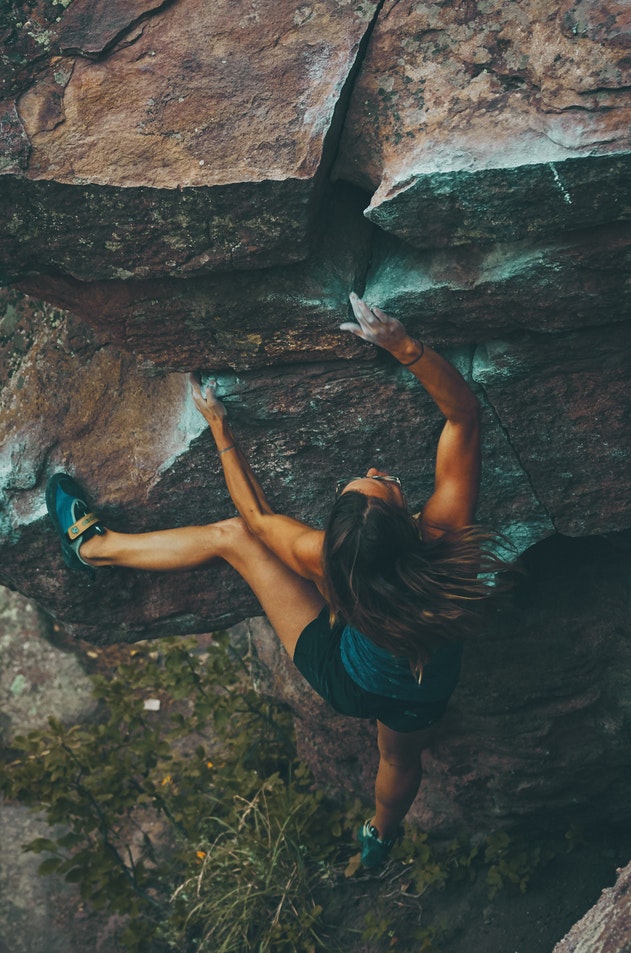 This is the athlete who prefers to take their workout outside the gym, whether it's rock climbing, an epic hike, or kayaking through white waters. No matter your adventure of choice, the last thing you want is to run out of oomph.
Your Workout Partner:
Support your active lifestyle with AMPED Protein Bars for a clean, powerful, and convenient boost that will feed your muscles with 28 grams of whey-based protein and branched-chain amino acids.
For the Strength Seeker: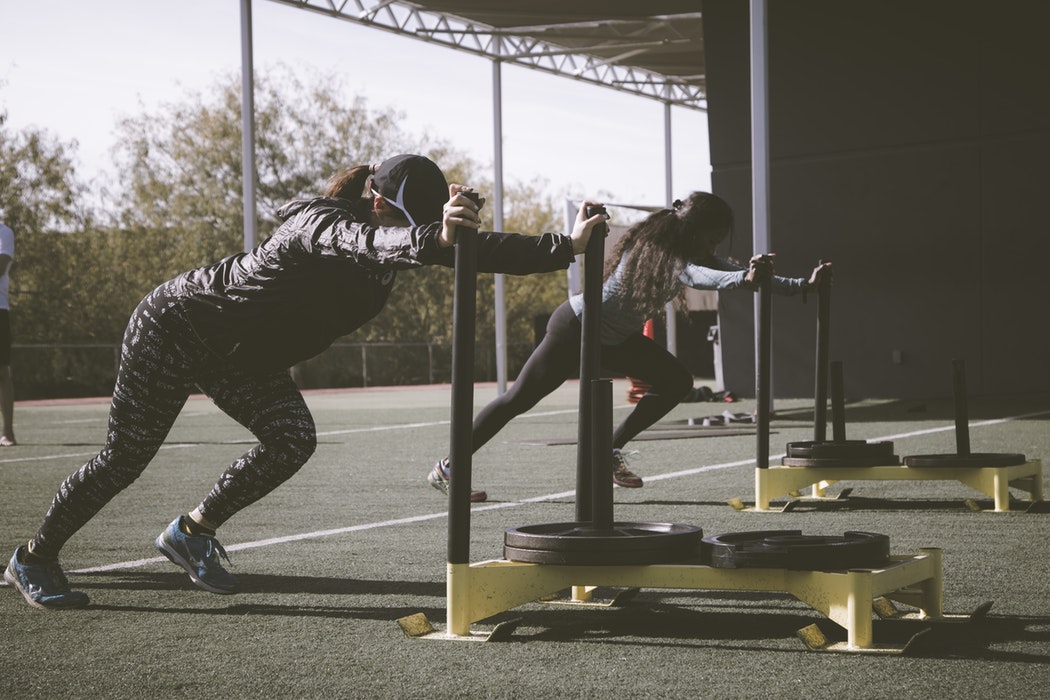 If you're the athlete who frequents the CrossFit gym and whose motto is "go big or go home," AMPED™ Nitro is the preworkout you need for maximum results.
Your Workout Partner:
Clinically demonstrated to support the body and mind to train at a higher intensity for a longer period of time†, take Nitro before you hit the gym to ensure you're the last athlete standing, no matter how many tires you've flipped or boxes you've jumped.
For the HIIT Fanatic: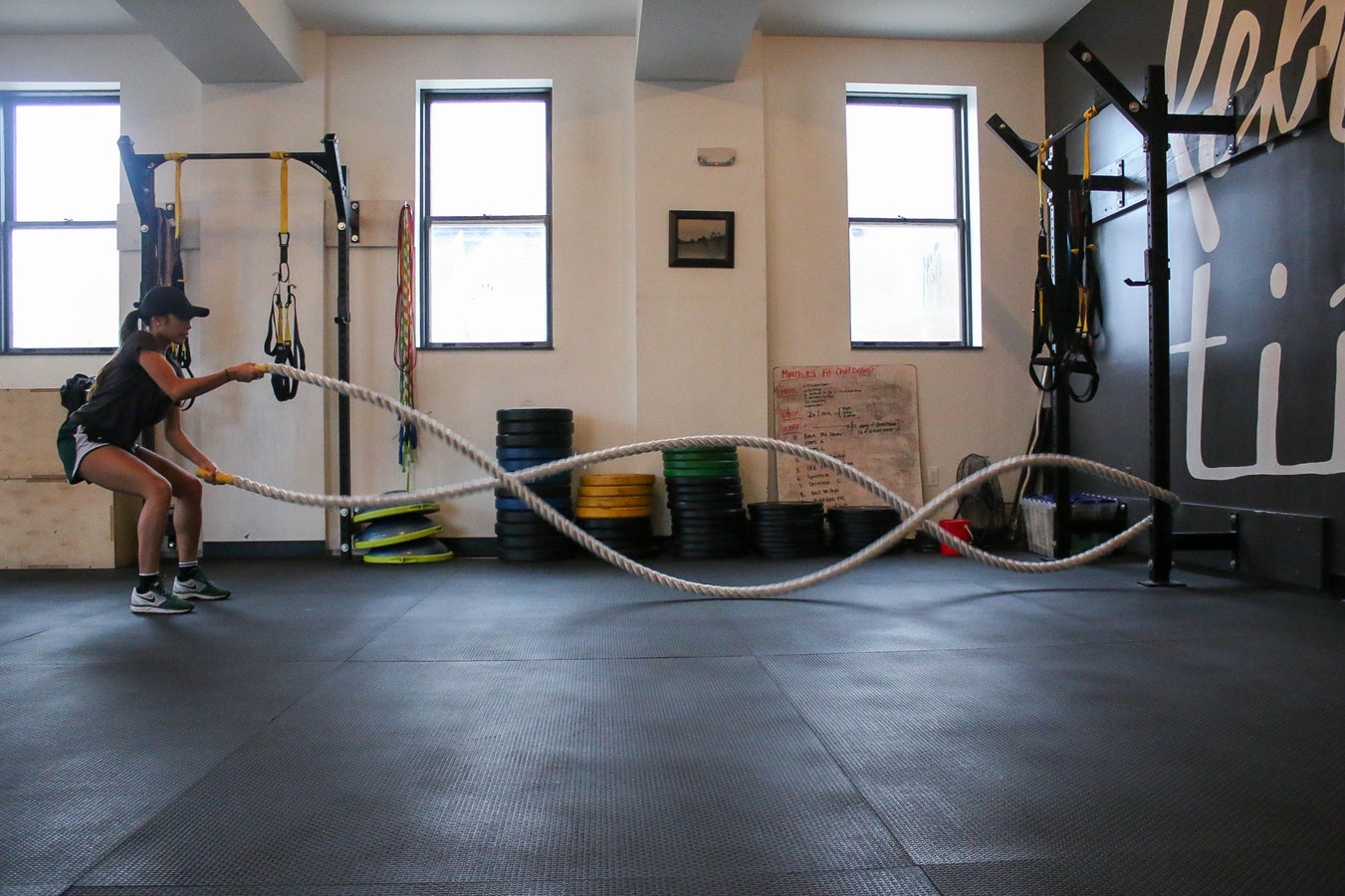 HIIT, or high-intensity interval training, is a fitness trend that's seemingly here to stay. Defined as quick, intense bursts of all-out effort followed by short, active recovery periods, this is for the athlete who's looking to rev their metabolism while building lean muscle and improving stamina.
Your Workout Partner:
Prolong the benefits of this exercise long after your workout with IsaLean™ PRO Shake, our highest protein-per-serving meal replacement designed to help maximize lean muscle building and boost metabolism when combined with resistance training.
For the Sweat Junkie: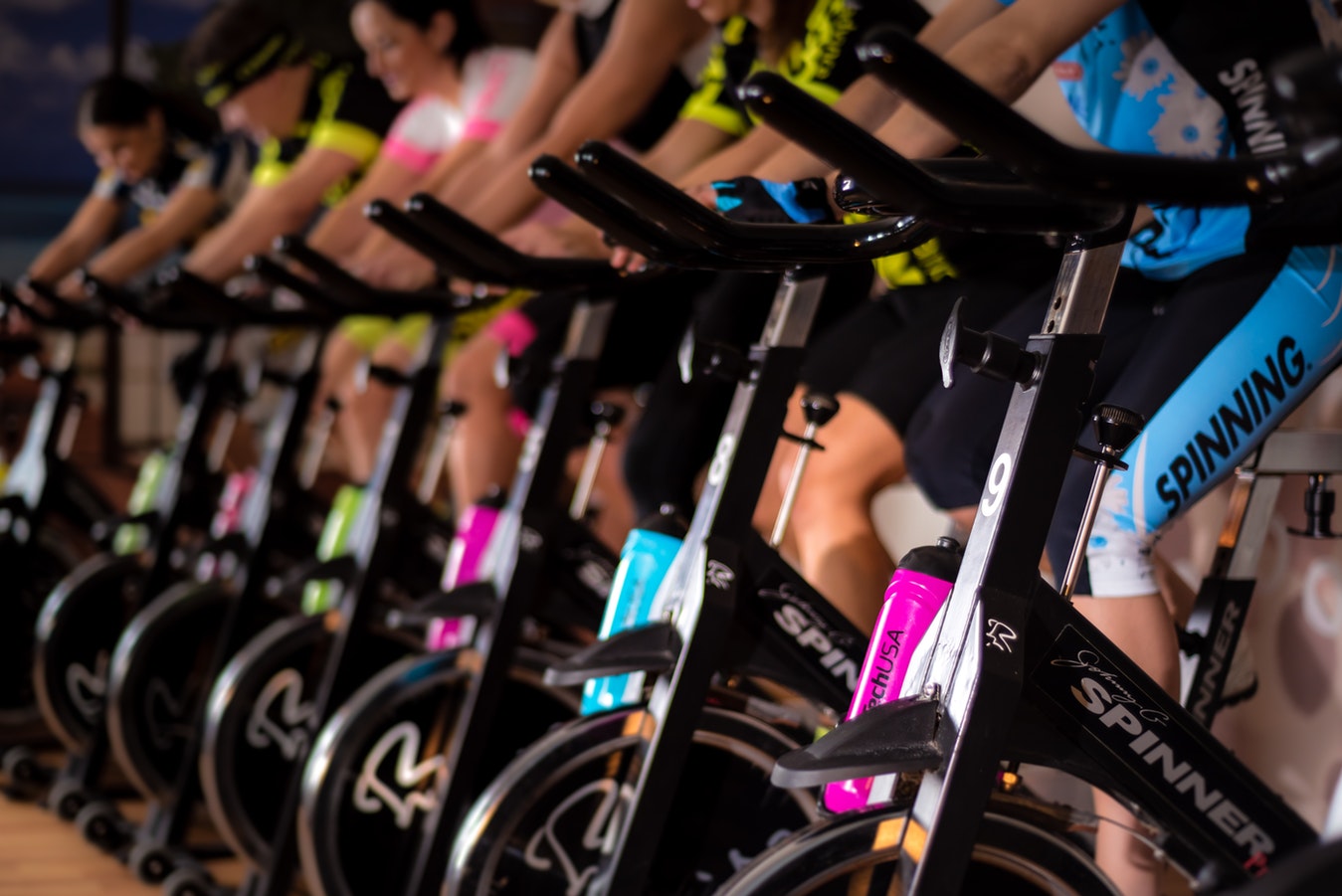 Whether it's the latest cycle class or hot yoga, you know you've gotten in a powerful workout whenever you can feel the salt on your face. Throughout your workout, you're burning the maximum number of calories, while also burning through nutrients, and need to replenish soon after your workout ends.
Your Workout Partner:
Grab AMPED Hydrate, a postworkout drink with electrolytes you need after a tough workout.
No matter your workout, there's an athlete in all of us that's ready to take our results to the max. Competitive athletes can also feel safeguarded knowing that all AMPED
products are certified Informed Sport ensuring they never contain any
banned substances. Get the most of your workout with AMPED!
​†This statement has not been evaluated by the Food and Drug Administration. This product is not intended to diagnose, treat, cure, or prevent any disease.