It's finally fall. Can we all let out a collective sigh of relief? The change of seasons means several things: cooler weather, the kids are back in school, and football season is back. All is right with the world.
Wait, what's that? Flu season is around the corner? We only have HOW many days till the holidays? There's a winter blizzard in the works a few weeks away? (OK, I made that last one up.)
No worries. We've got you covered so you can make this fall one that'll give you all the warm, pumpkin spice, cozy feels you'll need. Here are four ways to stay healthy (and keep your sanity) as we head into the holiday shopping — I mean, fall — season.
1. Boost your immune system.

With fall gearing up, give your immune system a boost by eating your fruits and veggies. The greener the veggies, the better. Or, try adding Immune Shake Booster to your favorite shake or recipe to reap the same rewards.†
Looking for additional ways you can naturally boost your immunity? Get plenty of sleep, wash your hands frequently, and try to minimize stress in your life. (I know, easier said than done, right?)
2. Stay hydrated.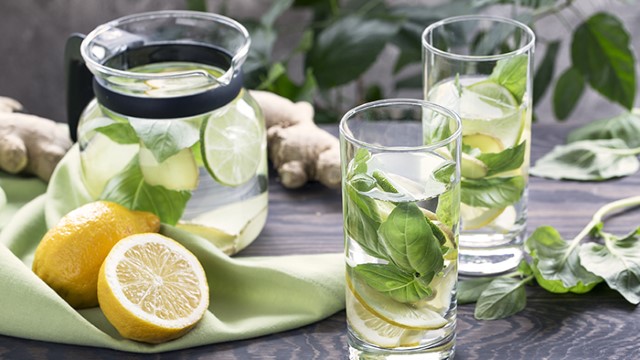 As the weather starts to dry up, you might notice your skin is a bit dry and itchy too with the cooler weather. Be sure to keep H2O on hand and drink up even when you're not thirsty.
If you're not a fan of plain water, try adding lemon, lime, or cucumber to mix it up, or add AMPED™ Hydrate to your water to replenish electrolytes lost throughout your day.
3. Try a cleanse.

Catch fall fever by spring cleaning a few months early. Whether that's your body, your mind, your home, or your yard, you'll feel so much better when things are all tidy. (I don't know about you, but I'm happier just thinking about a clean house!)
4. Exercise.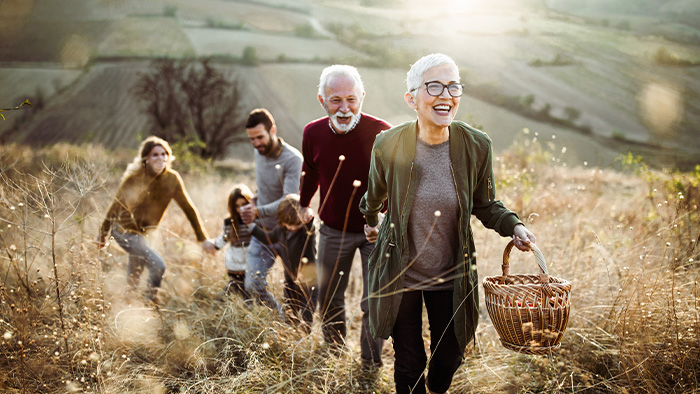 Just because it's getting cooler outside doesn't mean you should stop getting out and moving! Exercising in moderate amounts is shown to improve your immune system by reducing inflammation. Staying active also promotes good sleep, which lowers your stress levels. Need some inspo? Check out these exercises you can do virtually anywhere!
†This statement has not been evaluated by the Food and Drug Administration. This product is not intended to diagnose, treat, cure, or prevent any disease.