Thanks to hundreds of thousands of dedicated Customers around the world, Isagenix has seen massive success and growth throughout the years! On March 23, we celebrated our 15th anniversary with special guest Gilbert Mayor Jenn Daniels who proclaimed March 23 Isagenix Day. We were thrilled to learn that we reached $5 billion in cumulative global sales! These exciting new milestones are a testament to all of our Associates and Customers and our ongoing commitment to becoming the largest health and wellness company in the world.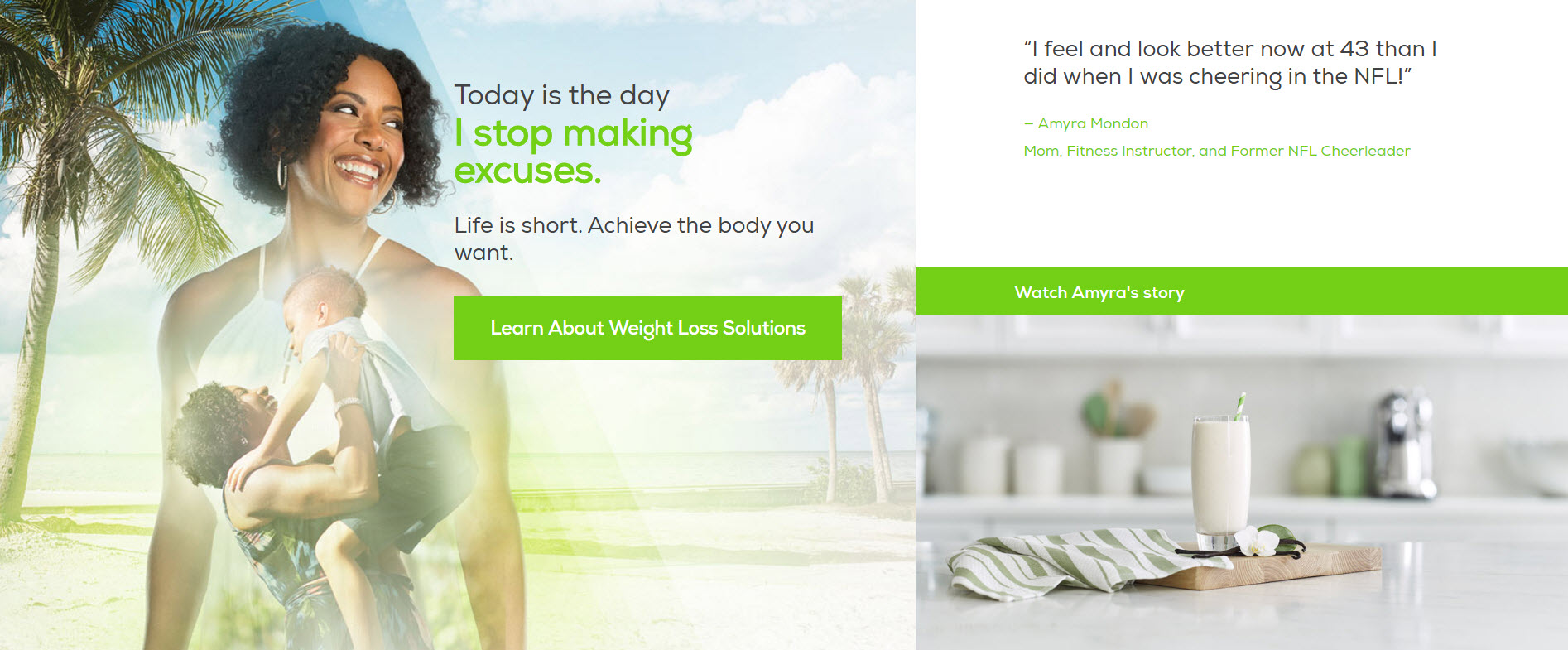 Like any evolving customer-driven company, we are constantly looking for innovative ways to support you by creating industry-leading tools and resources to help with sharing our no-compromise products. As we continue our efforts to expand globally and reach more Customers, we remain focused on enhancing our user experience. As part of our 2017 Customer First initiative, we have released new functionality on our corporate website. The incredible new website is designed to:
Provide viewers with a simplified, interactive user experience.
Provide added visual depth and a more engaging user experience with new parallax scrolling pages that are mobile friendly.
Simplify the product ordering process.
Be more intuitive, and deliver a unique Customer experience depending on each individual user's health and wellness goals.
Highlight our four solutions: Weight Loss, Energy, Performance, and Healthy Aging to allow users to easily view and purchase product within that solution.
Provide Customers with recipes and success stories related to the products and solutions they choose!
Allow users to search the site using specific key words with a new search box feature.
Auto-populate the Customer's country of residence without requiring them to have to select it manually. This will be based on IP address.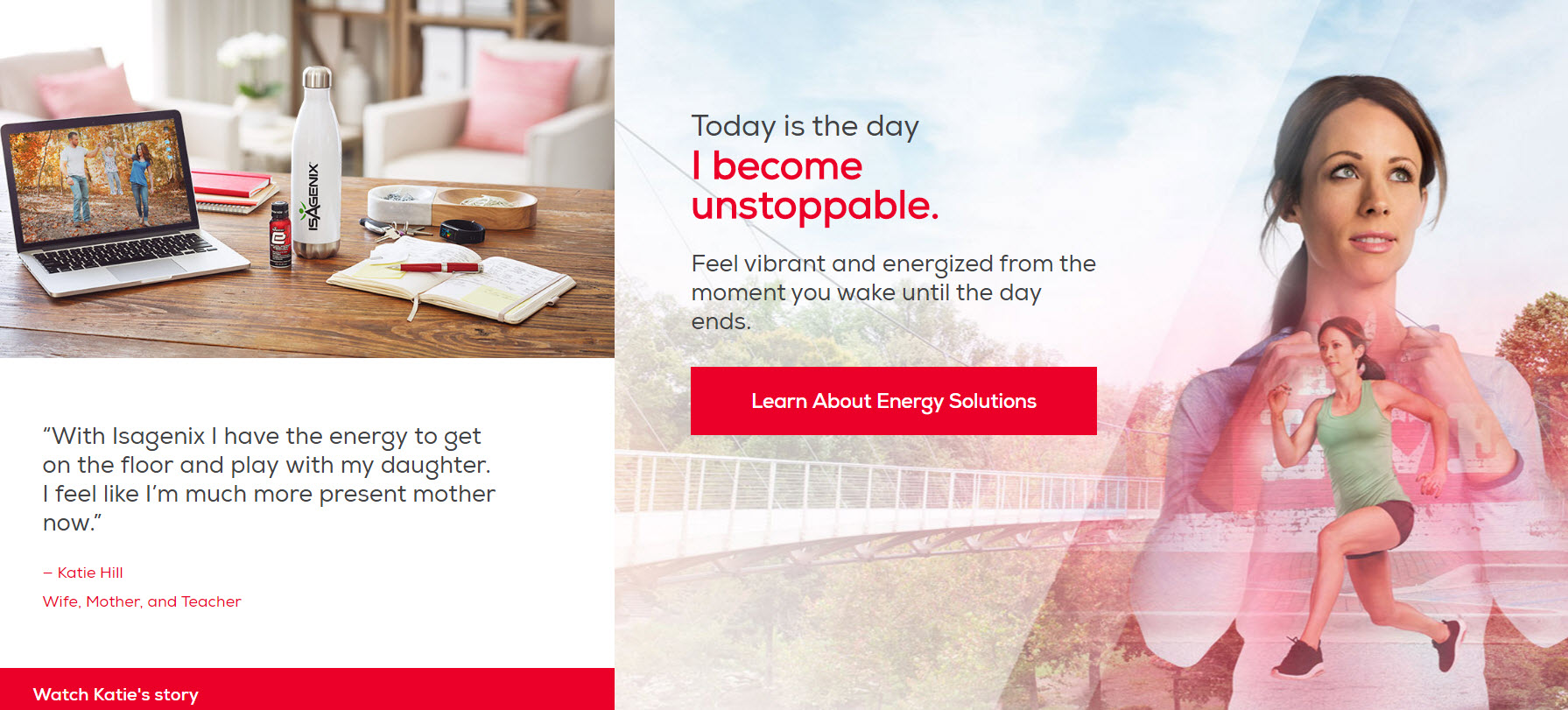 While navigating the new website, be sure to experience the five brand-new solution videos developed in tandem with everyone's favorite, "Today is the Day" video. Watch and share these videos designed to inspire your new Customers. These new videos are also available to share via the IsaTools To Go app and IsaMovie.com. Get sharing!
Beginning next week, more details will continue to be posted on IsagenixCustomerFirst.com. Be sure to check back often.
Stay tuned to IsaFYI throughout 2017 as we continue to announce new digital enhancements and improvements that will allow us to reach more health-minded individuals and improve their Customer journey with Isagenix.