The holidays are rapidly approaching, and that means two things: 1) spending time and celebrating with friends and family and 2) all the stress that comes along with shopping, gifting, and merrymaking.
We could all use a little peace of mind during the next few months. Here are four products that can help you handle the holiday stress so you can truly enjoy the winter season.
CBD Peppermint Oil Blend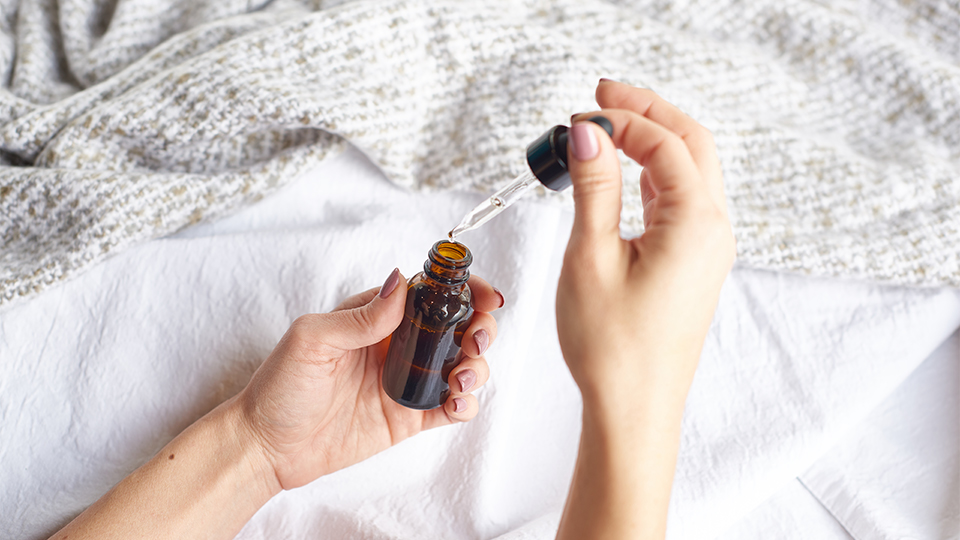 You've probably heard a lot about CBD lately. Harvested from the hemp plant, CBD (short for cannabidiol) is praised for its restorative benefits. Isagenix CBD Peppermint Oil Blend contains full spectrum CBD that is harvested in small batches from Colorado farms and consciously crafted with the highest quality, something you won't find in many CBD products.
Then our CBD is masterfully blended with medium-chain triglyceride (MCT) coconut oil and peppermint essential oil for a more complete soothing experience.
Essence by Isagenix Essential Oil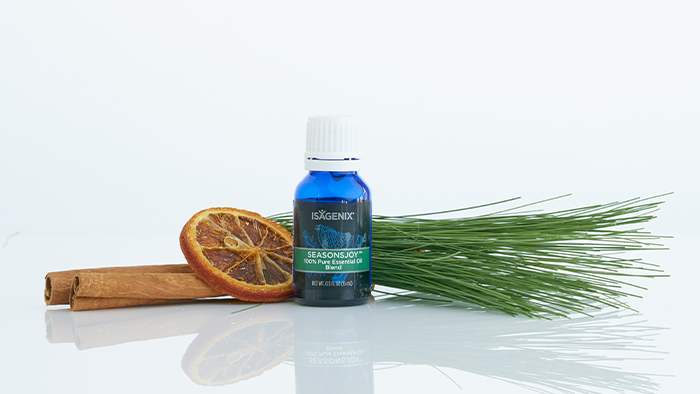 Speaking of essential oils, there's nothing quite like dropping your favorite fragrance into your Isagenix diffuser and balancing the mood in your home or workplace. Our essential oils are available in both singles and blends to offer a variety of benefits and moods to smooth out the holidays. Check the Healthy Giving Guide for Isagenix SeasonsJoy™ Essential Oil Blend, available for a limited time!
Learn More About Essential Oil
Ionix Supreme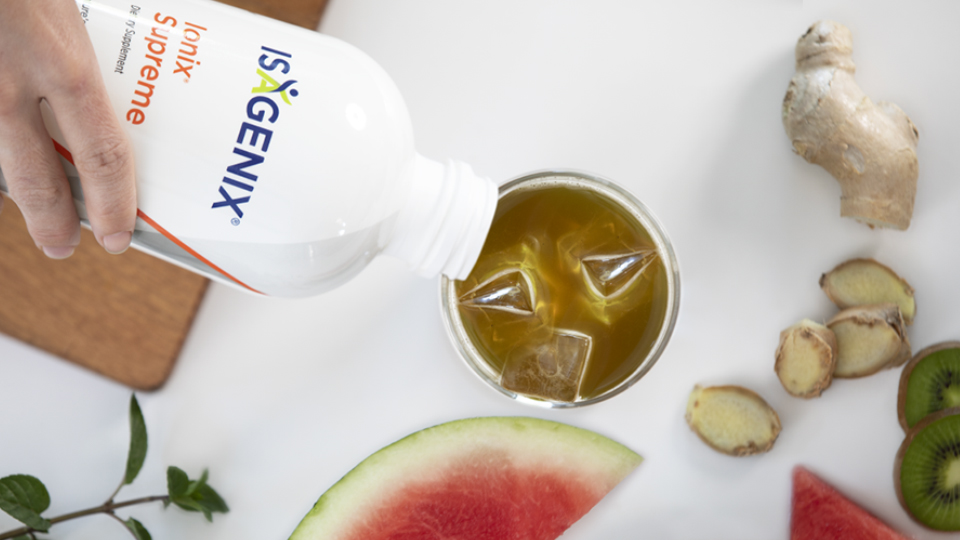 Adaptogens are a big part of the Isagenix story. They're botanical antioxidants that help combat the negative effects of stress, and there are a ton of them in Ionix® Supreme.† You'll find that many people swear by Ionix Supreme and never leave it out of their daily routine, and for good reason. When balance is what you're after, a daily dose of Ionix Supreme is essential to success.
Learn More About Ionix Supreme
Collagen Bone Broth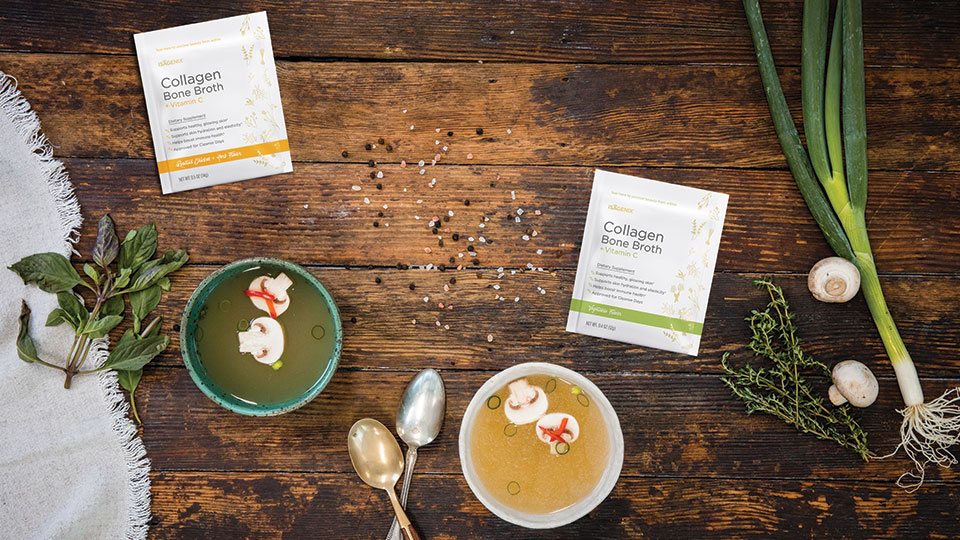 An amazing bone broth is the best part of your favorite chicken noodle soup, but many of us know that making good bone broth is a time-consuming process. Ain't nobody got time for that! The holidays demand enough from us, and spending eight-plus hours over the stove is not on the menu. Collagen Bone Broth not only saves you that time and tastes amazing but also offers all the benefits of collagen to help you achieve healthy, glowing skin during the dry winter weather.†
Learn More About Collagen Bone Broth
†These statements have not been evaluated by the Food and Drug Administration. These products are not intended to diagnose, treat, cure, or prevent any disease.