There's a good chance your favorite holiday catalogs don't use one-bedroom apartments to display cheerful decor and sell seasonal gifts. Large fireplaces and high ceilings are the go-to for picture-perfect Christmas trees and rows of velvet stockings above crackling embers.
Maybe this describes your home perfectly, but there are many people dressing up their small, cozy spaces for the holiday season this year. If that's you, here are four ways to make your home extra merry this winter.
Half and Corner Christmas Trees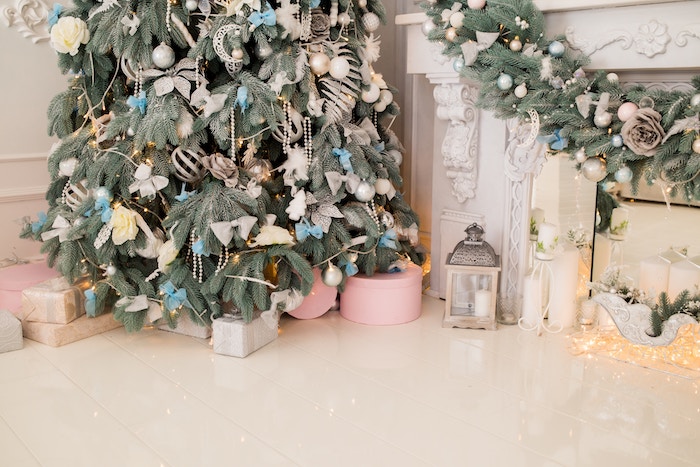 A Christmas tree takes up a lot of space, especially in a small home when every square foot is usually accounted for.
Luckily, the creators of artificial pine have that figured out. You can buy a half or even a corner tree to press up against the wall and save tons of space while maintaining a full tree look and keeping a place to store presents.
Aromas of SeasonsJoy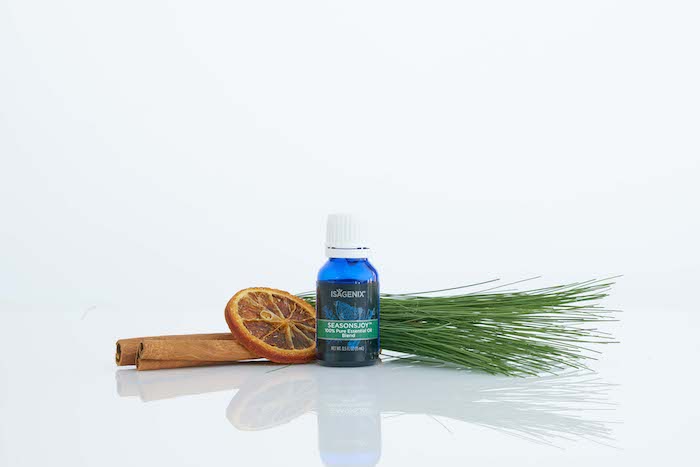 What you gain in convenience and ease from an artificial tree, you lose in missing that authentic holiday scent. You could buy a candle and call it a holiday, but no candle will fill the room and deliver a soothing aroma like pure essential oils in a good diffuser.
Isagenix SeasonsJoy™ Essential Oil Blend is filled with Yuletide cheer that will turn your house or apartment into a holiday home. It's a scent you could argue is even better than a real tree.
Wreaths and Ornaments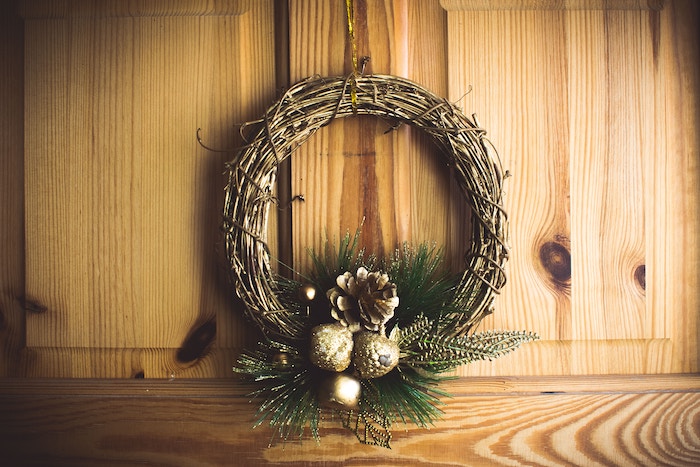 Wall, door, and tree space is scarce in a small home, so it's time to hang holiday decorations from a space most of us have available: windows!
Take some of your favorite ornaments that didn't make the tree and a few small wreaths, and use holiday-themed ribbon to hang them from the tops of window frames around the apartment.
Friends and Family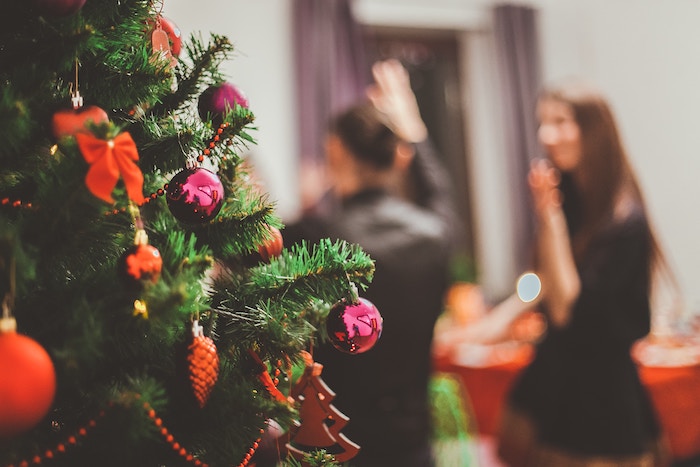 Small apartments may not seem like the best environment for gatherings, so it's understandable if you've avoided it in the past. But I challenge you to invite loved ones to your now holiday-cozy space to make the environment even better. After all, that's what this season is all about!