Opt In to the New 90-Day Game Plan Training!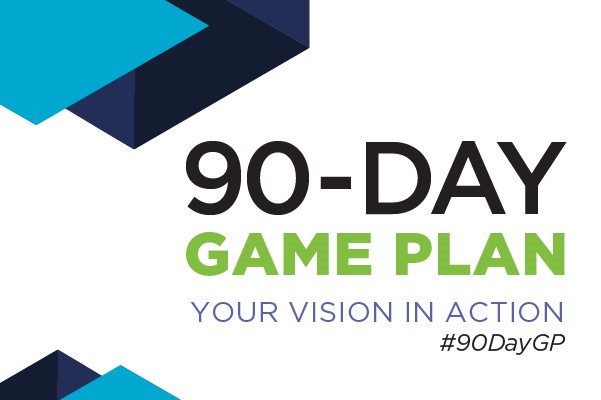 This 90-Day Game Plan training is unlike any other. You will be equipped with the best Isagenix business-building tools, guided with best practices for success, and given a weekly plan of action. This 90-Day Game Plan is designed to help you get "Your Vision in Action!"
To participate in the 90-Day Game Plan training that begins August 22, 2016, simply log in to your Back Office, hover over "Training Center," and click the 90-Day Game Plan icon to opt in. By doing so, you'll receive an email and IsaPulse™ reminder every Monday morning through November 20, 2016 to help keep you on track with completing your weekly activities.
Isagenix challenges you this week to share Isagenix with more people than ever before! For this week only, new Members who join Isagenix from September 5 through September 11, 2016, will receive 10 percent off* their entire order when they purchase an initial order of 164 BV or more! Don't miss out.