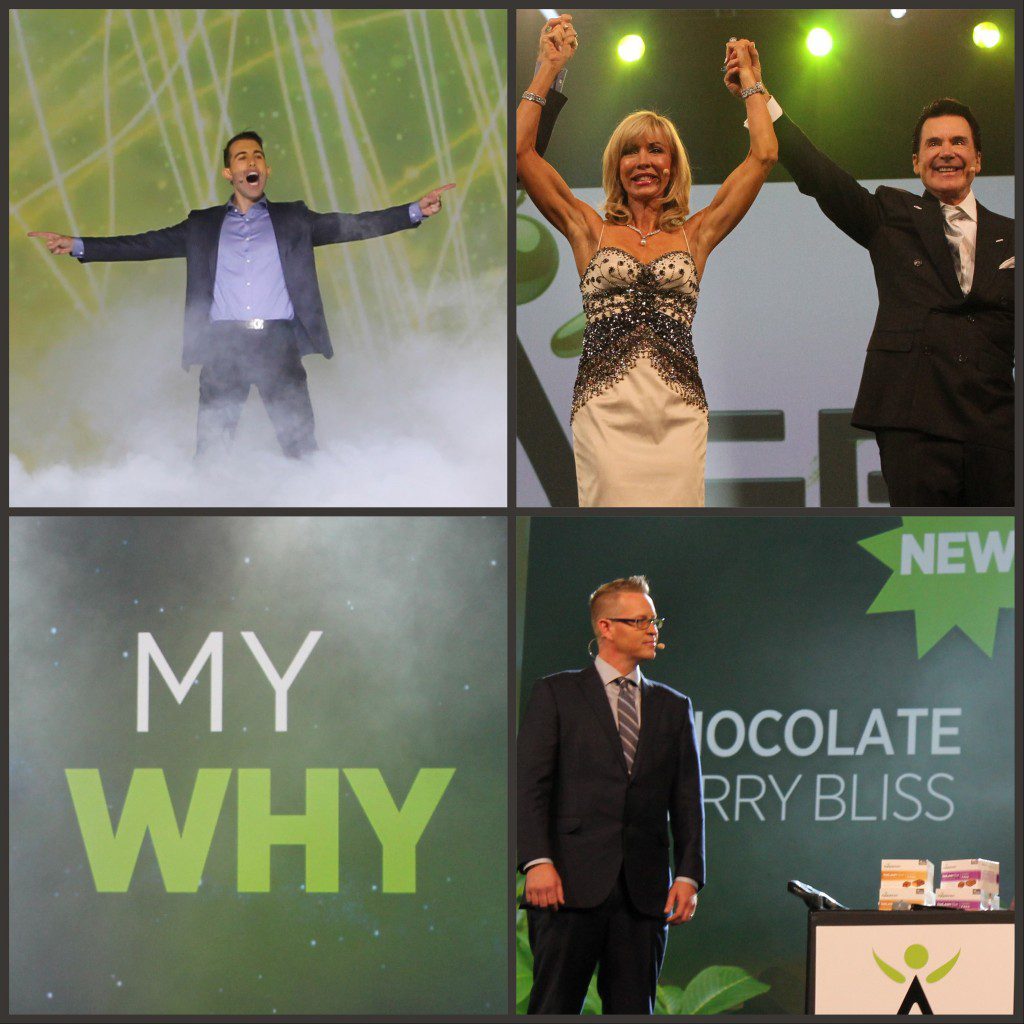 More than 14,000 Isagenix Associates packed into the Sands Expo and Convention Center at the Venetian Hotel for 2016 "One Team" Celebration today.
From the launch of our highly anticipated, new IsaLean® Bar Dairy-Free in two delicious flavors to the unveiling of a new promotion, the room was filled with excitement!
In case you missed it, here's a quick recap of today's announcements that you can share on social media with your family, friends, and team members. Stay tuned to IsaFYI for an exciting announcement on Day 3 that will keep the vibe of Celebration going strong for 90 days. (It's not the 90-Day Game Plan!)
IsaLean Shake Dairy-Free Now Available in 2 New Flavors (Back in Stock)
Introducing IsaLean Bar Dairy-Free in 2 New Flavors! (Video)
Isagenix Announces the Million Dollar Challenge!
Brain and Sleep Support System Is in the Spotlight!
Isagenix Makes Inc. 5000 List 10 Years in a Row
Stay in the Know
Subscribe to the IsaFYI.com RSS feed, located in the upper right corner on the IsaFYI.com home page. Simply enter your email address!
Stay tuned to IsaFYI.com every evening for the latest announcements shared at 2016 Celebration!