Category Archives:
Events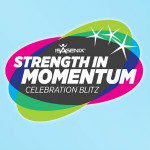 Save the date—the Isagenix post-Celebration Blitz tour will be visiting cities across North America throughout September and October!
Continue reading →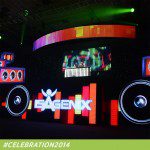 Isagenix is in momentum! We know this by the thousands of new Associates signing up around the world every day. To help get you to Celebration, we are re-opening Celebration's registration until Sunday, August 17.
Continue reading →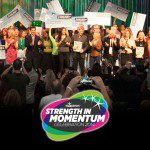 Congratulations to the Isagenix Associates who just won our "Assign Your Celebration Tickets" contest for 2014 "Strength in Momentum" Celebration!
Continue reading →