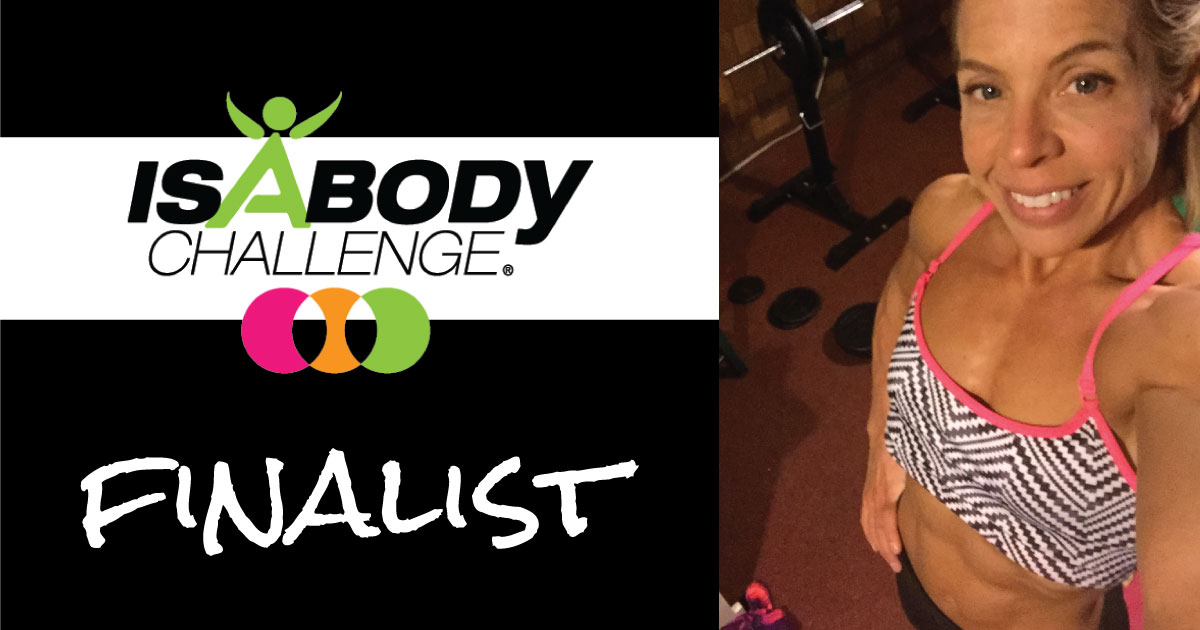 When Kristy signed up for her first IsaBody Challenge®, she had such an amazing experience that she knew IsaBody™ would be part of her life forever. She even set a goal that one day she would become an IsaBody Finalist.
After four Challenges and months of hard work and dedication, Kristy reached that goal and got the call that she was selected as an IsaBody Finalist for the 2016 Celebration judging period.
A Culture of Support
"It's about the culture, the lifestyle, the support, and the personal development and growth." Says Kristy.
As a healthcare professional, Kristy has always believed in living healthy; however, while she was studying to become a chiropractor, she did not focus much on personal development or improvement. It wasn't until Isagenix and the IsaBody Challenge that she really began to hone in on that aspect of herself.
During the Celebration Challenge, Kristy participated in the Healthy Mind and Body program, and she believes it helped her to improve her mindset, as well as her physical transformation. Since this was her fourth Challenge, she had already accomplished most of her weight loss and lean muscle building goals. Outside of the physical changes, Kristy really focused on her personal development during this Challenge.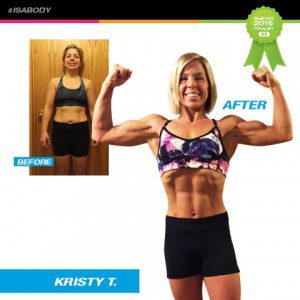 "Healthy Mind and Body really helped me recognize exactly what was going on in my head—deception and self-sabotage—so that I could nip it in the bud and continue forward," she says.
A Competitor at Heart
Before IsaBody, Kristy was convinced that she was never going to be in the shape she wanted, because she "was just built that way," she says. However, as she saw her body transform during her past Challenges, she felt motivated to do more.
This desire and motivation led Kristy to compete in her first fitness competition.
"I didn't have to spend hours prepping meals because a lot of my meals consisted of adding water in the blender and blending," she explains. "And then I had my Cleanse Days. They were a secret weapon."
Her dedication and focus paid off when Kristy ended up winning the fitness competition.
"It was fun to see all the hard work and preparation pay off," she says. "I never would've dreamed that I would have the body that I have now!"
Family and Business
Although Kristy is a busy mom of two, a business owner, an Isagenix Manager, and now an IsaBody Finalist, she always finds time to hit the gym and spend time with her family. Her son and daughter love to go to the gym with her and even participate in the workouts while they wait, imitating Kristy by doing burpees and situps.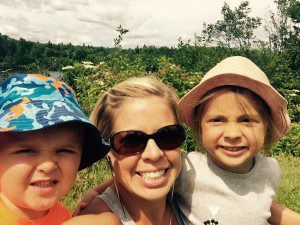 "My kids are my reason," she says, "not my excuse."
Participating in IsaBody and becoming a Finalist has also helped to fuel Kristy's Isagenix business. She says returning from New Year Kick off at the start of 2016 lit a fire in her, and she shares the business opportunity with anyone who is interested. She tells people who reach out to her about IsaBody that to her, it's a no-brainer to be enrolled in the Challenge.
"If I can become an IsaBody Finalist, anybody can!" she says.