Ancient civilizations understood long ago the power of rituals in reinforcing habits and changing the way we see and create our reality. It turns out that our old daily rituals had a much more vital role in our everyday lives than we gave them credit for. They supported a mindset shift that we no longer have as we live our lives from one confined place.
Whether it was listening to music on your way to work, a walk in the park over lunch, or a gym sweat sesh after a stressful day, these activities provided us the luxury of space and time (mentally and physically) to transition from work to relax mode and vice versa.
Here are five fun and healthy rituals you can safely practice to improve your wellbeing.
Practice gratitude

The pandemic has us all living in a world of uncertainty. It's easy to become overwhelmed and stressed.
Start a daily ritual of writing down three things you're grateful for. Simply journaling for five minutes a day about what we are grateful for can enhance our long-term happiness. Feeding your focus with positive thoughts can make the impossible seem doable.
Get outside

Give your weather app a break, and head outdoors to test the temperature yourself.
Why not step things up and exercise while you're out there? Walk, go for a jog, or practice your downward dog. Getting fresh air is energizing and rejuvenating, and it helps set a positive tone for the day. If you can't get outside, here are four quick and easy ways to sneak in a workout without even noticing.
Fake commute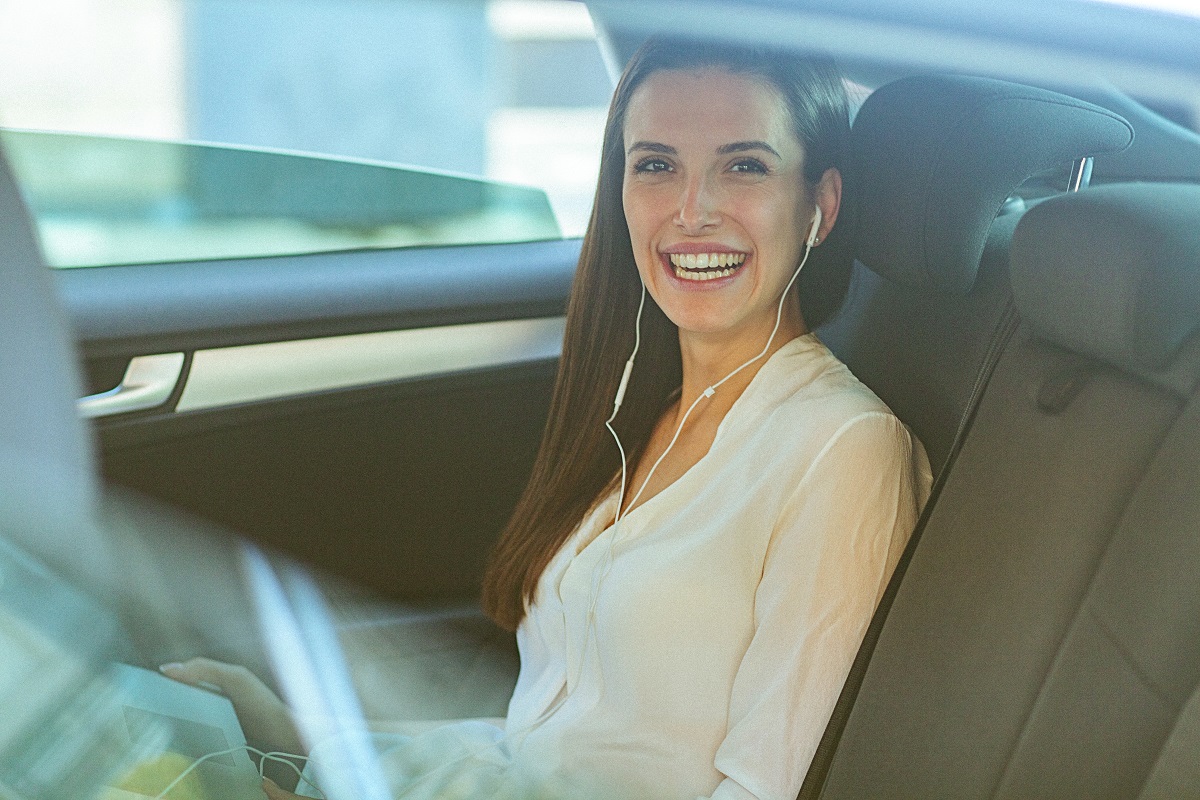 A very real thing — with very real benefits — without the traffic. It's how some people are getting "me time" in WFH life.
Take a walk, drive, meditate, listen to a podcast, or dedicate time to look away from devices. Creating barriers between our work lives and our personal lives can help us strike a balance, but it doesn't have to mean changing outfits if you don't want it to.
Read a book

The best rituals are ones where you can completely escape from reality, and reading definitely checks that box. Instead of binging your favorite shows, curl up in a cozy corner and dive into a good book.
Need some recommendations? Here's our 2020 summer must-read list that'll earn you extra points for self-growth.
Create a nighttime routine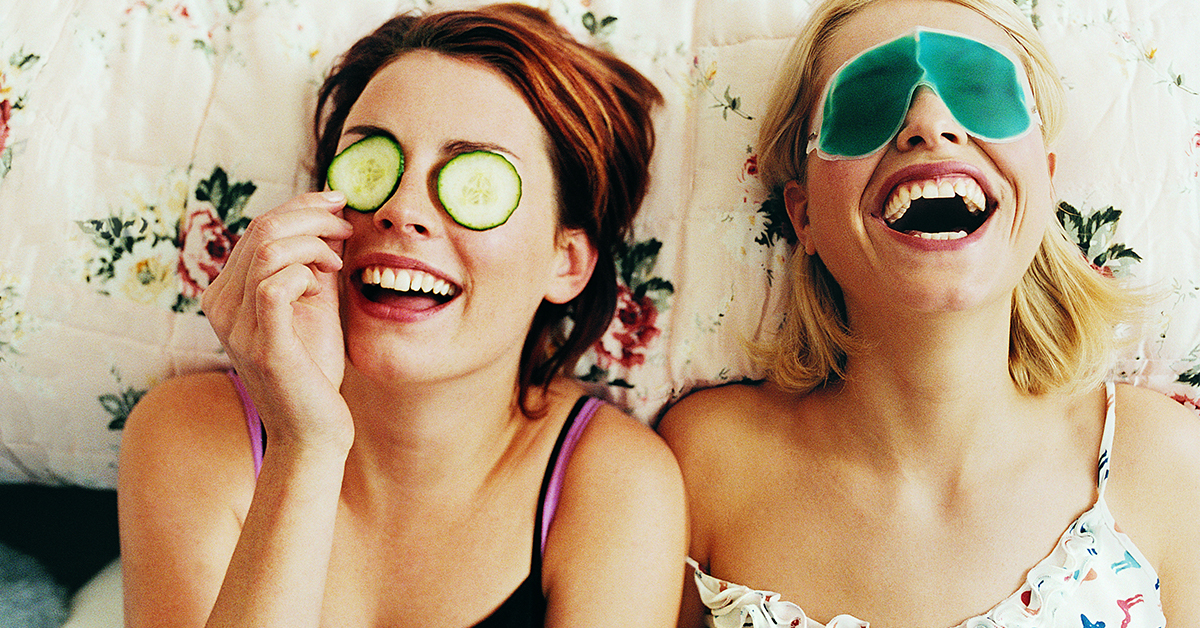 Help your brain and body realize it's time for bed with these tips to send you off into a peaceful slumber:
Turn on your essential oil diffuser
Listen to some relaxing music
Journal about your day
Nail down your nightly skincare ritual
Whatever it is, add a moment to unwind and still your mind.