We all know losing weight isn't easy, whether it's 5 pounds, 10 pounds, or 100 pounds. It takes hard work and determination and even more perseverance when things get tough and you just want to give up. But, what if you lost even more than 100 pounds or lost half your body weight? It might sound impossible, but we know two women who proved it can be done — with unwavering commitment and the right system.
Meet Robin Janes and Kenya LaShelle Elliott, two incredible women and Isagenix Customers who have lost more than 200 and 400 pounds,* respectively. Featured in PEOPLE Magazine's 2018 "Half Their Size" issue, they're sharing how they lost their weight and what they're doing to keep it off.
Meet Robin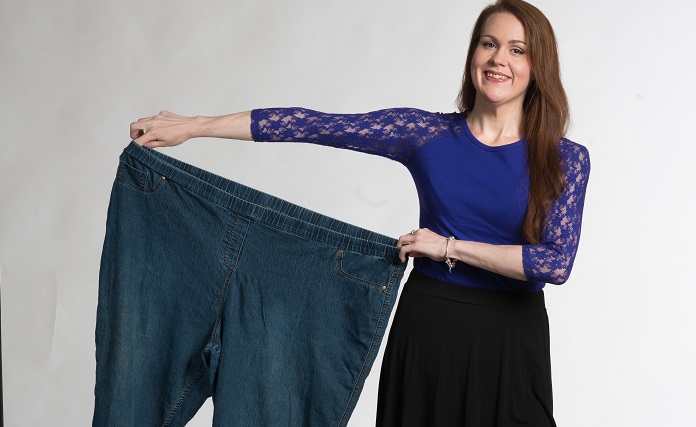 Robin remembers being big since childhood, even in her baby pictures, and that didn't stop when she reached her teens or twenties. She got so large she had to use an industrial scale to weigh herself, but it wasn't until she had to put her education on hold that she felt she had hit rock bottom.
"I could no longer fit into the desks at school," she said. "I felt trapped in my body."
Robin knew she needed to undergo a huge lifestyle change, but unsure how to create a balanced diet or prepare food for herself, she was worried about whether she could truly change. Then her best friend introduced her to Isagenix.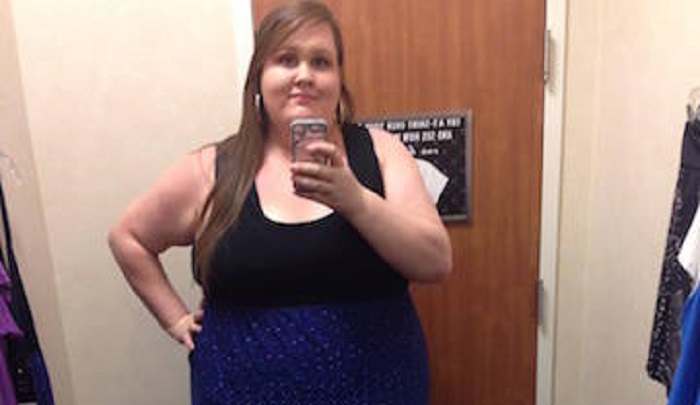 Robin gave the IsaLean® Shakes a try first, and her skepticism quickly faded. She liked the taste of the product and noticed a difference in how she felt, so she ordered her first pak and started working out, taking a laidback approach to exercise. She never forced herself to go to the gym — most of the time, her exercise consists of walking or other outdoor activities like snowshoeing or biking.
Today, Robin has lost more than 200 pounds* and is back in school, focusing on her future. She can walk 20 feet without getting winded, takes the stairs instead of waiting for the elevator, and travels regularly because the size of an airplane seat is no longer holding her back.
"I was the big kid all my life, and I honestly did not think it was possible to change that," said Robin. "With Isagenix, everything fell into place.
"My new favorite words to live by are 'because I can,' because all my life has been 'because I can't.'"
Meet Kenya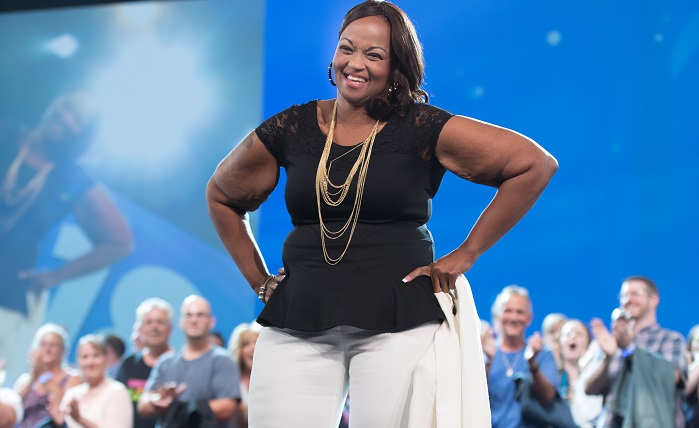 Kenya had been heavy most of her life, spending years numbing emotional pain with food and eating upward of 20,000 calories a day. Major health challenges restricted her physical activity, and at almost 600 pounds, Kenya spent 24 hours a day lying in bed on her back. The number on the scale continued to rise, and she was almost ready to give up when her friend, Trisha, introduced her to Isagenix.
Unfortunately, just a few weeks later, Kenya's health took a near-fatal turn for the worse. She was placed in hospice and lost her home and job, but Trisha didn't leave her side. She helped Kenya as she began incorporating IsaLean Shakes into her diet, and Kenya began to lose weight.
"When Trisha introduced me to Isagenix, it wasn't just about the fact that I was overweight," said Kenya. "It was about the fact that I had lost everything."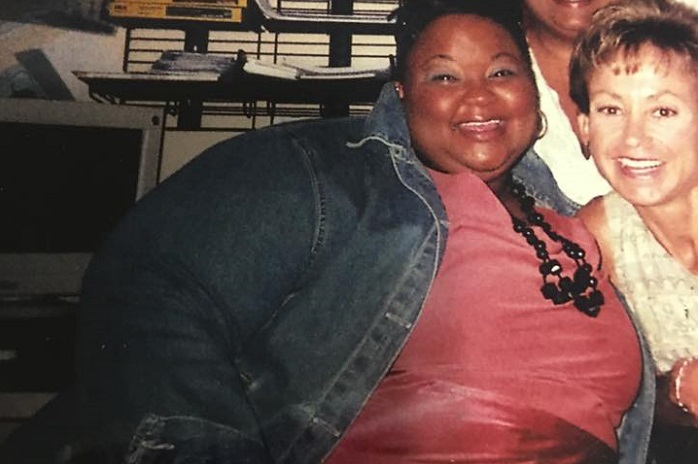 Today, Kenya is more than 400 pounds* lighter and has a completely new outlook on life. She continues to use Isagenix products and has started working through the mental and emotional issues that had haunted her for years. Kenya also reintroduced physical activity to her life, and wakes up at 4:30 a.m. to do cardio and work with a personal trainer. When she gets home, she starts working on her Isagenix business.
"I want to breathe life and inspiration back into other people," said Kenya. "I want to make an impact."
To read more incredible stories like Robin and Kenya's, visit IsaFYI.com!
If a media outlet (e.g., traditional and digital news outlets, television and radio shows, print media, and blogs) approaches you about sharing your success story, contact [email protected]. A designated company representative will help you evaluate the opportunity and can provide media training so you have the best experience possible.
*Results not typical. Weight loss, muscle gain, lifestyle, and other results depicted here reflect exceptional individual experiences of Isagenix Customers and should not be construed as typical or average. Results vary with individual effort, body composition, eating patterns, time, exercise, and other factors, such as genetic and physiological makeup. In a two-phase study performed from 2015-2016 by Skidmore College in New York, researchers evaluated use of Isagenix products for weight loss. As part of the weight loss phase, the participants took part in a calorie-controlled regimen of Shake Days and one Cleanse Day per week and lost an average of 24 pounds after 12 weeks. View the study results.