Smart. Strong. Selfless. These are just a few words that describe the important women in my life. They lift me up when I'm down, stand behind me in times of uncertainty, and offer unconditional love when I need it most.
Today (March 8) is International Women's Day. It's the perfect time to recognize and thank all the ladies you love. Whether you're a wife, sister, daughter, mom, or friend, you are part of a special sisterhood, a tightknit community of women who encourage, support, and inspire one another.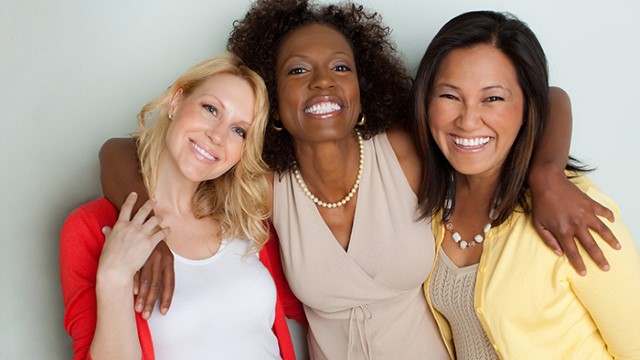 At Isagenix, we're especially grateful for Co-Founder Kathy Coover and all our fierce female leaders, including Sharron Walsh, who was recently named president of international.
A Balancing Act
Sharron, a native of Australia, began her career at Isagenix in 2009. Today, she works with the general managers in each market to ensure the Isagenix products and business opportunity fit the local culture while maintaining global brand and core values. She also oversees the corporate international team focused on business operations, finance, expansion, and product education.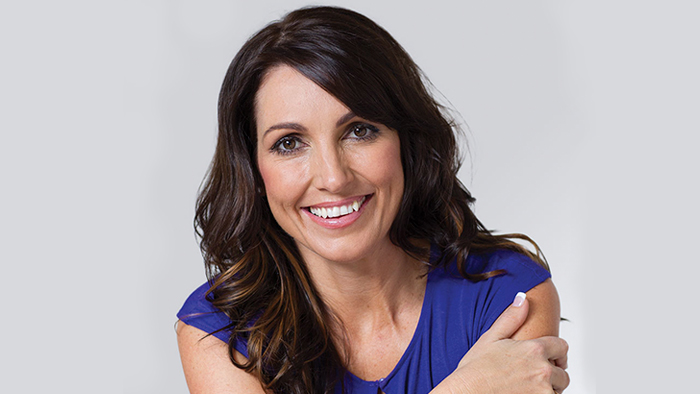 Sharron's job often requires international travel, which can sometimes be challenging, especially because she is also a wife and a mom to three children. But, her support system has allowed her to find balance.
"My husband deserves all the credit because he runs the household," she said. "He takes care of everything, so I can focus on work when I'm at the office and enjoy my family when I'm at home."
A Promising Future for All Women
Sharron feels passionate about individuals — especially women — pursuing the Isagenix business opportunity and taking control of their financial future.
At Isagenix, 80 percent of all Associates are women. That is an impressive number of women who are chasing their dreams, building businesses, and transforming lives.
Sharron believes network marketing opens doors to women that were previously closed.
"The direct selling industry provides the possibility that someone could completely change the financial direction for their family and future generations to come," she explained.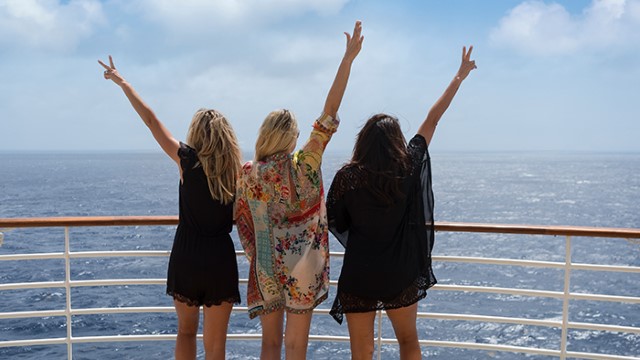 Today is your day. Celebrate with the women in your life!