"Superfood" is a word you probably see a lot right now, but what exactly qualifies as one? There may not be a textbook definition for superfoods, but leading organizations like the American Heart Association count berries, leafy greens, salmon, whole–grain oats, and other foods packed with nutrients as great examples of superfoods. 
Simply put, the super in superfoods makes them excellent for your healthy eating routine. Here are some of our favorite superfoods that you should add to your diet. 
Kale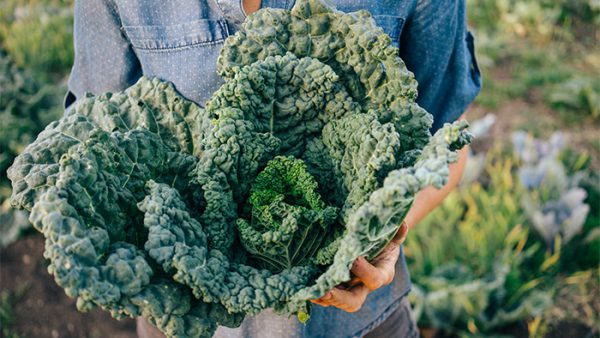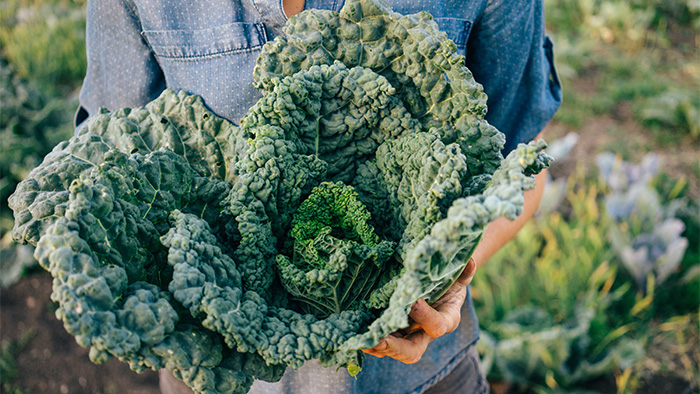 Kale is having its renaissance moment in healthy eating. Twenty years ago, you could hardly find a kale salad on a menu, and now it's virtually everywhere. 
There's more to this green than its crunchy texture. Kale contains lutein, which helps support eye health. And since you're probably looking at a phone screen right now, you may need some more lutein in your life. 
Spinach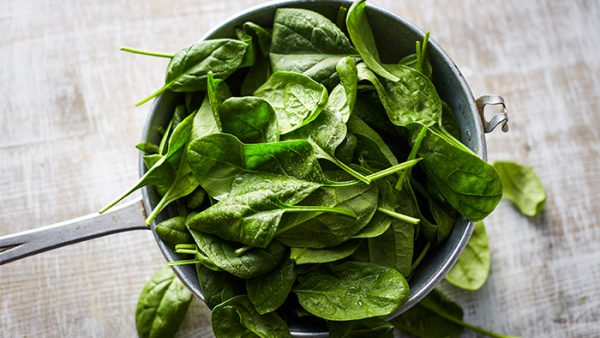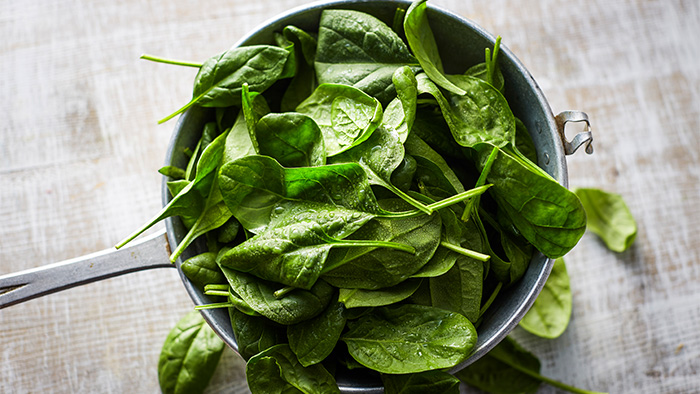 There's a reason Popeye relied on this leafy green for his super strength. It's a versatile ingredient in almost any meal and boasts a laundry list of vitamins and minerals to boost health. 
Spinach is a great source of nutrients like manganese, folate, magnesium, iron, vitamin B2, vitamin B6, vitamin E, calcium, and potassium, just to name a few. It's one of the most super superfoods you can enjoy. 
Turmeric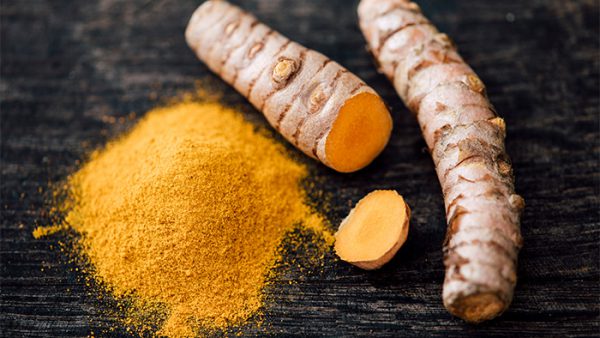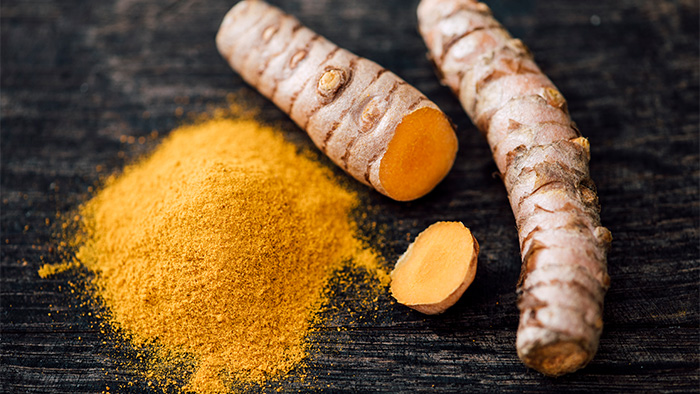 This root's story goes back thousands of years. Turmeric is popular in Southeast Asian cuisine and is revered for its health benefits. It's packed with antioxidants and has been shown to support heart and brain health in some studies. The fact that it tastes great in foods is just a bonus! 
Broccoli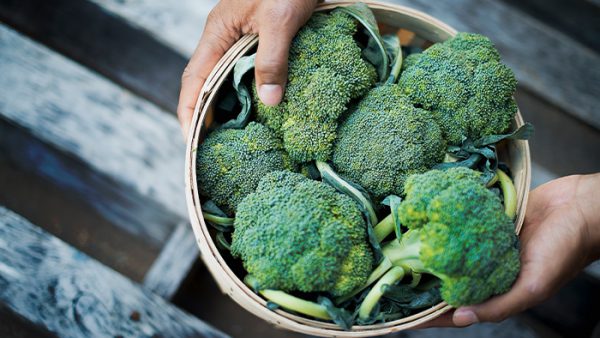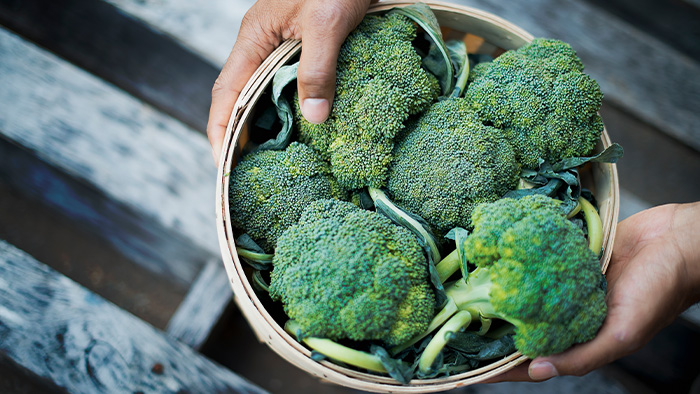 Broccoli was never the most exciting vegetable growing up, but don't sleep on the power packed into these tiny trees (they really do look like tiny trees).  
Broccoli is a great source of vitamin C, fiber, and potassium. And since it's such an easy and versatile side dish, there's no excuse not to add more to your diet! 
Moringa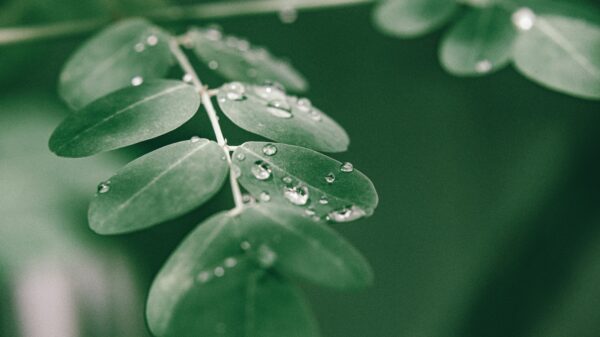 Moringa oleifera is making a splash in the health food community, and for good reason. Nicknamed the "tree of life," the moringa tree leaves make a fantastic superfood. One cup of chopped leaves is considered a good source of iron, calcium, vitamin C, vitamin B6, and riboflavin and has significant amounts of potassium, vitamin A, vitamin E, and magnesium! Did we mention moringa offers an awesome plant-based protein? 
Moringa leaves are packed with protein, plus essential amino acids, necessary for muscle repair, energy production, and mood regulation.  
Chlorella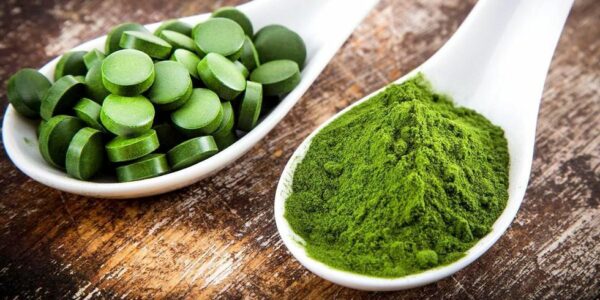 Chlorella is a freshwater alga, touted for being rich with exceptional antioxidants, protein, vitamins, minerals, and dietary fiber.  
Chlorella has also gained popularity for its immunity-boosting benefits. Plus, if you've been hitting the gym, Chlorella might be just what you need to ease some of that soreness, as it's been shown to have outstanding anti-inflammatory properties.  
Spirulina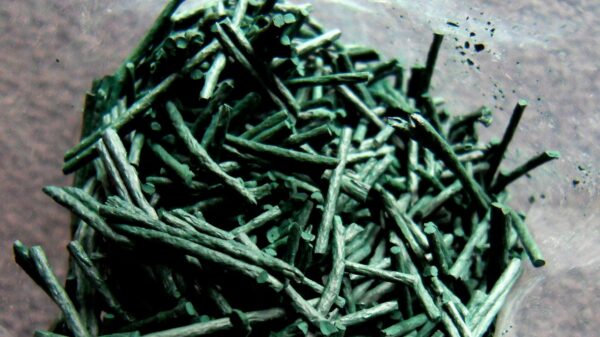 Did you know spirulina is among the world's most popular supplements? Not surprising given that it is loaded with tons of nutrients and antioxidants that may benefit your body and brain. 
Plus, spirulina offers a convenient way to get a ton of key nutrients all at once. Spirulina is packed with protein, thiamine, riboflavin, niacin, copper, iron, magnesium, potassium, and manganese, all from one super superfood! 
Want to get your greens the easy way? Greens superfood mix offers a quick and convenient way to get your veggies and love it too, with a surprisingly tasty formula!