Most of her life, Tara McGinty was overweight. She would try to lose weight, have some success, but would eventually gain it all back. After she gave birth to her second son, Tara decided to do some research to learn how she could help herself. She decided she would try to make a lifestyle change.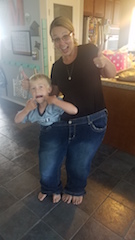 During this time, a friend of Tara's had been trying to share Isagenix with her, but Tara wasn't quite ready to say yes. However, once she decided to change her diet and lifestyle, she agreed to talk to her friend about Isagenix. When she learned about the products and the company, Tara was sold.
"Isagenix checked off every single box I was looking for," she said.
100 Pounds Down
After Tara learned about Isagenix and the products, she discovered the IsaBody Challenge® and enrolled. Like many first-time Challengers, she was motivated by the $200 product voucher. She didn't have any weight-related goals, but instead wanted to stick with the Challenge and complete it.
After she completed her first Challenge, Tara moved right into her next one. Once she saw the weight coming off, she knew she needed to keep going. After multiple Challenges, Tara reached a major milestone: losing 100 pounds!* In addition, she was inducted into the Isagenix 100-Pound Club.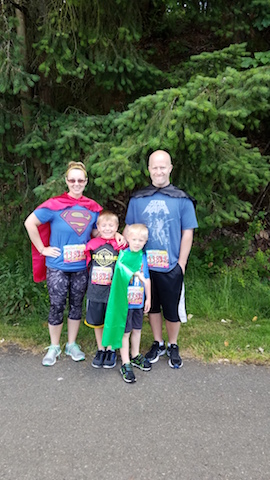 "Originally when I signed up, I was excited and ready to go," Tara said. "But I didn't really think I could reach 100 because I'd tried so many times before and failed."
Embracing the Community
Tara began her journey to Finalist by shifting her mindset. In the past she dealt with uncertainty and skepticism, but knew that type of thinking would not help her become who she was truly meant to be. She also embraced the IsaBody™ community, especially the IsaBody Facebook group.
"The community is amazing," she said. "They lift you up and they support you. I don't know if I would have lasted this long without them."
She also makes sure to not go a day without Ionix® Supreme, two IsaLean™ Shakes a day, and the Bedtime Belly Buster at night.
Growing Her Business, Gaining Confidence
Looking ahead, Tara is focusing on growing her Isagenix business. Since achieving Finalist status, she says that more people are approaching her about her transformation and are open to learning about Isagenix.
Tara has reached many milestones during her Challenges. In addition to has releasing 100 pounds* she gained confidence she never knew she had. She says her inside now matches her outside, and she is grateful for all that she's accomplished.
"Once you've completed something so big, it's such a huge victory," she said. "I know I can keep going and push myself to achieve bigger goals."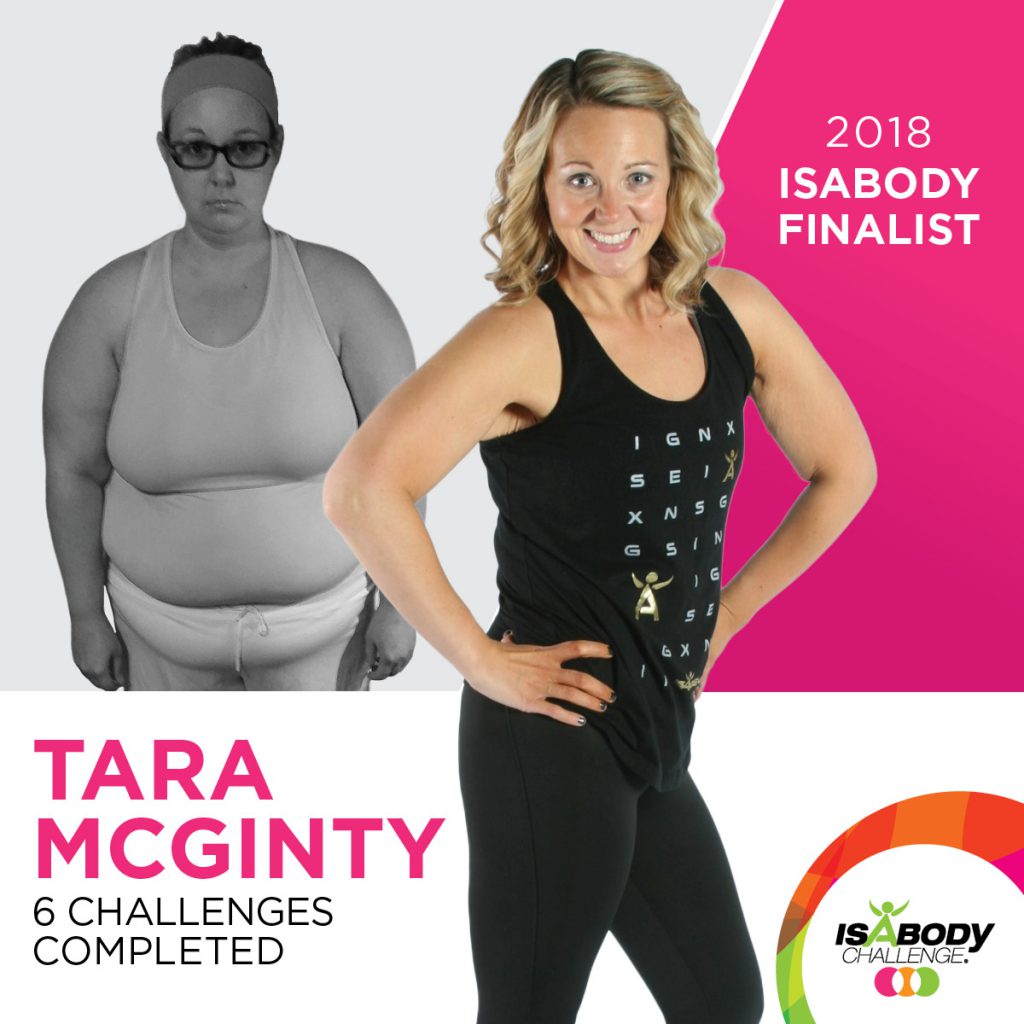 *Results not typical. Weight loss, muscle gain, lifestyle, and other results depicted here reflect exceptional individual experiences of Isagenix Customers and should not be construed as typical or average. Results vary with individual effort, body composition, eating patterns, time, exercise, and other factors, such as genetic and physiological makeup. In a two-phase study performed from 2015-2016 by Skidmore College in New York, researchers evaluated use of Isagenix products for weight loss. As part of the weight-loss phase, the participants took part in a calorie-controlled regimen of Shake Days and one Cleanse Day per week and lost an average of 24 pounds after 12 weeks. View the study results.