We are thrilled to announce that one of the world's leading performance coaches, Brendon Burchard, will be a keynote speaker at Global Celebration 2018!
WATCH Brendon Burchard's message to you!
Global Celebration is coming to Nashville, Tennessee, this August, and along with a stellar lineup of trainers that will help you grow your Isagenix business, Burchard will take the stage to share his unique expertise on personal and professional development.
Meet Brendon Burchard – An Influential Voice Heard Around the Nation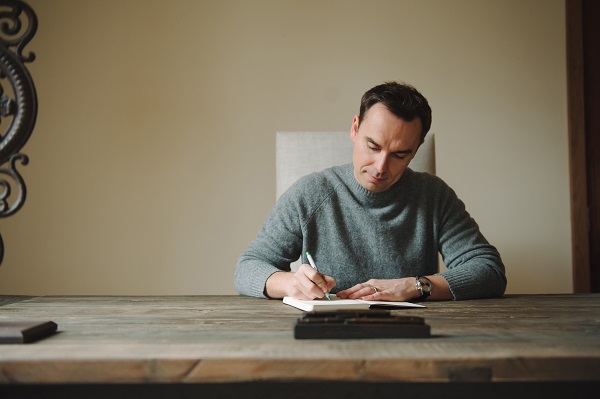 A New York Times, Wall Street Journal, and USA Today best-selling author, Burchard boasts an impressive portfolio and plenty of acclaim from hugely influential figures like Oprah and Larry King. Burchard practices what he preaches; his tireless productivity and fierce motivation to his mission has led him to create numerous online training courses (completed by 2 million students!) podcasts, eBooks, self-help books, and white papers. He's also conducted thousands of talks on his personal story of finding purpose and motivation and how others can do the same.
We are so delighted to welcome Burchard to Celebration! His vision and message align effortlessly with our own mission to help people transform their lives for the better.
Hungry for more? Check out Burchard's enormously popular social channels to view his motivational videos and read tips on maximizing success.
"If all I have done is inspire others to find their charge and share their message with the world – simply because I have worked at those things in my life – then the day is good, life is good, and I feel blessed." 
– Brendon Burchard
Now How Excited Are You for Global Celebration 2018?
This event is bursting at the seams with talented trainers, product releases, live entertainment, networking opportunities, and now, one of the most influential motivational speakers in the country. Music City is waiting for you! Don't miss this life-changing event.
Get your tickets to Global Celebration now BEFORE THEY SELL OUT!