Voting is now closed for our 2021 Heart of Isagenix award. Stay tuned to find out who the winner is! The deserving person will be announced at Virtual NYKO 2021 this January. Read more about the nominees below.
Nominees are Associates who:
Instill belief, purpose, and direction within their teams.
Radiate passion for helping others and changing lives.
Support our long-term goal of preserving our culture and What Drives Us.
Encourage everyone on their team as they work toward their personal goals.
Lead by example, from attending events to completing My Next 90 Days or the IsaBody Challenge®.
Meet your top 3 nominees
It's clear the finalists you chose live by the Isagenix values. But only ONE will be awarded this prestigious honor.
Alvie Shepherd

Alvie — or gentle giant, as some on his team call him — is an inspiration to all he works with. The tribulations he's overcome and his humble heart prove he is a model citizen who wears the Heart of Isagenix values on his sleeve. Alvie embodies the Isagenix culture and has passion for serving others. All this, combined with his positive energy, shows that he exemplifies the Heart of Isagenix.
Margaux Drake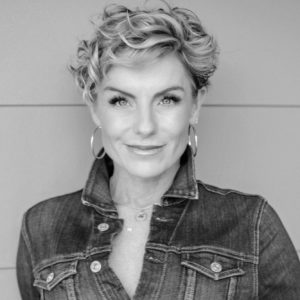 Margaux pours her heart and soul into her team. Her goal in life is to help each and every person reach their goals, even if that means putting her own on the back burner. Described as selfless, passionate, and energetic, Margaux has been able to help hundreds of people live a life they love. Her team says because she's continuously supporting and celebrating others, they wish to celebrate her with a Heart of Isagenix win!
Raina Galloway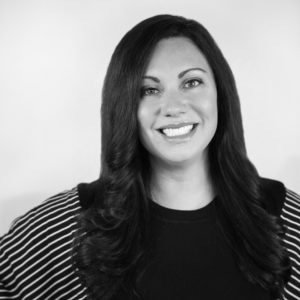 Raina's team says she has a heart and spirit of gold, making her the perfect Heart of Isagenix nominee. She reaches out weekly to each member on her team and supports them in achieving their goals. Raina makes her team feel heard and is constantly providing them opportunities for growth and leadership. Her genuine caring personality and guiding leadership are priceless values they cherish.