Join Isagenix Co-Founders Jim and Kathy Coover in congratulating the 2016 Heart of Isagenix winner, announced onstage today at New Year Kick Off.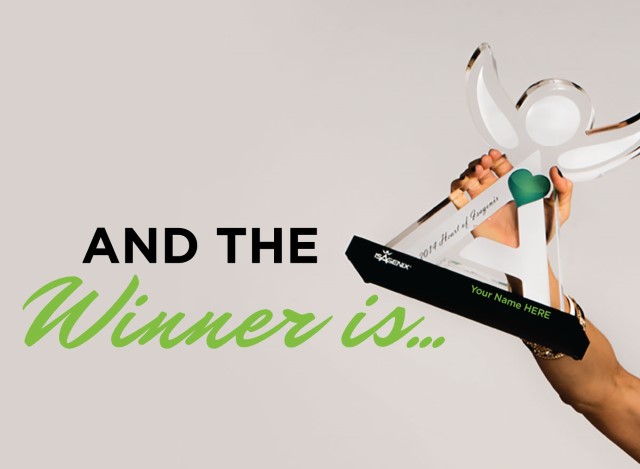 This Heart of Isagenix recipient is admired for her passion and dedication and is leading by example, having attended every Isagenix Core 4 Event in 2015. And here she is, returning to New Year Kick Off in 2016. Congratulations to Tracy O., 9-Star Platinum, 6-Star Crystal Executive, Isagenix Millionaire, of Gilbert, Arizona.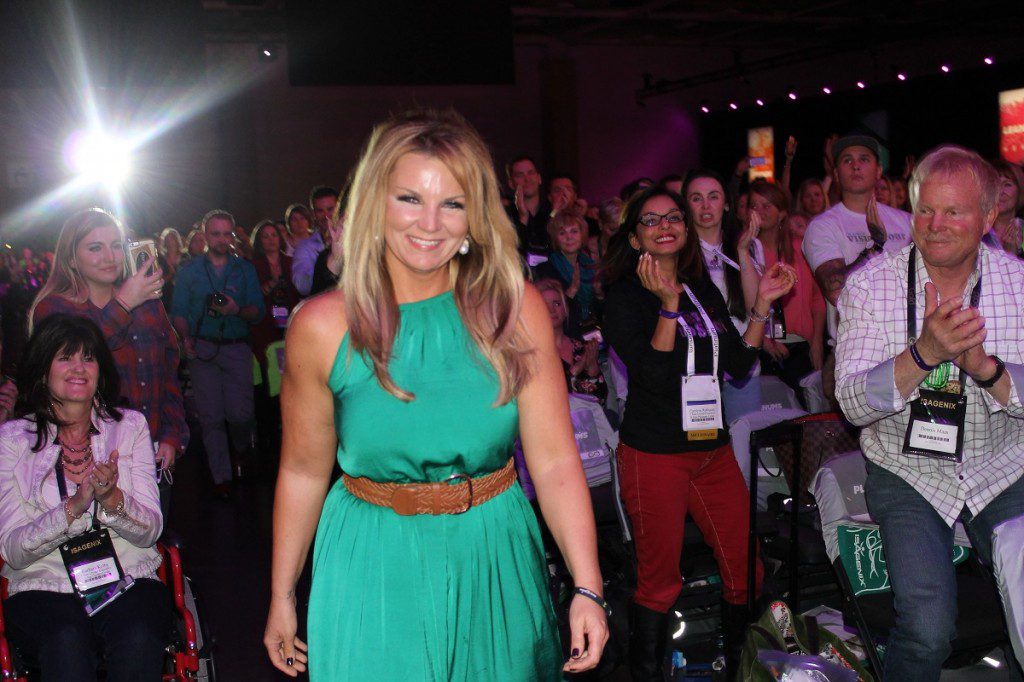 "She never excluded, only included," says Associate Betsy F. "She loves people unconditionally from the very beginning, giving everyone a chance to learn and grow with her. I love that about Tracy. She demonstrates the 'One Team' concept that Isagenix embraces."
Thank you for nominating leaders and team members who consistently serve. The hundreds of nominations are proof that we have an unmatched culture that is truly impacting lives. Stay tuned to IsaFYI.com for more voters' choice recognition opportunities!