Voting for our 2020 Spirit of Isagenix award is now closed. Stay tuned to find out who the winner is! Read more about the nominees below. 
Nominees are Isagenix Independent Associates who:  
Lead

 and

 inspire

 others.

 

Uphold

 

Isagenix

 values and principles.

 

Empower

 

people

 to change their lives for the better.

 

Create

 opportunities.

 

Exude

 entrepreneurship

 qualities

.

 
Meet
the
 Top 
5
 Nominees
It's clear that the finalists you chose live by the Isagenix values. But only ONE will be awarded this incredible honour. 
Amanda 
Hamm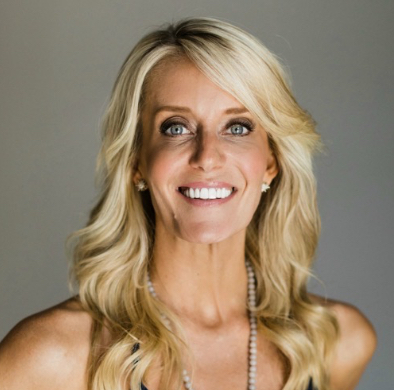 Amanda's team loves how she goes above and beyond to help others. As an honest, caring, and passionate leader, she's always the most positive and supportive person in the room. She's a role model who many aspire to emulate. 
Dave and
Cary Mac
Arthur


Dave and Cary's dedication and commitment to "bring a bit of heaven down to earth" are profound, said their team members. Their tireless work and education efforts to pour their love and belief of Isagenix into our community and world are astonishing! Because of their leadership, many have been able to create legacies their families can carry on for generations.
Debi 
and
 Jeff Beebe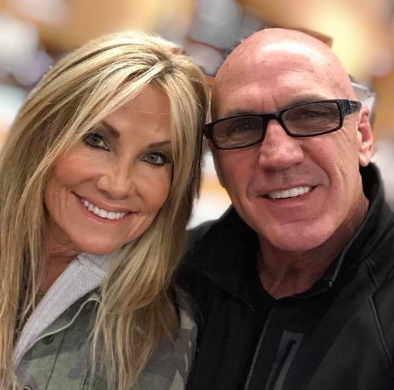 Members of their team say that Debi and Jeff are true supportive leaders who give with all their heart. They want to see everyone on their team succeed and lead with integrity, making them a top-notch duo.  
Kate Vickers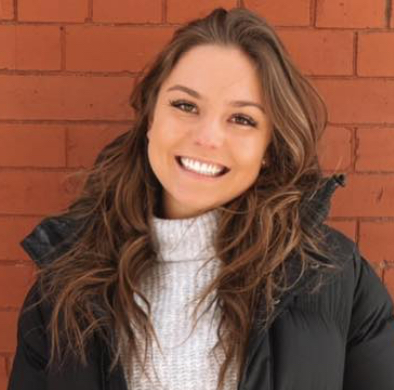 Kate is a creative inspiration. According to her team, her leadership and mentorship within Isagenix are absolutely astounding. Kate exudes Isagenix in all she does and shares so much love with others day in and day out.
Natalie Smith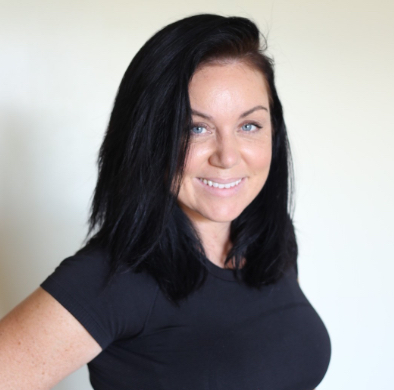 Natalie is described by her team as a superb leader full of love and consistency. She gracefully invests her time and knowledge directly into her team. Always raw, real, and classy, Natalie is a resourceful leader who shines in all she does.