Voting for our 2020 Spirit of Isagenix award is now closed. Stay tuned to find out who the winner is! Read more about the nominees below. 
---
Nominees are Associates who:
Lead and inspire others.
Uphold Isagenix values and principles.
Empower people to change their lives for the better.
Create opportunities.
Exude entrepreneurship qualities.
The Top 3 Nominees
It's clear that the finalists you chose live by the Isagenix values. But only ONE will be awarded this honour.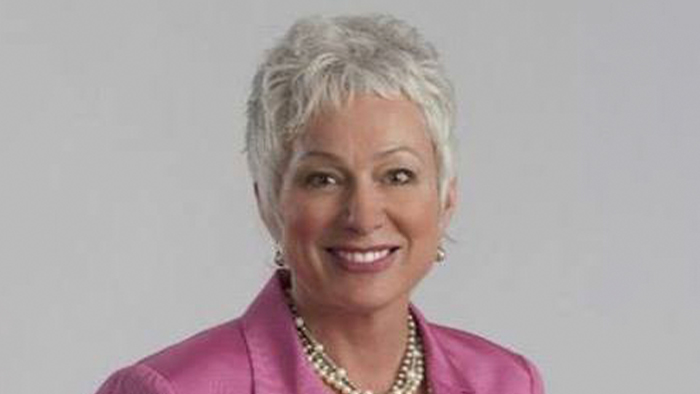 Anne Bethune
British Columbia
Anne has touched the lives of so many people with her passion for sharing Isagenix and the business opportunity. She is a fearless and dedicated leader and supports each of the people on her team. They say she is their cheerleader, mentor, friend, and inspiration. Anne's dedication is unwavering, and she embodies everything Isagenix stands for while promoting the Art of Wellbeing™ during a worldwide lockdown.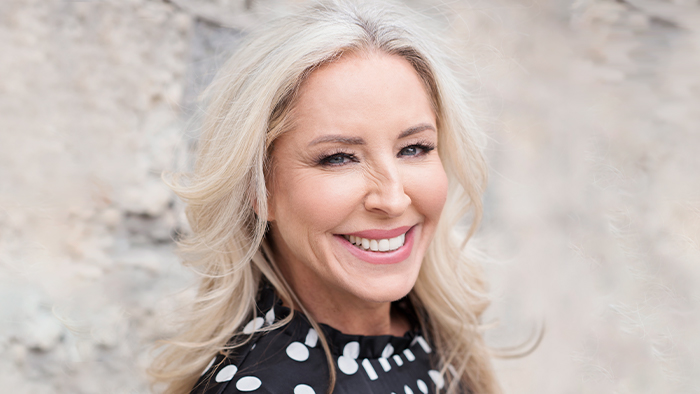 Carol Elizabeth Grayer
Ontario
Carol sparkles nonstop and pours her heart into her team to help them grow, realize their full potential, and lead their greatest life. She leads fiercely. She changes lives from the inside out. She shares her industry knowledge and shows up for her team consistently. Even as Carol deals with her own personal health issues, she continues to share how valuable Isagenix is with others. Her heart and soul represent Isagenix in its truest form.
Jenna Warman
New Brunswick
Jenna influences her team by providing them with all the tools needed to successfully reach their goals. She regularly organizes team activities to keep everyone engaged and on track to reach their goals. Jenna is always quick to reply when her teammates have questions about products or need more information on Isagenix. She's a born leader and inspires people around her to do and be better. She motivates others by lifting them up when they need a boost.