Summer Is Coming
Whether you like it or not, summer is coming. That usually has us desert dwellers in Arizona cringing because it means triple digit heat for the foreseeable future. But, don't feel too bad for us because there are plenty of fun things to distract us from the sun's blaring rays, and we're sharing our top five must-do's for summer with you!
1. Start a journal.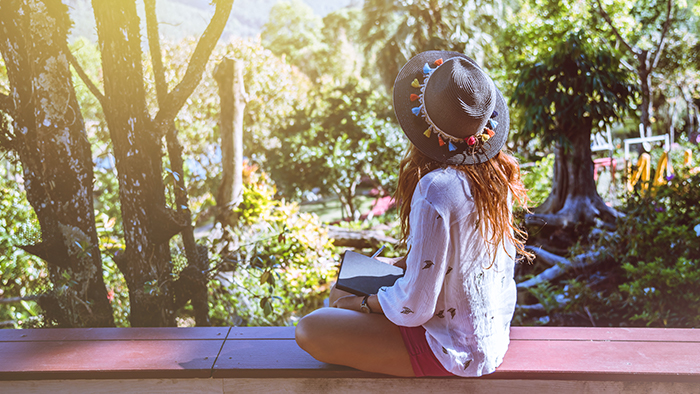 Journaling is excellent for documenting all your summer adventures — not only is it cathartic, but it also forces you to put your devices down and pick up your pen instead. This electronic-free time involves and engages your kids if you're worried about getting hit with the infamous "I'm bored!" moments.
I plan on making this a tradition for me and my kiddos, because in a few years' time, we'll have a stack of notebooks to reminisce through about summers past.
2. Go to a farmers market.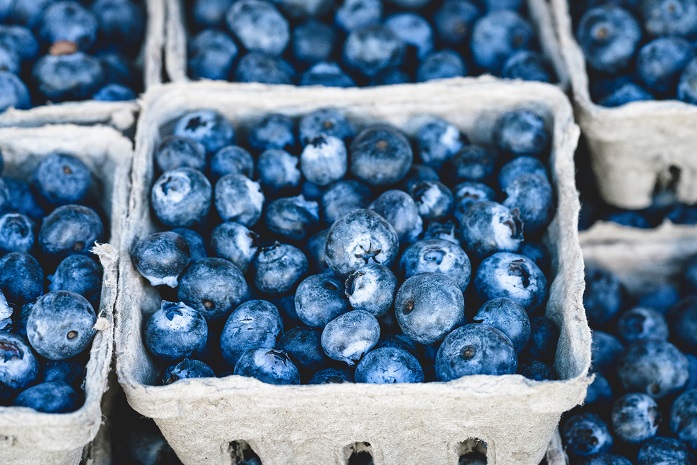 What better way to start your summer day than with a local farmers market? If you want to snag the good stuff, it's best to get there as soon as they open. Most offer a wide variety of freshly picked fruits and vegetables, baked goods, and flowers, so there's something for everyone. You'll feel good about getting out and supporting local farmers in your community by shopping small. If you're planning to hit the road this summer, we've compiled a list of our favorite farmers markets across the U.S.
3. Exercise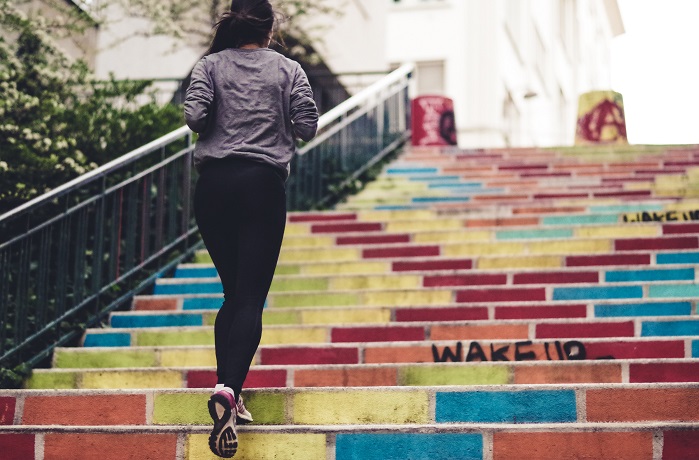 Summer is an ideal time to exercise, seeing that nature is the biggest gym there is, and the weather is usually accommodating. Whether you prefer to walk, run, bike, do yoga, or play soccer, all these activities can be enjoyed in the great outdoors. Exercise doesn't have to be boring, so be sure to use all three months of summer to kick your workouts up a notch and just keep moving!
4. Volunteer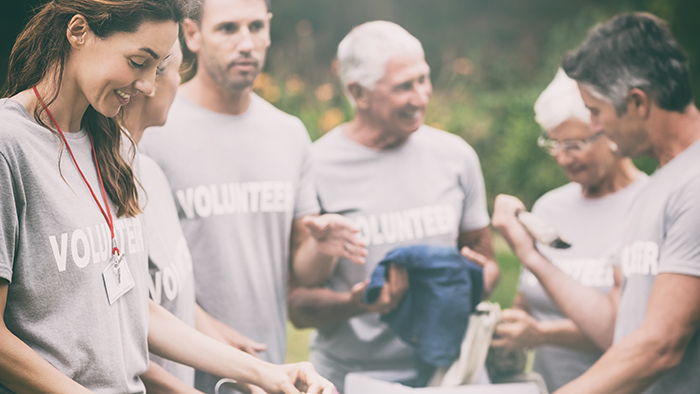 There's no better feeling than giving up your time for something bigger than yourself, which is why volunteering is a powerful way to spend your summer. Whether you have plenty or just a little bit of time to devote this summer to volunteering, the payoff is sure to be greater than you can ever imagine.
Be inspired by the incredible organizations the Isagenix Legacy Foundation has recently partnered with — or simply join their movement focused on healthy nutrition and support for underserved children, wellness education for all, and aid for those affected by natural disasters.
5. Attend an event with a friend.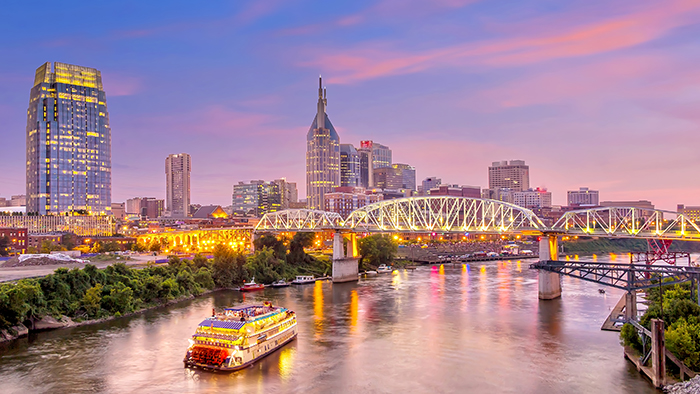 Looking to get away with friends this summer (girls trip or couples trip?), but not sure where or when to do it? You may want to grab your boots (made for walkin', of course) and head to Nashville this summer for Global Celebration 2019. This destination hotspot will leave you feeling hopeful, inspired, and refreshed for your future self.
Whatever your plans are this summer, be sure it's fun and fulfilling, and prepare for incredible memories!