Buy Two, Get One Free!
For the month of July only, purchase two New Member Form tear pads or Summer 2017 Product Catalogs, and receive the third of that same item for free! Why do you need these items in your toolbox? Learn how to use them below.
New Member Forms
The New Member Form is the ideal tool to have on hand when helping a new Customer with their initial product order. This short and easy-to-use form simplifies the vast collection of Isagenix Systems and Paks by breaking down order details step by step.
Purchase the New Member Form tear pad so you're always ready to guide a new Customer through the most popular paks, flavors, and add-ons – wherever you are. This handy tool was just updated with the following improvements:
Increased security – The security and safety of Customers is our top priority. The credit card fields have been removed to minimize the exposure of your Customers' confidential information. We recommend that you ask your Customer to provide this information over the phone when you are able to submit the order in your Back Office, or complete a three-way call with Isagenix Customer Care (877-877-8111).
Systems, paks, and products – We're always offering the latest and greatest products and scientifically developed combinations of those products. Walk your Customers through the paks and systems that are ideal for first-time Customers with the right pricing and BV.
Customer First enhancements – Help your new Member join the right way. Welcome your new Customers to upgrade their discounts through a Preferred Customer membership and Autoship. Then if they are interested in becoming an Associate, you can help them convert their membership accounts at no charge.
The Summer 2017 Product Catalog
The brand-new Isagenix Product Catalog is the ideal tool to have on hand when introducing new people to the entire product line. This glossy catalog presents all the systems and paks, flavor offerings, and most importantly, the features and benefits of every single product! Real life "before" and "after" IsaBody Challenge® photos and testimonials impress and motivate new Members to get started.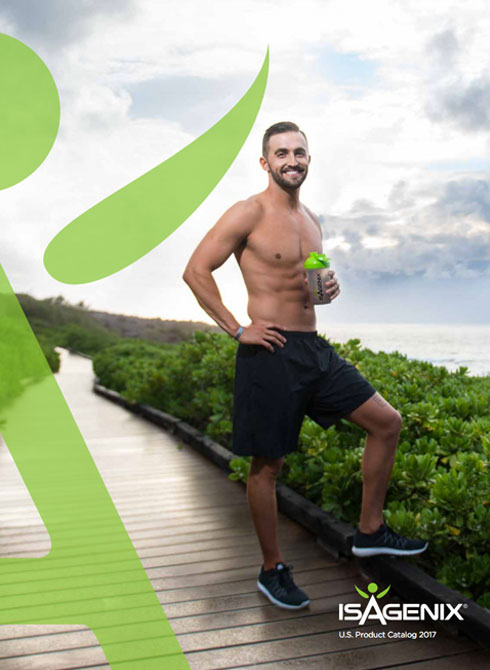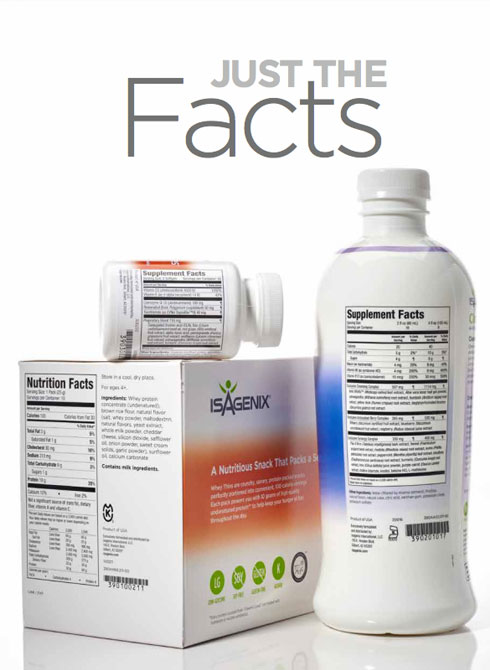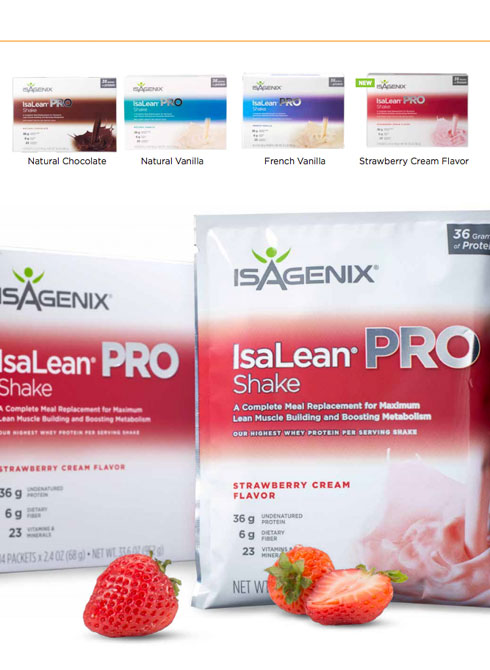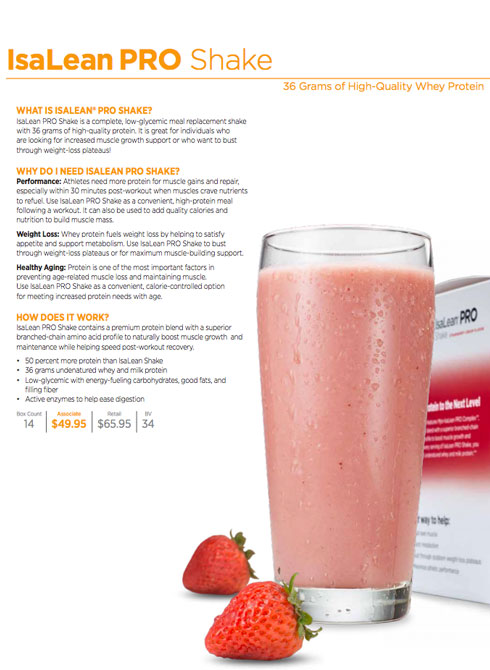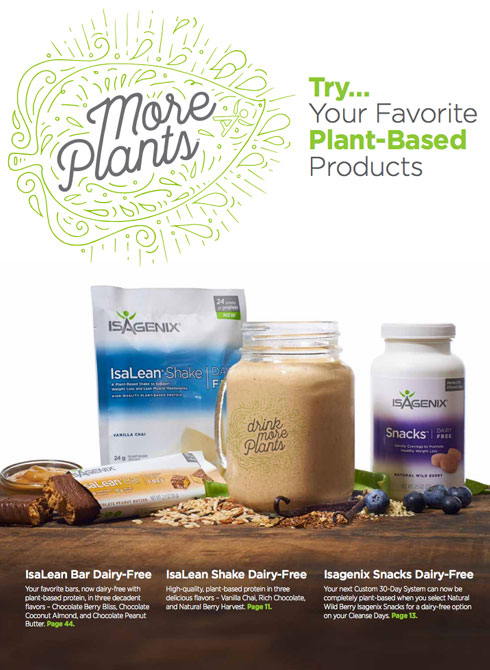 This promotion is open to orders of the single product catalog as well as the 10-pack product catalog, which are perfect for sharing and leaving behind.
Order Today!
Visit IsaSalesTools.com, add three of the tools listed above to your shopping cart, and apply the coupon code "JULYBUY2GET1" to receive the buy two, get one free offer. For questions or help placing your order, contact our partners at Sound Concepts.