Healthy nutrition and support for children. Wellness education for all. Aid for those recovering from a natural disaster. The pursuit of racial equality. These four pillars are what guide the mission of the ISA Foundation, a 501(c)(3) nonprofit organization committed to making a difference and impacting positive change in communities around the world.
Today, the ISA Foundation announced the newest round of grant recipients just ahead of Celebration Live 2020. More than $800,000 was awarded to 33 nonprofit organizations that align with the mission of the ISA Foundation. Since its inception in 2018, the ISA Foundation has awarded more than $3.4 million to 79 nonprofit partners across the U.S. and Canada.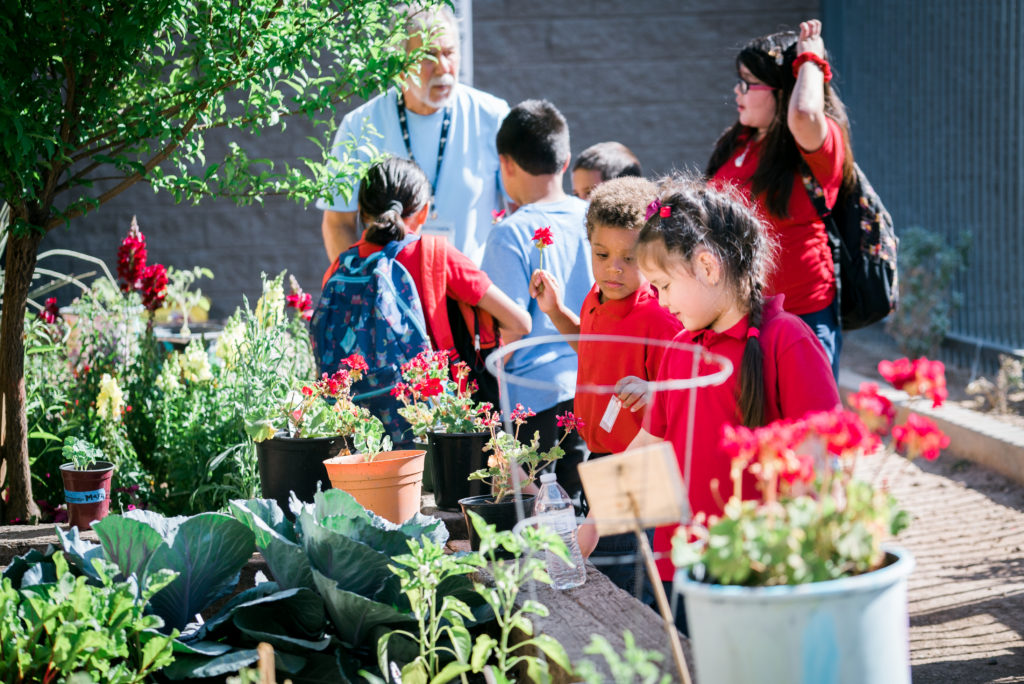 "There are so many people who need the assistance our amazing grant partners provide, so it's an honor to help these nonprofits fulfill their missions," said Justin Powell, Isagenix chief legal officer and ISA Foundation board member. "We look forward to the impact we will have together on the communities they so skillfully, generously, and compassionately serve."
This year, grants were awarded to several new nonprofit partners, such as the NAACP Legal Defense and Educational Fund, and organizations like Dignity Health Foundation East Valley and Team Rubicon that directly support COVID-19 relief efforts.
Grants ranged between $5,000 and $150,000, and many of these partners also received product donations from Isagenix in recent months to supplement the projects funded by the ISA Foundation. The organizations include the following:
To learn more about the ISA Foundation, or to apply for the next round of grants beginning in September 2020, visit ISAFoundation.net. You can also follow the ISA Foundation on Facebook and Instagram.