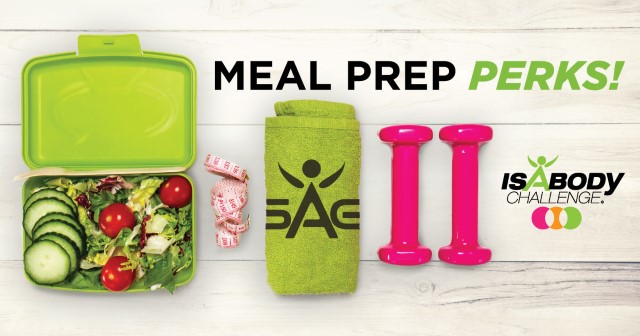 Meal prepping is a great technique for maintaining your health and fitness. When done right, it can help you save time and money, decrease stress around eating, and help you find the accountability to meet your weight loss goals.
If you've ever participated in the IsaBody Challenge®, you might be familiar with meal prepping or preparing your food ahead of time so you have healthy, portion-controlled meals that are ready to eat.
Why Meal Prep?
In addition to helping with weight loss, meal prepping can help save you money and time. When you have a fridge full of healthy, nutrient-packed meals, you avoid wasting time every day cooking. Instead, you can spend all that extra time with your family or friends, or use it to squeeze in an extra workout at the gym. Because you'll be eating home-cooked meals, you'll have extra money that you can spend on something fun or put into savings.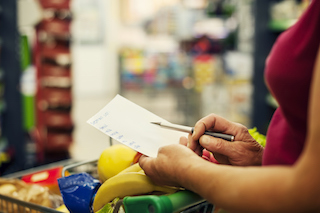 Meal prepping helps you stress less about planning a weekly menu.
"Prepared meals eliminates the stress of rushing to the market and realizing you don't have a well-established plan for your evening meal," said Isagenix Corporate Wellness Coach Pav Manchik. "Before you know it, you'll find yourself at a restaurant or at the drive-thru."
Meal prepping can help you stay on track with your weight loss and health goals. According to Pav, when you meal prep, you're making better dietary decisions, which can help you maintain lower blood pressure and cholesterol levels while decreasing fat and building muscle.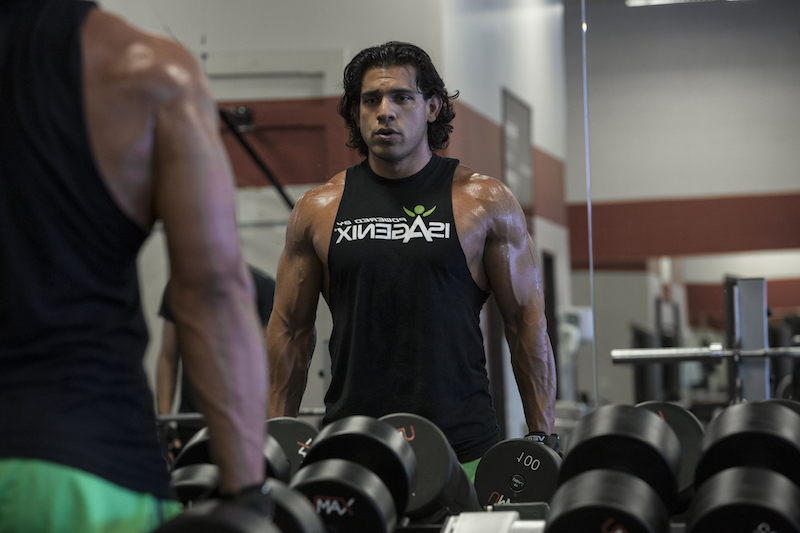 What to Prep
When it comes to meal prepping, some of the most common foods to use include chicken breast; hard-boiled eggs; carbohydrates such as brown rice and sweet potatoes; veggies such as broccoli, cauliflower, or zucchini; and fruits such as apples or pears.
Team Isagenix Athlete Will Armijo added, "The best foods for meal prep are the foods you can cook in bulk, such as chicken, fish, rice, or beans. Foods like these allow you to prepare large quantities."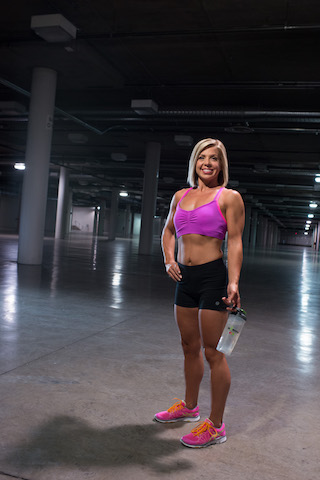 Meal prepping can be a labor of love. If you do it regularly, your food options might start to feel monotonous. IsaBody Challenge Finalist Kristy Towell said she keeps things fun and interesting with her meal prepping by experimenting with different sauces and spices.
"Some of my favorites include spice rubs, guacamole, salsa, nut butters, and different kinds of mustards," she said. "And of course, having so many great shake and snack options from Isagenix makes meal planning and prepping so much easier!"
Will Armijo agreed, saying that changing the taste of food without adding calories is the most important.
"The key to making it fun is condiments, seasonings, and sauces," he said.
Make It Fun!
To find new and interesting recipes, we encourage you to search through social media. Pinterest and Facebook are both wonderful resources for recipes. Get your family and friends involved by asking your kids, roommate, or spouse to help you pack your food and chop vegetables. By keeping it fun, meal prepping will become part of your regular routine and can help you get on the path to meeting your weight loss goals.