The ISA Foundation recently partnered with organizations that serve the Hispanic and Latino communities, including our new grant recipient, Esperança.   
Esperan

ç

a Partners with the ISA Foundation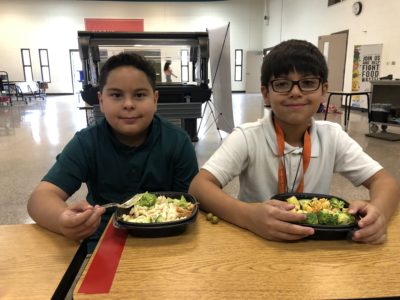 For 50 years, Esperança has been dedicated to providing wellness education and improving the health of underserved communities in Arizona and developing countries. In the words of CEO Jerri Royce, Esperança seeks to "break down the barriers that keep people from living their best lives" and calls for health equity for all, regardless of race and nationality.     
Esperança Arizona LLC specializes in serving the Latino and Hispanic population in the greater Phoenix area, which is home to a large population of Latino migrant workers. Their work in this area began in 2000 by supporting quality healthcare through a local clinic, and they soon expanded into the realm of preventative healthcare by emphasizing better nutrition.  
Su Salud con Sabor Latino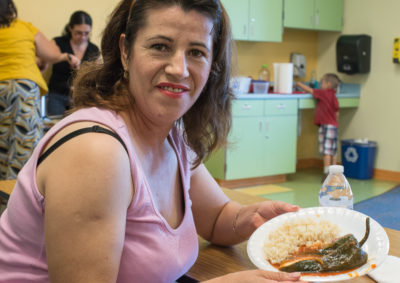 Salud con Sabor Latino (Health With a Latin Flavor) is Esperança's nutritional education program designed to help members of the Latino and Hispanic communities make healthy choices. This program teaches community members of all ages how to understand nutrition labels and substitute healthier options within traditional recipes and even provides mental health support in weekly roundtables that discuss the challenges of adjusting to life in the United States.  
When creating the Salud con Sabor Latino program, Esperança's domestic program director, Maria Valenzuela, recognized the importance of ensuring the participating instructors and mental health professionals were all members of the community. Salud con Sabor Latino and Esperança's other preventative health classes are implemented by a 100% Latino staff.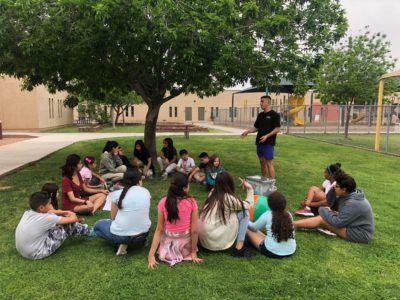 "It's important to have someone from the community to represent the community," said Valenzuela

.

 "They have to understand."

 
As a result of the Salud con Sabor Latino programming, Valenzuela has reported a drastic change in weight, body mass index, and overall mental health of participants. Salud con Sabor Latino has helped mental health become a more accepted topic for discussion in the Latino community. Especially amid the pandemic, Salud con Sabor Latino's mental health support has become invaluable to its participants, particularly seniors in isolation.  
"It's not a diet class. Diets have a beginning and end," said Valenzuela. "This is a lifestyle class. And that never ends."   
If you would like to learn more about how to donate healthy food or volunteer with Esperança, please visit Esperanca.org/Esperanca-Arizona-LLC. 
Follow the ISA Foundation social channels for more amazing stories and opportunities to make a difference in your community!