The Isagenix Legacy Foundation is proud to announce it has awarded the first round of grant recipients a total of $665,400 to 16 U.S.-based 501(c)(3) nonprofit organizations that align with its mission to provide healthy nutrition and support for underserved children, wellness education for all, and aid for those affected by natural disasters.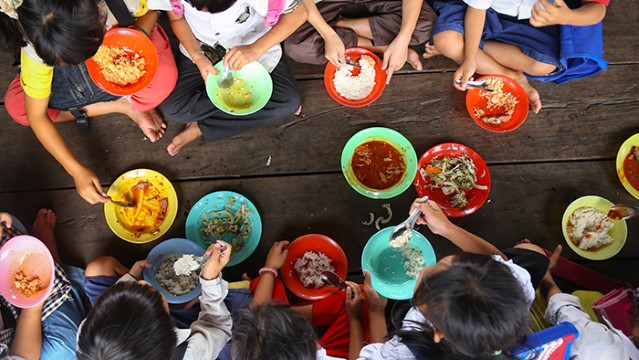 The 16 nonprofit organizations are based in Arizona, California, Georgia, Massachusetts, Maryland, Michigan, and Montana, but the impact often goes far beyond state lines, reaching those in need all over the world.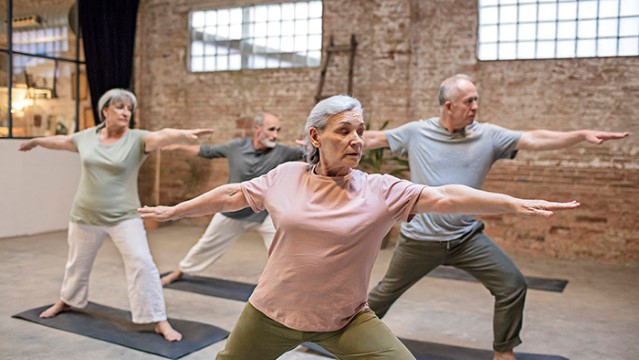 "Through their compassion, dedication, and hard work, these 16 organizations have changed thousands of people's lives," said Isagenix Chief Executive Officer Travis Ogden. "The Isagenix Legacy Foundation is honored to help them expand their reach and efforts so that together, we can make the greatest impact possible on the people and communities they so diligently serve."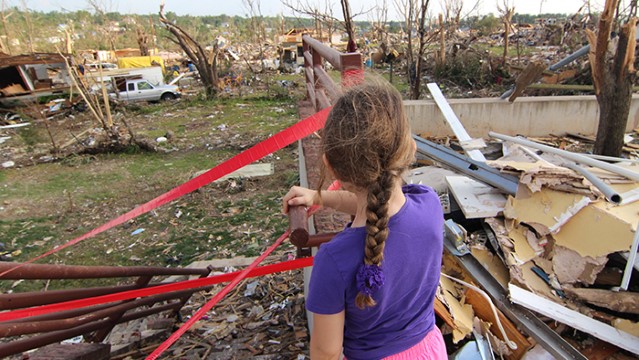 Grant Recipients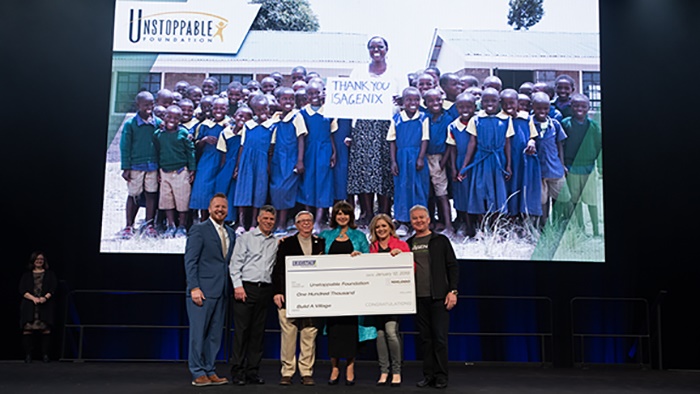 The Isagenix Legacy Foundation, which was established in 2018, began accepting grant applications from U.S.-based nonprofits in October. Grant recipients were selected in December and announced in January at New Year Kick Off 2019 in Phoenix, Arizona.
The grants ranged from $5,000 to $100,000 and were awarded to the following 16 nonprofit organizations:
In addition, the foundation is helping those in need by facilitating product donations totaling $200,000 in retail value to several food assistance programs across the U.S.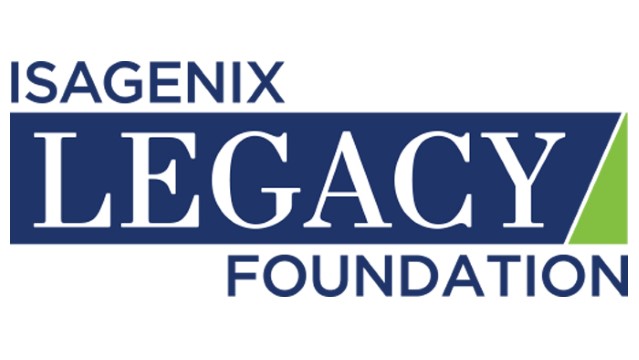 Grant Application Process
U.S.-based nonprofit organizations that align with the mission of the Isagenix Legacy Foundation are encouraged to apply for the next round of grants. Grant applications will be accepted starting in March, and recipients will be announced at Global Celebration 2019 in Nashville, Tennessee, in August.
To learn more about the Isagenix Legacy Foundation, visit IsagenixLegacyFoundation.com, or follow the foundation on Instagram.